Looking for a great new movie? Chupa is coming to Netflix and will be great for your next family movie night.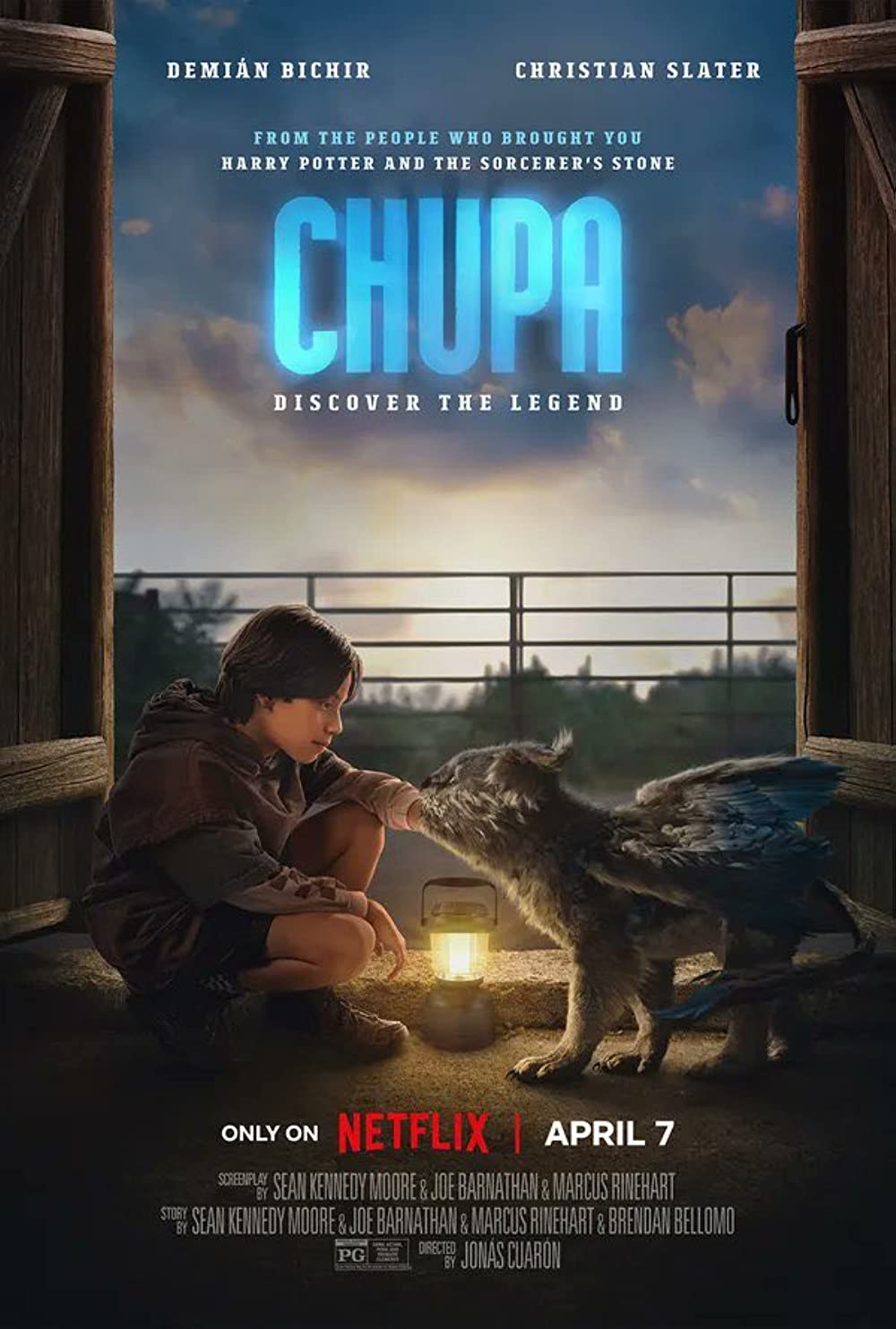 Shy, 13-year-old Alex (Evan Whitten) flies from Kansas City to Mexico to meet his extended family for the first time. There he meets his grandfather and former lucha libre champion Chava (Demián Bichir), energetic, wrestling-obsessed cousin Memo (Nickolas Verdugo), and fearless, hip cousin Luna (Ashley Ciarra). But just as Alex begins to get his bearings, he discovers a mythical creature living under his grandfather's shed: a young chupacabra cub, which he recognizes from stories of the feared, full-grown chupacabra, fabled to feed on farmers' livestock. Alex soon learns that his new friend "Chupa" has a secret history with his family, and that dogged, dangerous scientist Richard Quinn (Christian Slater) is hunting the misunderstood creature to try and harness his powers. To protect Chupa from impending danger, Alex sets off on the adventure of a lifetime, one that will push the bonds of his newfound family to the brink, and remind him that life's burdens are lighter when you don't have to carry them alone.
Check out the Chupa trailer here:
Chupa is dropping on Netflix on April 7th, so make a note on your calendar to check it out!
Jessica  — Mom of Sophie & Jake