Whenever possible, I like to find natural solutions for my healthcare needs, especially when it comes to reproductive health. I am excited to work with Natural Cycles (the first FDA cleared birth control app in the US) and to learn more about my body and cycle. Read below to learn how it works, and to get a discount code. AD. Natural Cycles is for 18+ and does not protect against STIs.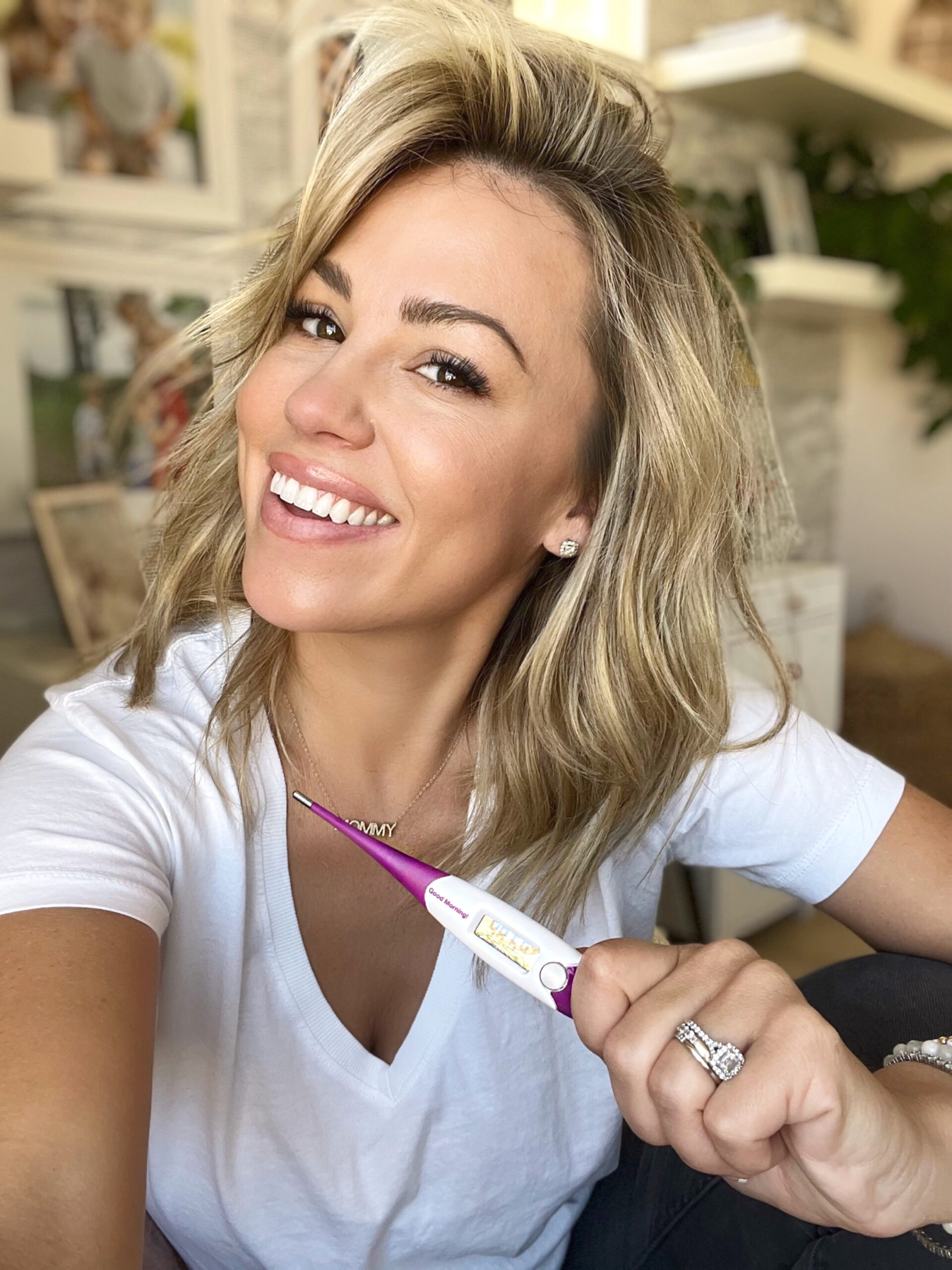 Natural Cycles
Here's how it works: Natural Cycles is an app that helps you to identify your daily fertility status based on information that includes your basal body temperature and other fertility indicators. No medications or hormones are required – just a little information from you and some smart technology from Natural Cycles.
It's been easy to incorporate Natural Cycles into my daily life. I just take my temperature each morning with the Natural Cycles thermometer and enter it into the app to find out my fertility status.
Green Day: you're not fertile and good to go
Red Day: you're fertile and need to use another form of protection
It's that easy! When used to prevent pregnancy, Natural Cycles is 93% effective with typical use and 98% effective with perfect use (perfect use = not having unprotected sex on red days). The longer you use it, the more Green Days you will find as the app gets to know your cycle. The other great thing about Natural Cycles is that it's not just useful as birth control. It can also help when you are trying to get pregnant as it's helping you to identify those fertile days.
It's great to have this information, and to be able to talk about your green and red days with your partner, no matter if you are using Natural Cycles for birth control or to help you plan a pregnancy. To try Natural Cycles for yourself, use my code JessicaHall at Naturalcycles.com to get 20% off your annual Natural Cycles subscription + a free thermometer.
Jessica  — Mom of Sophie & Jake