My sister is having a baby, and I'm so excited about the new addition to our family arriving in December. One thing I remember so clearly when Jake was born was how different everything seemed from when I had Sophie. All of the baby toys were different, the clothes were even cuter, and the gadgets were gadgetier. I know Stacie is finding the same to be true since it's been a few years since her first child, Audrey, was born. But there are some products that stand the test of time. And every mom has a special product or brand that she recommends to all of her mom friends when a little one is on the way. For me, it's ChildLife Essentials.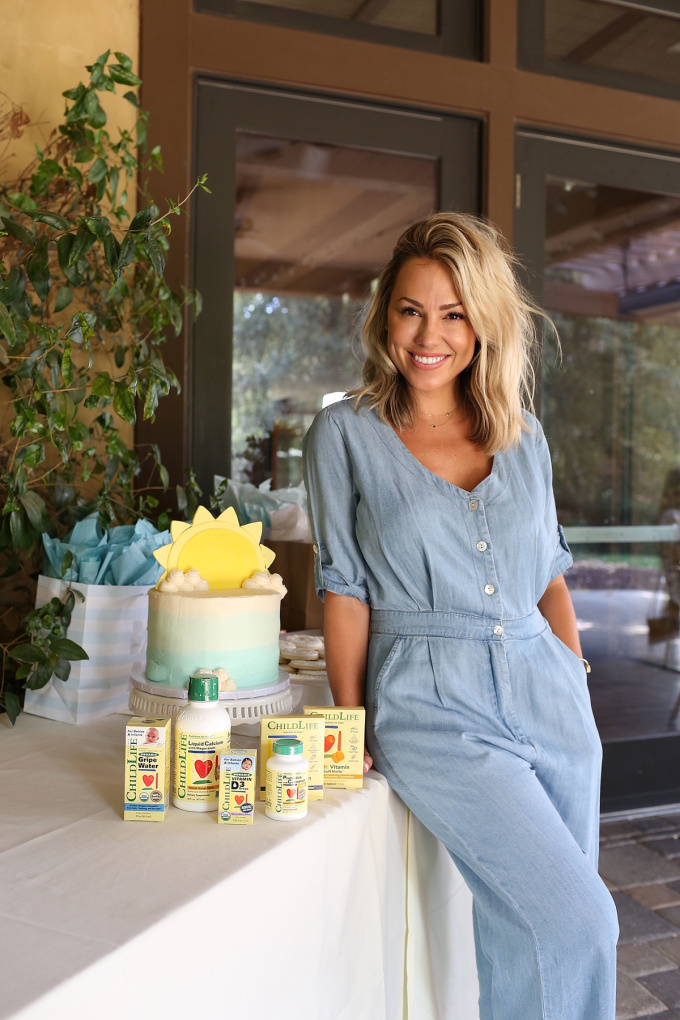 ChildLife Essentials
I looked at a lot of vitamin options when my kids were younger, and was so happy to find ChildLife Essentials vitamins and supplements. ChildLife Essentials has a complete line of liquid vitamins for infants and children made with premium, natural ingredients. They also have soft melts and chewables. You can find core essentials like multivitamins and vitamin D, more specialized items like immune-boosting echinacea and probiotics, and more. It's so nice to be able to give your kids vitamins that are full of the good stuff without any artificial flavors or colors or fillers. And it gave me a lot of peace of mind to know that they are also gluten-free and non-GMO.
ChildLife Essentials also offers an organic gripe water that is a total mom-saver. It's the best thing I know to help a baby who is fussy because of colic or teething. I can't count how many nights Sophie or Jake were up late when they were babies and not feeling good, and a little bit of gripe water soothed their tummies so they could calm down and go to sleep.
I was so happy to be able to share my love for ChildLife Essentials with my sister and friends at her baby luncheon last weekend. We got to talk about the different items to help keep kids healthy, and I sent her home with a great stock of ChildLife Essentials for her nursery!
Jessica  — Mom of Sophie & Jake