If you know anything about me, you know I don't like asking for help. Like ever.
Hiring a babysitter/nanny was probably one of the harder things I had to do as a mom, so far. As much as I love my baby, I just can't bring her everywhere. I had the realization when she was sitting on my lap in a hair salon pulling out the foils in my hair. IT WAS TIME!!!!!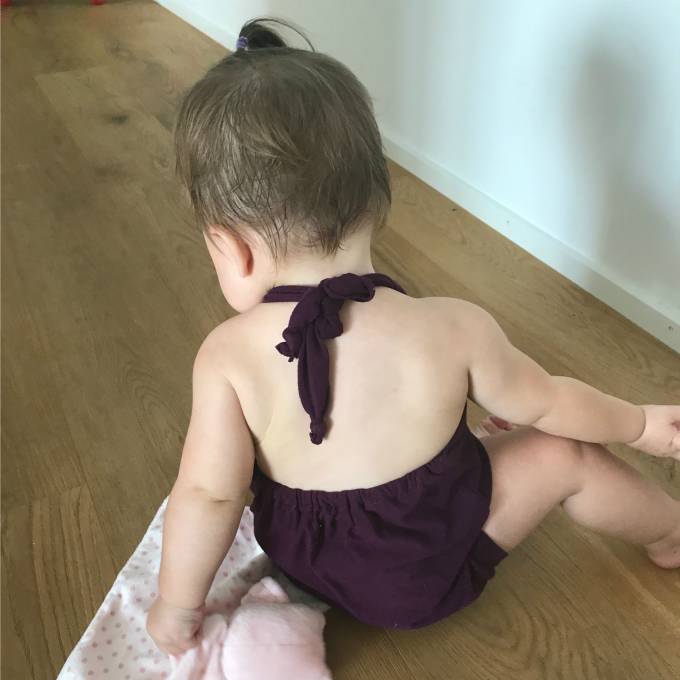 I put an ad on a babysitting website and instantly got a message from the sweetest young girl. I had a really good feeling and immediately asked her if she was free the following day.
I was super nervous to meet the woman who would potentially hang out with my daughter and get to spend those precious moments with her. I am that mom who doesn't want to miss ANYTHING!!!
Some may think that these young, energized and perky women only exist in the movies, but they're real, and they are Swedish, apparently. She was sweet, full of life, and immediately grabbed Audrey and bonded with her. It only took 5 minutes for Audrey to call her momma and for me to think they're both on my shit list. Literally my WORST nightmare coming to life!
Like any other girl, I immediately called my girlfriends, asking what I should do, to hear non-stop laughter. Apparently, my girlfriends stalk the crap out of these girls to make sure they don't look like they're walking in the next Victoria secret fashion show.
After putting my insecurities aside, I had to realize my baby loved her and they had so much fun together, and that is a good thing. Audrey literally lights up when she comes to our house, and that's all I could ever want for my child. As far as my husband goes, I make sure she comes over after he's already left for work. 😉
Stacie — Mom of Audrey