I think it's safe to say that Sophie's favorite thing to eat are popsicles, especially in the summertime. It's also safe to say that I've tried almost every brand of popsicle out there. Of course, Sophie gets the final approval, but I always want to make sure they have the best ingredients for her.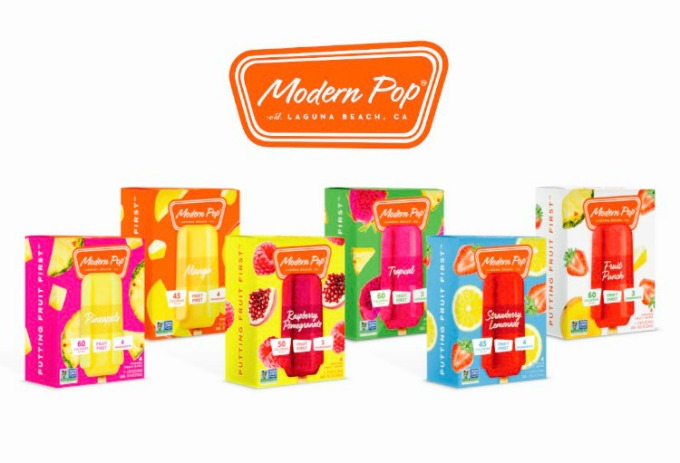 Modern Pop
When I discovered Modern Pop, I was so relieved to find out they're made of real, whole fruit, have no refined sugar, and are non-gmo and vegan! They have over half a serving of fruit and less sugar than an apple.
So, a Modern Pop a day keeps the doctor away? I know Sophie will like that. Lol.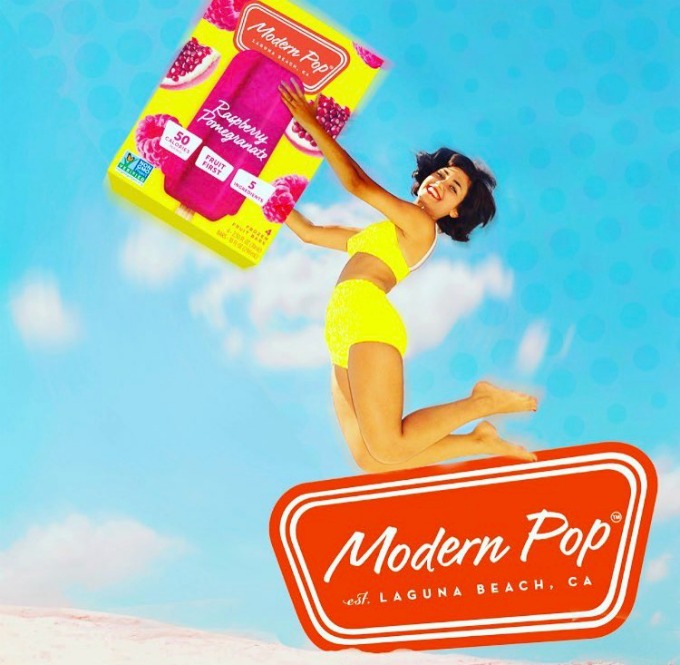 Check out their website to find a retailer near you! The whole family with love them! http://themodernpop.com
Jessica  — Mom of Sophie & Jake