Hi sleepless moms! The kids went back to school this week, so of course the daily routine is changing. With that comes new adjustments, whether it's being on more of a schedule or simply just more driving back and forth. However, what I have noticed is that birthday parties really haven't stopped. I don't know why but I thought that going to parties would be more of a summer thing, when I should have known from previous experience that that's not the case. It seems like there's always a new birthday invite being sent out, and it isn't dependent on the time of year.
While my kids love it, and of course I do too, it's still something that's added to my plate, especially when it comes to birthday gifts. I really hate that last minute gift shopping that I so often find myself doing before we go to birthday parties. Suddenly, time is limited and yet I'm also wracking my brain for creative gift ideas. My kids' friends mean a lot to them and to me, so I want to get them something truly meaningful.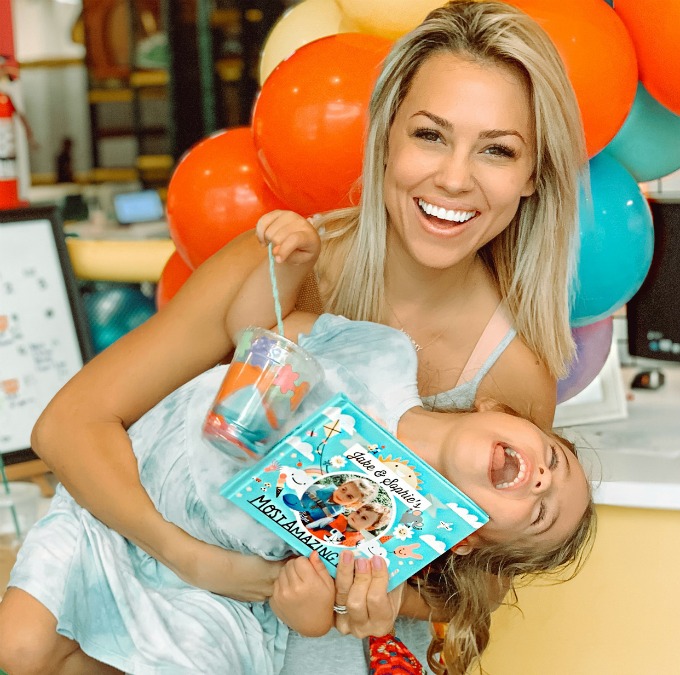 Mixbook Personalized Books
The best gift idea was introduced to me about a month ago, and I was shocked I had never heard of something like this before. Mixbook is now doing personalized children's books! That's right, children's books that have personalized photos of the child and their name in it. It really is the cutest thing ever. It's so easy to make and it makes a truly beautiful gift.
I've never seen anything like this. They come in different sizes and shapes as well as the option to have it glossy or matte, softcover or hardcover, etc. It also ships quickly, so you can say goodbye to last minute gift shopping chaos. I've even found that they make amazing party favors for the birthday parties I throw! Mixbook seriously saved my butt, so I hope it'll do the same for other moms out there.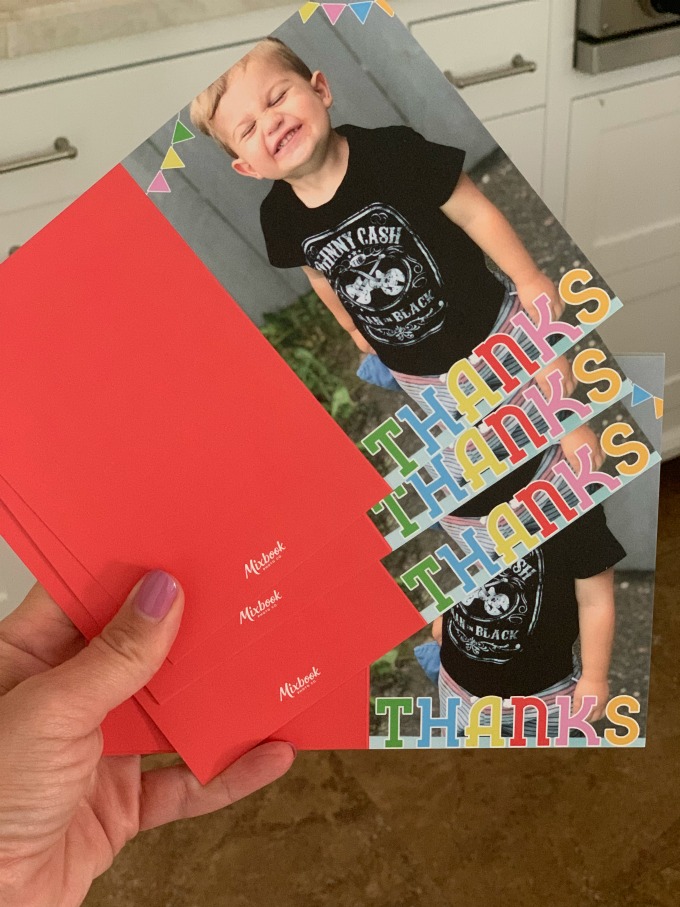 See some examples below at:
Visit Mixbook and use the code JHKIDS for 40% off photo books for kids until 10/31/19.
Jessica  — Mom of Sophie & Jake