For those of you who don't know, my family and I just moved into a new home. To say life has been a little hectic would be an understatement. Not only did we move into a new home, but we're doing some renovations at the same time, all while raising an almost 3 year old and a 7 month old!
Finding the time to decorate our new home has been near impossible, that's why I'm beyond excited for these two new pieces I just ordered from Mixbook! I had a recent photo shoot with the kids and got these amazing shots of Sophie and Jake, so of course I had to incorporate them into the new house somehow. I mean, come on, look at these faces!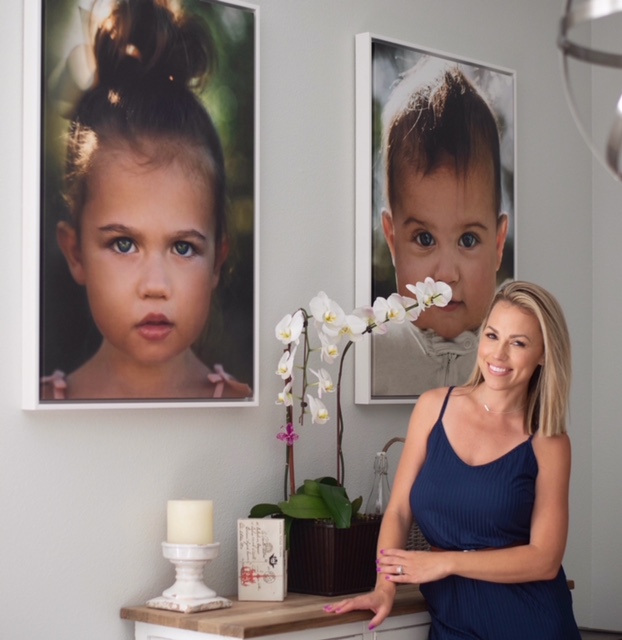 The process was super easy and the quality is incredible! When I say easy, I mean easy. First, you pick what you'd like to turn your memories into. You can choose from photo books, invitations, photo cards, calendars, and my personal favorite, home decor!
I chose to turn my photos into 24×36 canvas prints, the perfect size to really make a statement! You can even add a frame of your choice to really complete your project. I was able to tweak my photos, as well, ensuring they were cropped and zoomed exactly how I wanted them. I loved how I was able to preview my finished project before adding them to my cart, so I could see exactly how they'd look. Once I was finished, they were in my cart and ready to be shipped straight to my doorstep. They came out better than I could have imagined!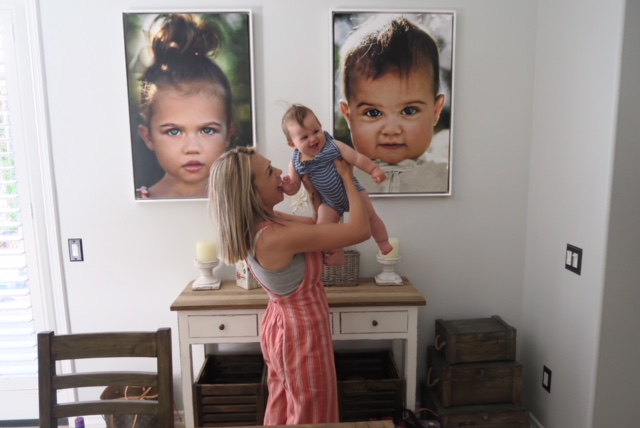 I can't wait to use Mixbook for all my future photo prints. I have Sophie's 3rd birthday coming up, so I know where I'll be printing her birthday invitations! Mixbook truly has something for every occasion. Mother's Day is just around the corner, so if you're looking for a unique gift for mom, you have to check out Mixbook!
Photos by: www.ivetteivens.com
Visit Mixbook today!
Check out their home decor here!
Click here to see their latest deals!
Jessica  — Mom of Sophie & Jake