I was recently gifted some amazing pieces from a company named MAUBY and am absolutely in love with their clothing!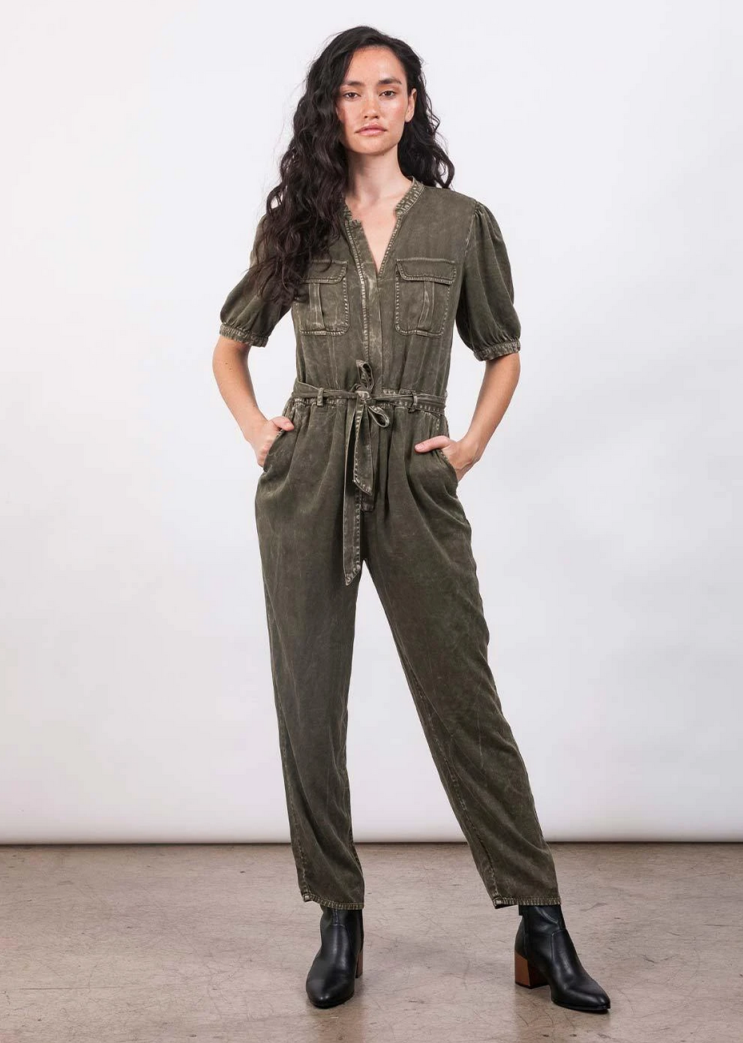 The Everyday Jumpsuit in washed olive is easily my favorite jumpsuit of all time. You can dress it up or dress it down and it's the most comfortable material and fit.
I love that their workout leggings are not only super comfortable and stretchy but they also have those great built in pockets for your phone or keys.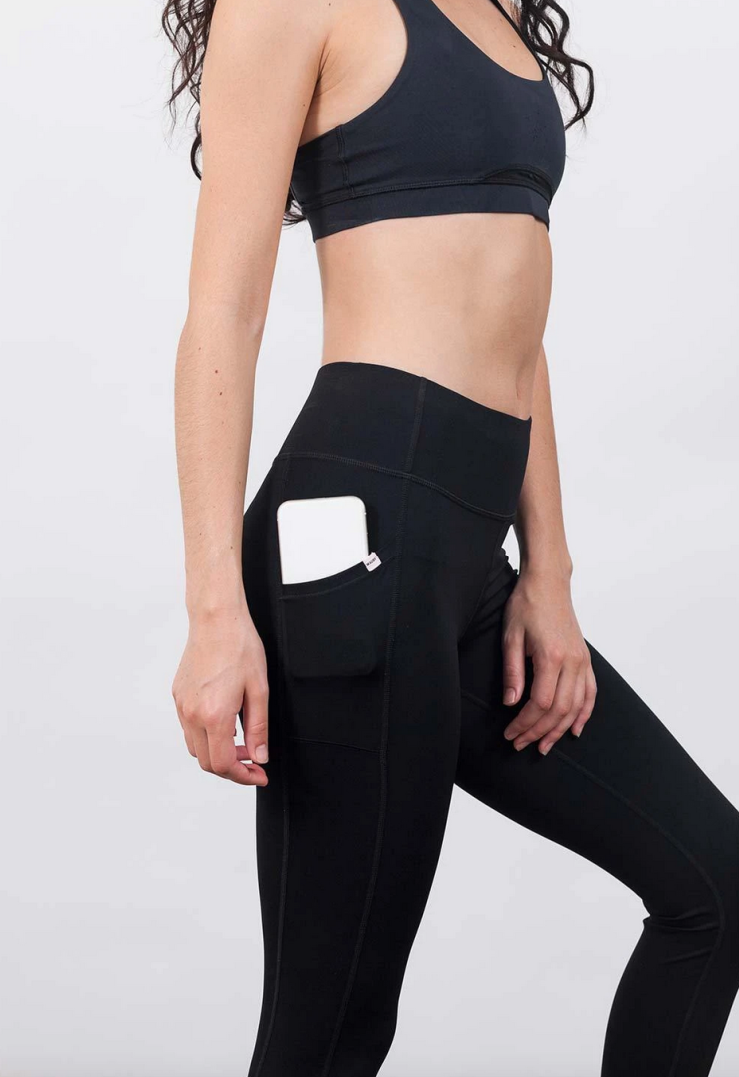 I always love supporting businesses that stand for a good cause like MAUBY, who use their platform to support underserved communities and non-profits. Since their launch this past summer, MAUBY has donated to The Loveland Foundation, Downtown Women's Center in Los Angeles, the Children's Hospital Los Angeles, & The WACO Theater Center (founded by Tina Knowles Lawson & Richard Lawson).
They also just recently launched 100% cotton face masks that come in so many fun designs. I picked the mini cheetah in ivory print and can't wait to order more!
You can find the MAUBY collection here MAUBYOFFICIAL.COM
Denise – Mom of Nicole and Gigi