Ok so you can sit with us… I'm just now getting the whole concept of what the movie Mean Girls is really all about.
Sure, I have experienced my share of mean girl moments, but I didn't realize that my own little girl would have to experience it as well, even at the young age of almost 3 years old.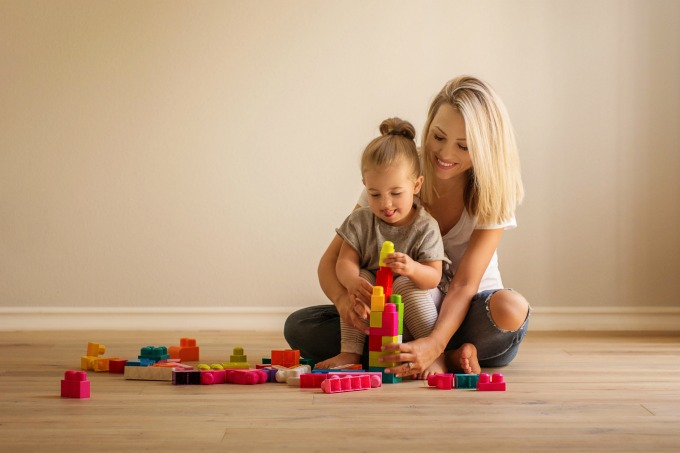 Mama Bear
I recently went to a birthday party and witnessed a few mean girl moments towards my daughter. Of course, I wanted to go all mama bear on the girls, but I knew that wasn't the right thing to do. So, of course, I didn't. At that moment I realized this is only the beginning, and I can't always be there to protect her.
I'm not going to lie, I'm a bit scared. I know she needs to be tough, so mama can't always fight her fights. But one thing I know is that I will raise a sweet girl! I'll show her how to handle any mean girl situations and be able to help any others that may be affected, as well.
I will teach my daughter to treat others the right way and let her know the way you treat people will one day determine who you become. Be kind to one and another.
Still be aware of mama bear though…I'm watching you!
Jessica  — Mom of Sophie & Jake