It's November, and I have a confession to make…I'm SO TIRED of packing lunches for school. Day after day. Week after week. I always say that I'm going to come up with fresh, fun, new ideas, but then I just end up hastily putting the same sandwich and snacks in the lunchbox.
Enter: Lunch Unpacked.
My new favorite idea for making school lunches fun for kids and easy for parents, and a great idea for getting your kids to try new foods.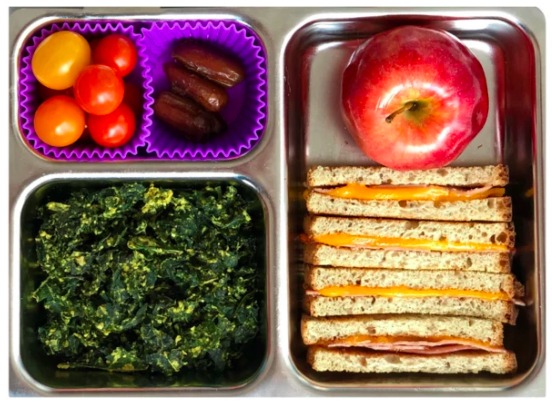 Lunch Unpacked
Here's how it works! Every week you get a guide of nutritionist-approved snacks and lunches which include a consolidated shopping list, daily prep guide, nutritional information for each meal, and printable lunch box notes (these notes are SUPER cute – kids will love them). You follow the shopping list and then spend about 30 minutes prepping for the week on Sunday night. That prep saves so much time on busy weeknights, because during the week you can finish putting together each lunch in about 10 minutes a day.
When you sign up, you let Lunch Unpacked know the age of your child and the portion sizes are set for your child's age and caloric needs. They even include workarounds for nut and dairy allergies and tips to minimize food waste and use up any extra ingredients you may have left over at the end of the week.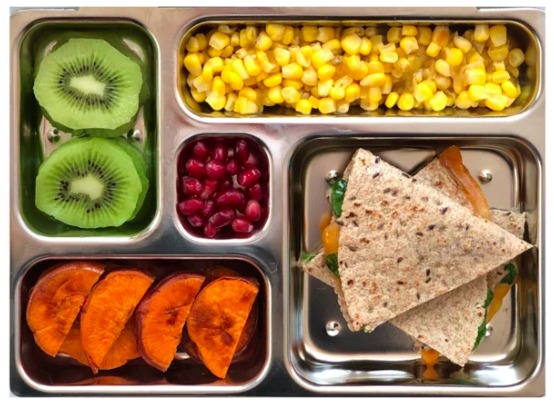 Something else I love about Lunch Unpacked – it was created by a mom, Lauren McMahon. She understands just how hard it can be to prepare healthy lunches every day, and uses Lunch Unpacked for her own family.
Check out Lunch Unpacked today, and get a free 1-week trial.
Jessica  — Mom of Sophie & Jake