I know this sounds crazy, but it's hard to imagine that I can love a second child just as much as I love my first. I do feel like I hear this all the time, and all my friends and family assure me it's possible. My husband and I are extremely excited to welcome another baby. In fact, I may even want another one.
Wait, can I love three children?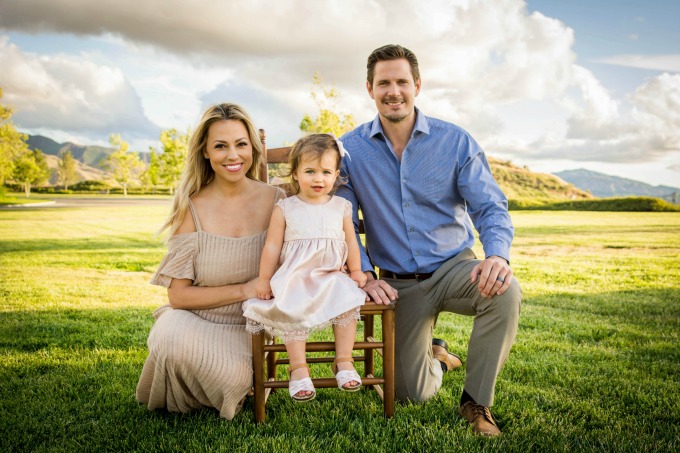 Okay, I'm thinking way too much about it.
Being a mom is the best thing, and I can't believe we have been blessed twice, so I need to shut it and give this baby a chance. Haha!
Jessica — Mom of Sophie