You know those days when your kids are behaving so badly in public you wish you could crawl under a rock and hide? Then an older woman walks by and tells you to enjoy it because it goes by so fast. I always mumble to myself "I sure hope so."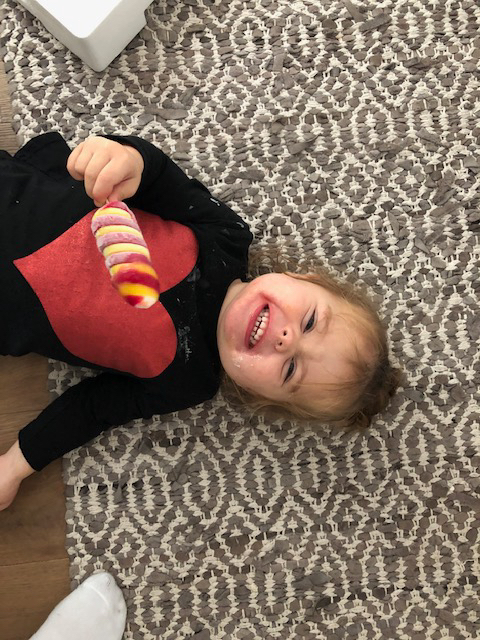 Love Letters
Well, I'll tell you – we're in the middle of the terrible twos, and I am already feeling like time needs to slow down. I realized this the other day when my daughter brought a bag of cheese to daycare with her. She started the day scouring the fridge for the bag of cheese she picked out at the grocery store and wanted to bring it to daycare. Only a two year old would think this idea was amazing. To share with her friends? Nope, just to hold it and show people.
These are the moments I get so frustrated thinking this is so ridiculous. We are going to be late to daycare because we were looking for cheese. That's worse than the dog ate my homework excuse.
It was important for her to bring it to school and the look on her face when she showed up with it was priceless. So proud and so happy.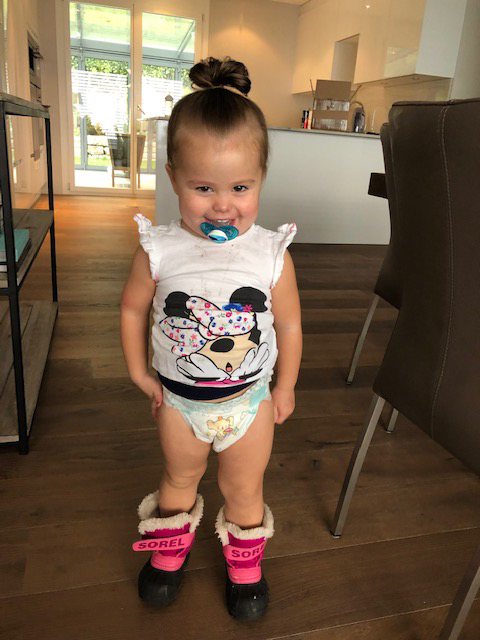 That night when I started preparing dinner I opened the fridge and couldn't help but laugh. These little moments I want to remember forever and obviously share these silly moments with her when she is older.
I bought a little journal to start writing down these memories so I can hold on to them for as long as possible.
Maybe she will think I'm crazy for writing little love letters to her throughout her childhood and never look at it. For me, it's these tiny moments I want to hold in my heart forever.
Stacie — Mom of Audrey