The impending arrival of your baby is an amazing time! It's time for a fresh start, new beginnings, and a reason to shop all things baby. Creating the perfect nursery is one of the best parts of prepping for your baby.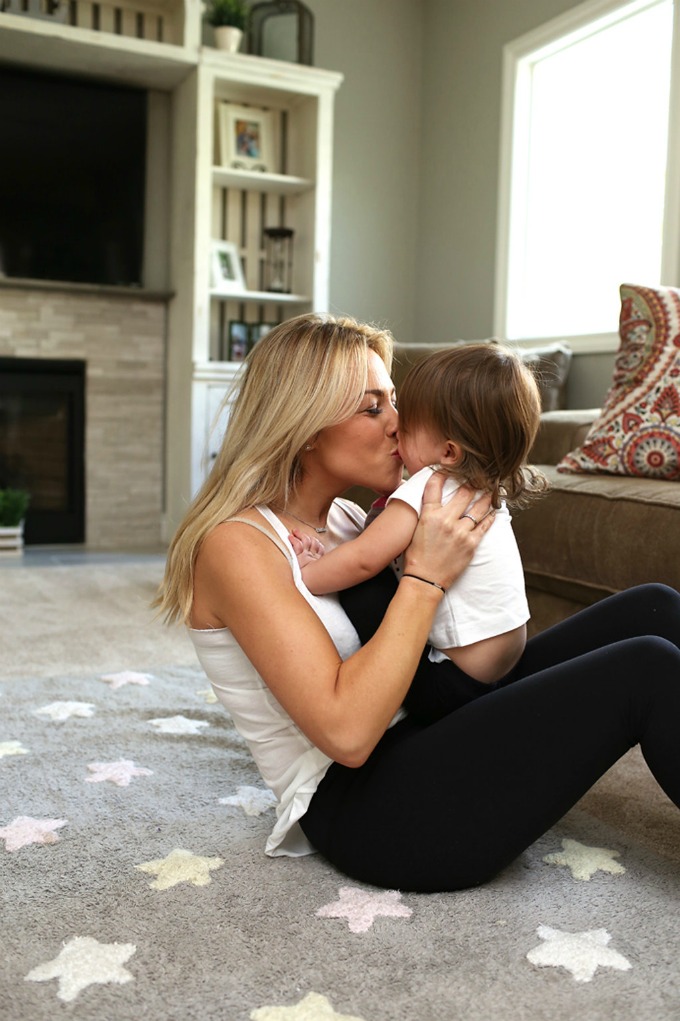 For me, it was important that my nursery was functional and unique. I found it nearly impossible to decide on a theme, or how I wanted the room to stand out, until I found Lorena Canals rugs. Not only are the rugs super comfortable, they also have gorgeous designs that add a pop of interest to any room.
The best part is, they are washable. That's right, you can wash the rugs in the washing machine! To me, having a washable rug that brightens up my baby's room is a win-win! Lorena Canals rugs are also 100% cotton, dye-free, and super affordable.
Purchasing a Lorena Canals rug also gives back to kids. Lorena Canals started the Sakula Project to help children in Northern India attend school. Not only are you adding a great piece to your nursery, you are giving children an education and a better life.
Stacie — Mom of Audrey