I never thought I'd love shopping for my kids as much as I did for myself. I LOVE fashion. Piecing outfits together for events or just lunch with friends is something I truly enjoy doing. But shopping for my kids is a whole other ball game! I mean, how cute are baby clothes?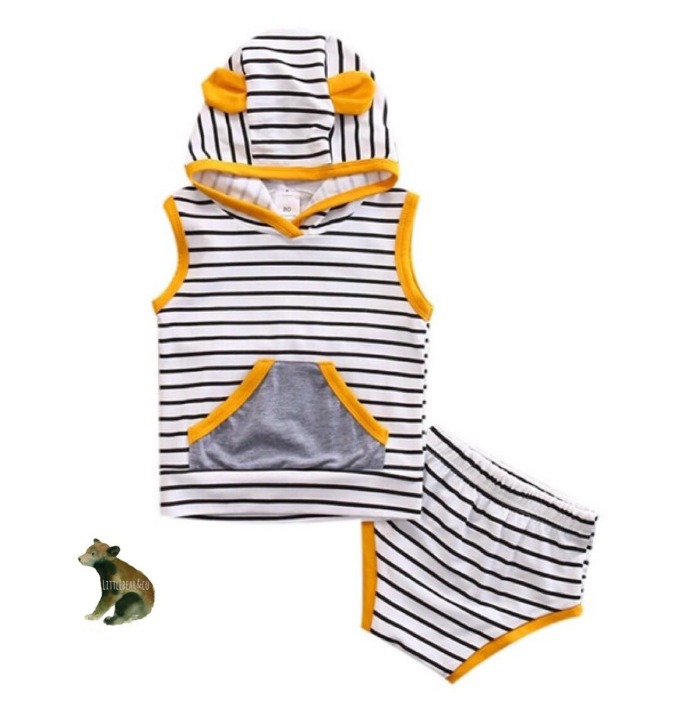 Little Bear Co.
With Sophie, and now Jake, I've tried many different brands of baby clothing. One of my favorites is Little Bear & Co. They have the most adorable outfits for my Jake, and they fit him perfectly. Everything we've tried is made with high-quality materials and always washes well. Jake loves his Summer Bear two-piece, can't you tell?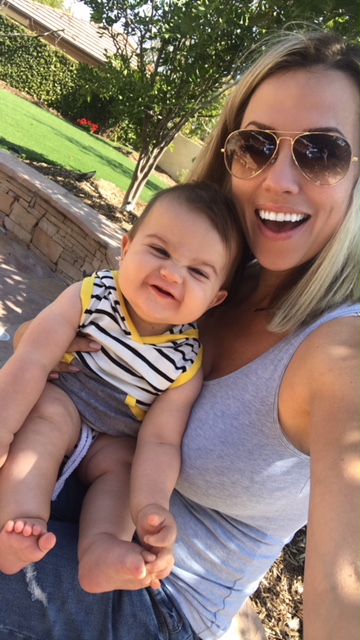 They have outfits for boys, girls, and even a great selection of accessories!
Check them out at www.littlebearco1.bigcartel.com
Use code Blog15 for 15% off your first order!
Jessica  — Mom of Sophie & Jake