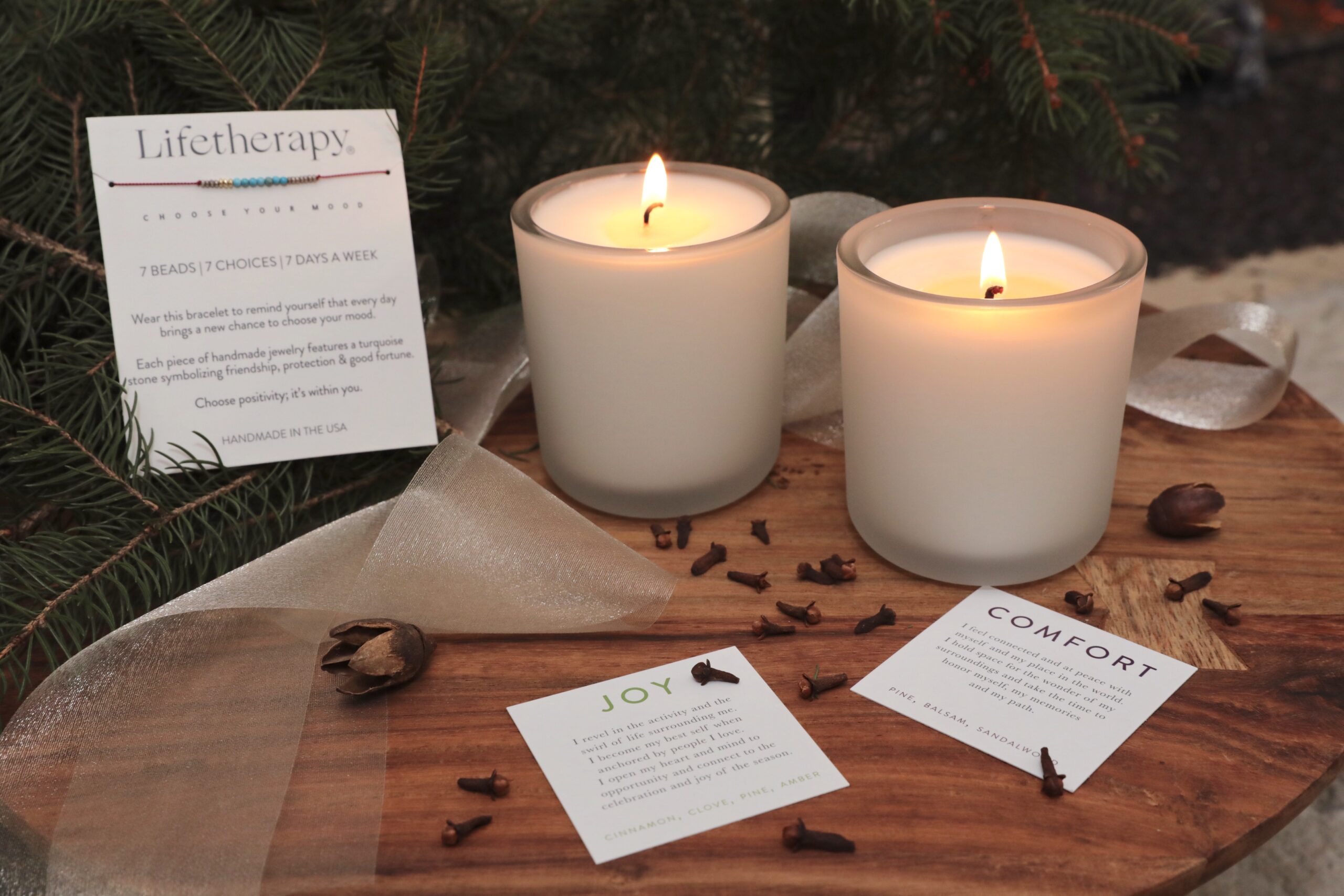 Lifetherapy teamed up with Hallmark actress Jessy Schram to create this limited edition holiday gift box that includes Lifetherapy's two newest candle scents "Comfort" and "Joy" as well as a 7 Bracelet – a handmade bracelet with seven beads for each day of the week symbolizing friendship, protection, and good fortune.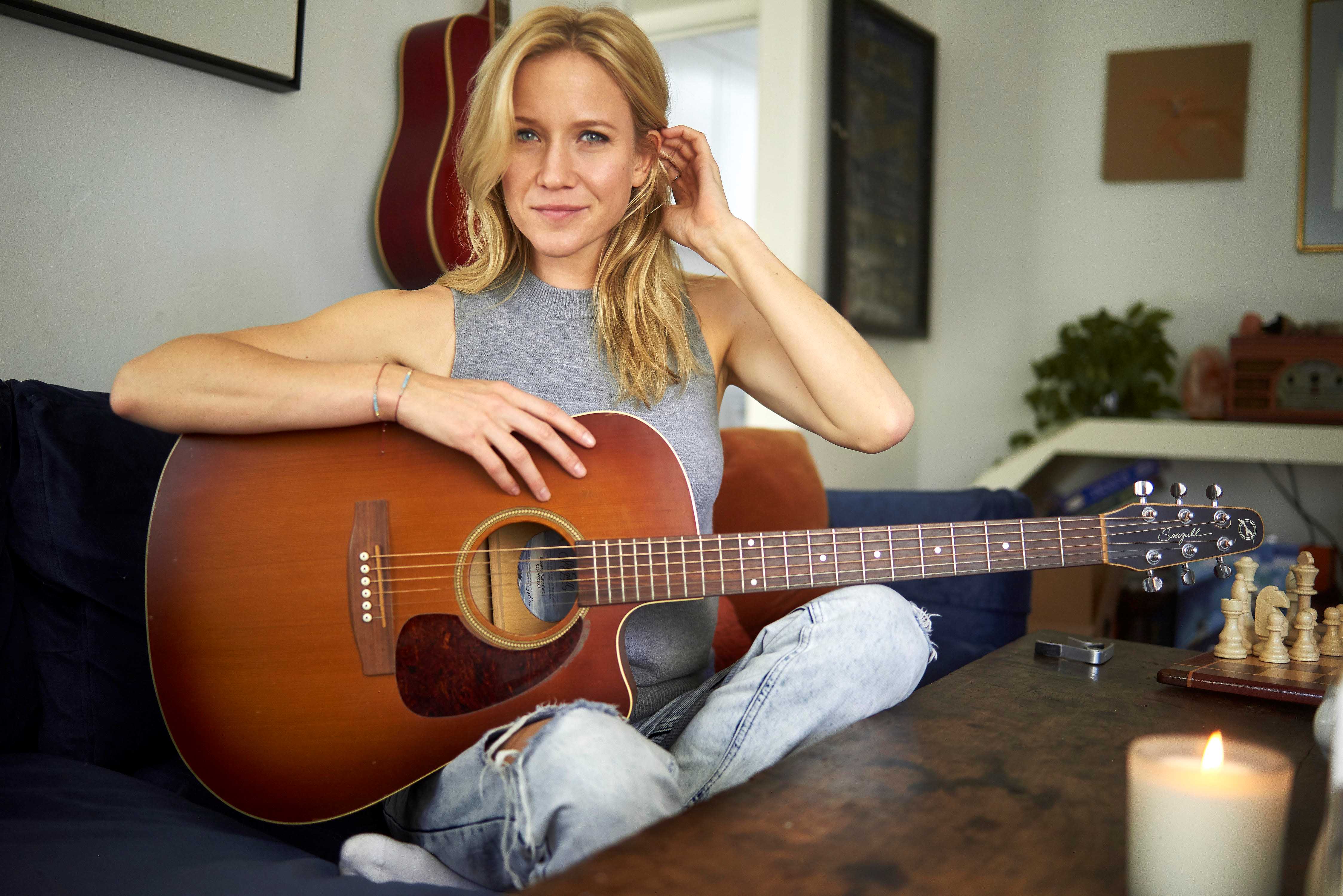 To celebrate the season, Lifetherapy will be donating 25% of the proceeds from the holiday collection to My Friend's Place helping children experiencing homelessness move towards wellness, stability, and self-sufficiency.
You can find Lifetherapy here.
Jessica  — Mom of Sophie & Jake