Hi, Sleepless Moms! Today I want to talk about something that unfortunately all of you will someday experience: when your babies leave home. For me, I feel like this day has come at the perfect time. I am very close with my parents and my sister, so right out of high school, I wasn't quite ready to go away from home. Thankfully, community college was the perfect fit for me and allowed me to successfully transfer to my dream school, UCLA.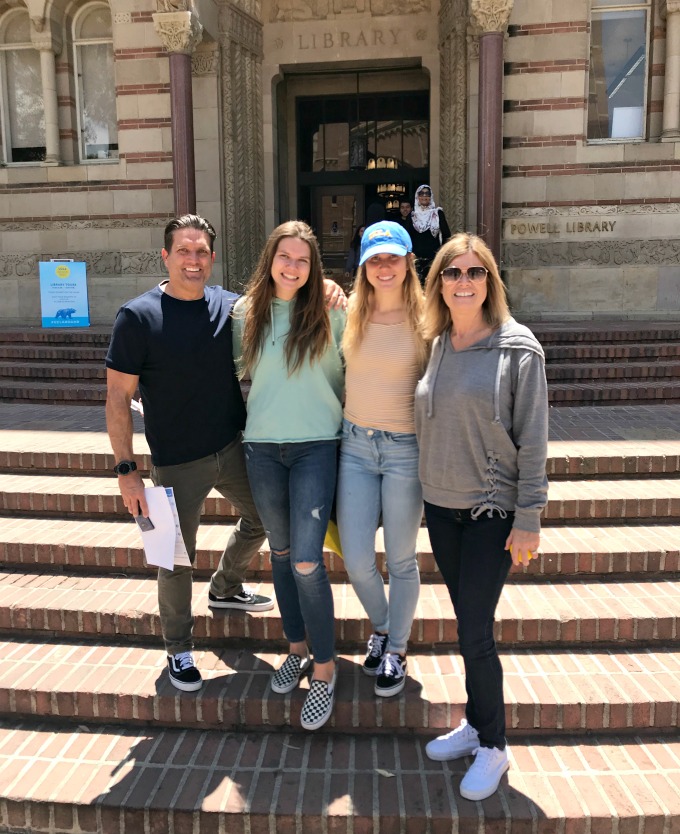 Leaving The Nest
While my journey toward leaving the nest was the perfect fit for me, this wasn't the case for all my friends. I know numerous kids my age who chose to go away to school and move out right out of high school, and this works for a lot of people too!
With all that said, regardless of what a child's path into adulthood looks like, and when the day comes to "leave the nest," it has challenges that affect both the child and parent. Well, I guess I should stop referring to legal adults as children, but should 18 year olds really be considered adults? I know I still feel like a kid most of the time, especially when the realities of moving out hit me. It seems like just yesterday I was climbing into my parents' bed at night because I had a bad dream, and now I'm actually ready to be on my own! How did that happen in what felt like the blink of an eye?!
Don't get me wrong, this transition has not only affected me. My mom and dad have had many sleepless nights thinking about all that comes with their baby girl being out in the world on her own. However, they know it's an amazing opportunity and an important natural step. They raised me to go out in the world as an individual!
Moms, while I don't have kids yet, so I obviously don't know what it's like to think about your kids growing up, I will say that from what I've observed it goes by so fast! So on those days when your kids are driving you crazy, just remember that someday they'll be all grown up and you might even miss their neediness. Or not. But either way, I can say that leaving the nest is both an exciting and challenging experience that parents play a huge role in.
Guest Writer – Alexia