Valentine's Day is coming up fast, and I know a lot of us Sleepless Moms haven't made plans yet. If that's you, don't worry. I have a few last minute Valentine's Day ideas to help you.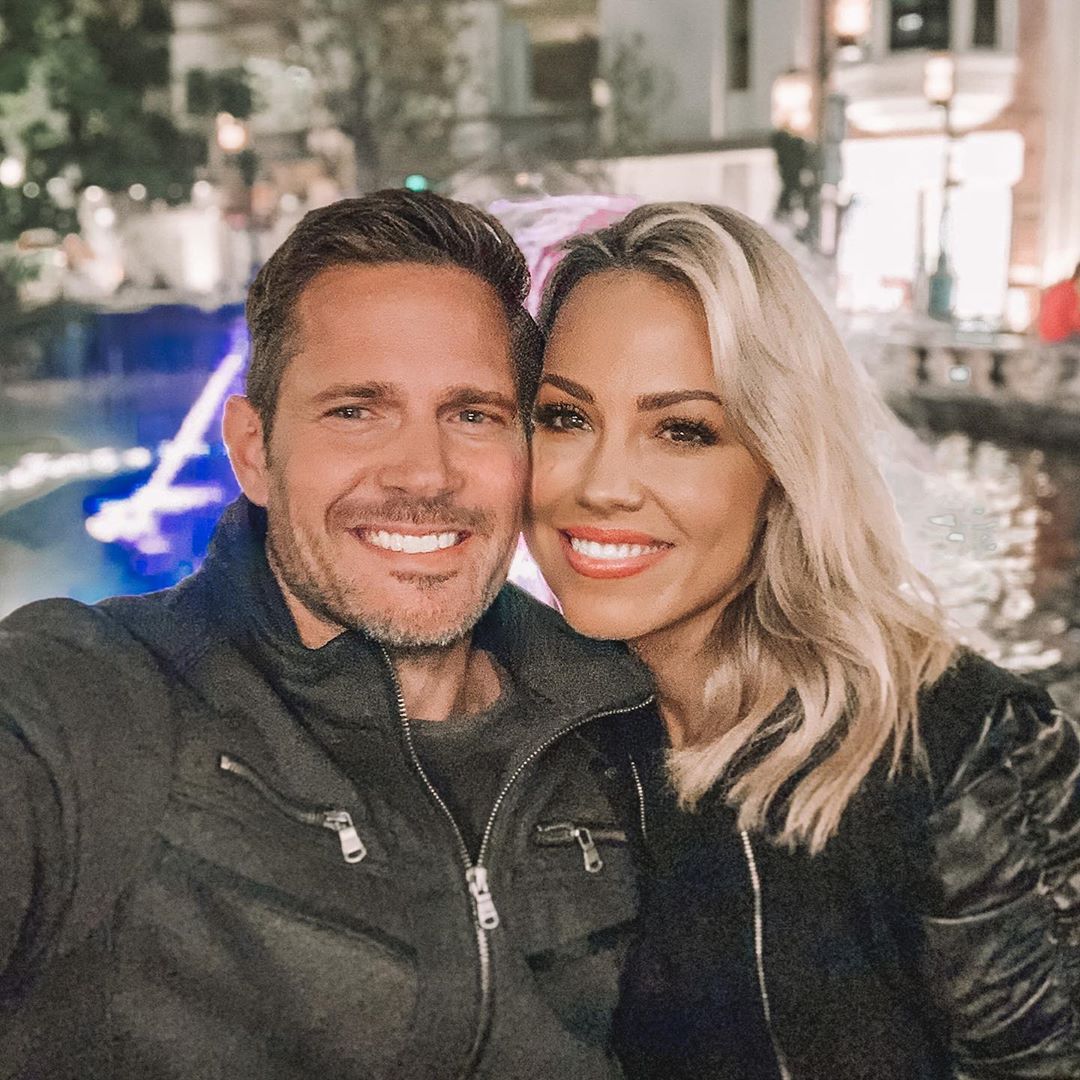 Last Minute Valentine's Day Ideas
Board Games: If your love is a fan of classic board games, a night at home with their favorite game could be perfect. You can bring out an old favorite like Monopoly, Scrabble, or Stratego or you can get a game for couples like Talk, Flirt, Dare and spice up your night with great conversation and fun dares.
Ice Skating: Just think how many romcoms are built around a great ice skating scene – it's a great romantic date. Follow it up by warming up in front of a fire.
Coffee Shop & Bookstore: No reservations needed, and great for a couple who might need to sneak some time together earlier in the day while a babysitter is available. Try leaving your phones on silent and spend time focused on each other.
Hiking: For the couple who loves to go outside and get active, hiking is a fun activity that won't break the bank. Find a hike with a great sunset view and don't forget to bring a blanket so you can sit together and enjoy it.
Barcade: If your love has a competitive streak, and is a fan of classic games, a barcade is a fun night out! Challenge each other to your favorite classic arcade games and enjoy great drinks while you play.
No matter what you decide to do, remember that Valentine's Day is a great opportunity to spend time with the person you love, and focus on each other for the night. And for last minute gifts, there's always Amazon. That next day shipping is your best friend two days before Valentine's Day!
Jessica  — Mom of Sophie & Jake