Breastfeeding was both a challenging and beautiful journey. Sometimes it felt like it would be forever before I could be done, but other times it almost felt like it was going by fast. Until he started biting. You heard me – when my baby's teeth started coming in, his need to explore biting did, too. If you've never had this happen, you can only imagine how bad that hurts. I remember just being shocked as to why he would do this, but then I reminded myself he's a baby that has no clue what's going on. That still didn't make it any less frustrating!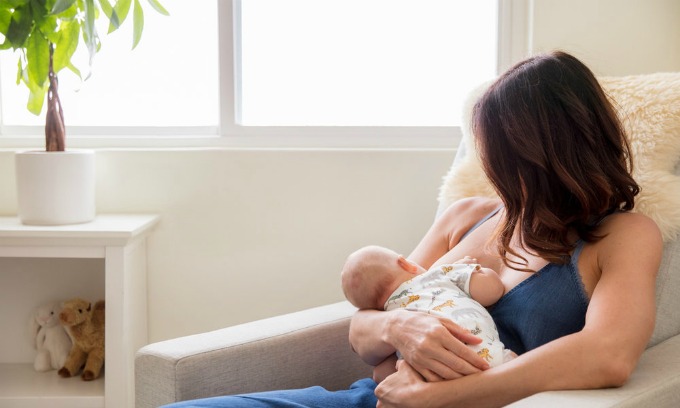 Not only was it sometimes uncomfortable, but I also had to be extremely careful about what I put into my body during breastfeeding. While I generally try to be healthy, having to cut out spicy food and other things I was craving during breastfeeding was such a pain! It was certainly worth it, knowing my baby was getting the nutrients he needed, but I also had some sleepless nights. I remember constantly questioning if the food I was eating had the nutrients that my baby needed. It felt like such a huge responsibility and that was sometimes daunting.
Fast forward a year, and of course after I finished breastfeeding I found out about Lactation Lab. Lactation Lab is a company that provides testing for your breast milk so that you can know exactly what's in it, and therefore exactly which nutrients your baby is lacking. The way it works is you pump a little throughout the day into a small container and then send it off to the lab for your results.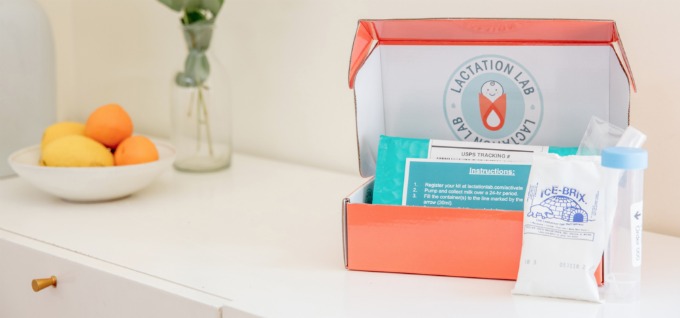 What I love about this product is that they send you everything you need to ship your milk out. There's a cold pack to keep your milk frozen, packaging, and the container itself. It's so simple, and it's so worth it to have peace of mind about what's in your milk. Your milk will be tested for things such as calories, carbs, protein, calcium, iron, vitamins, arsenic, lead, and more, depending on which kit you buy! You are then informed on how to alter your diet to provide the needed nutrients for your baby.
I am so bummed that I didn't have this when I was breastfeeding, because it would have put my mind at ease. I highly recommend using this so that your breastfeeding experience can be that much better!
Check it out below at https://www.lactationlab.com