It's always fun to add new traditions to your yearly Christmas celebration. If you are looking for some ideas to make Christmas morning more special, this list will help!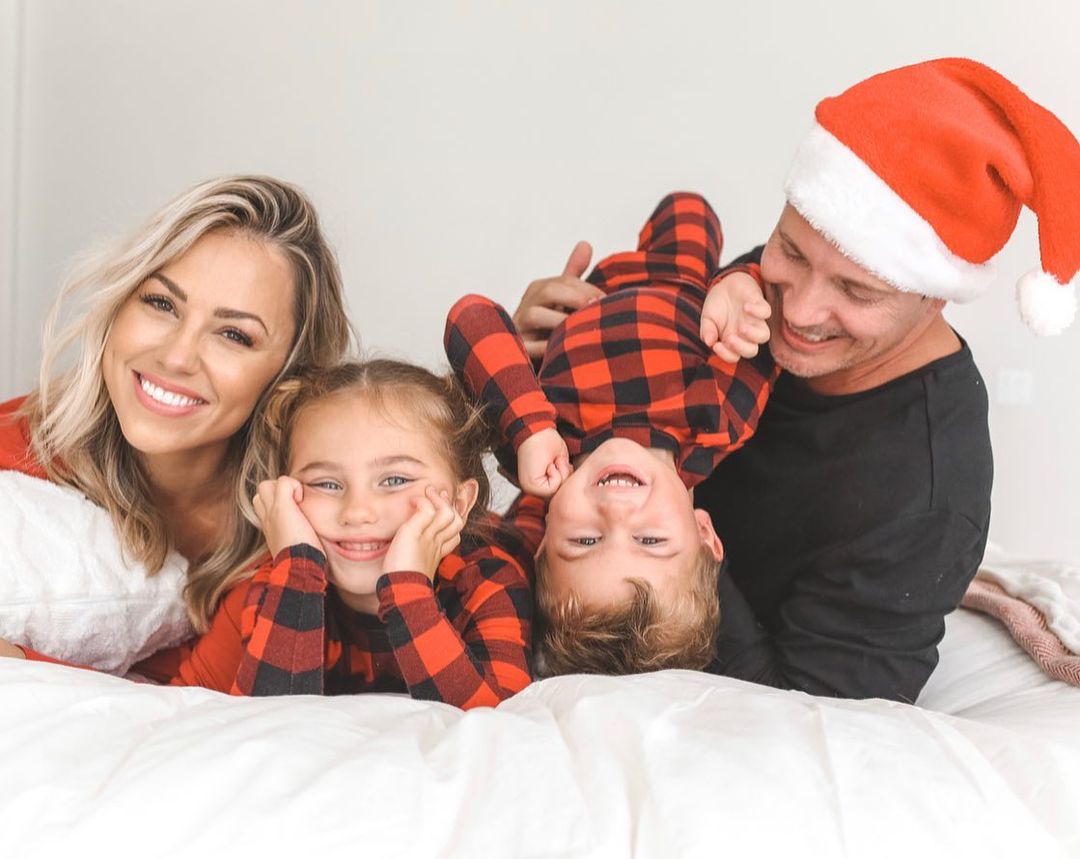 Ideas For Your Christmas Morning Celebration
1. Matching Christmas Pajamas
You know matching pajamas are one of my favorite things. One fun idea is to wrap up the matching pajamas and let everyone open them on Christmas Eve.
2. Special Christmas Breakfast
Plan a special breakfast just for Christmas. One cute idea is snowman pancakes. Three small pancakes lined up on a plate with chocolate chips for buttons, black licorice for arms, red licorice for a scarf, and dots of chocolate syrup to make a face and you can have a snowman for breakfast!
3. Surprise Decorations
Most likely you will decorate your house and tree before the big day, but that doesn't mean you can't have some surprise decorations for the kids to wake up to on Christmas morning. A few ideas:
Add a special ornament to the tree for the year.
Wrap up the door to your living room (or their bedroom doors) so they have to open up the "present" to get to their presents.
Hang paper snowflakes over the kitchen table for breakfast.
Decorate the bathroom mirror with Christmas lights.
Leave a miniature, decorated Christmas tree inside your kids' bedrooms for them to discover when they wake up.
What is your family's favorite Christmas morning tradition?