Being a mother is a rewarding but demanding role that often leaves little time for self-care. However, taking care of yourself is essential for your well-being and the well-being of your family. A day of relaxation dedicated to mommy self-care can recharge your spirit, boost your energy, and help you be the best version of yourself. Here are some wonderful ideas for a day of relaxation that every mom deserves.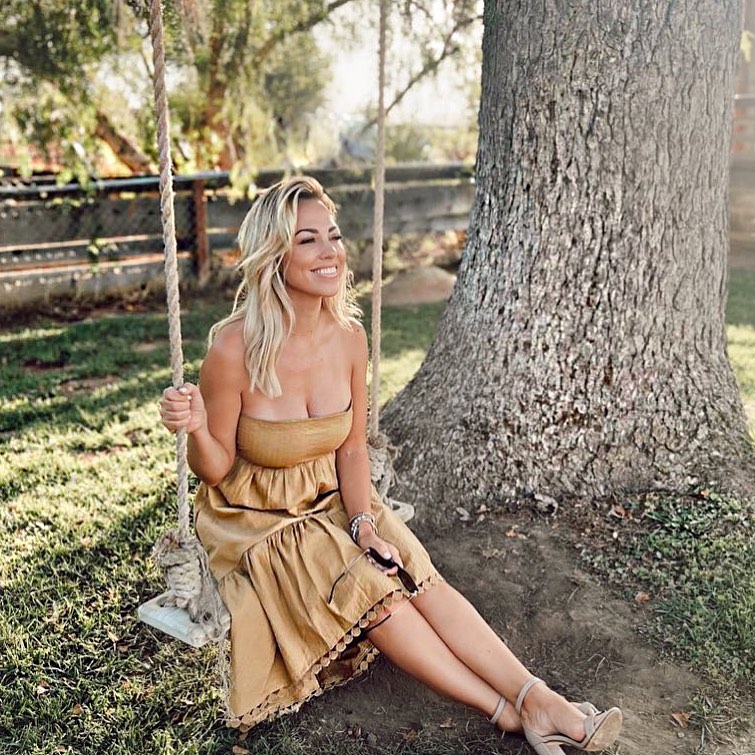 Morning Meditation and Yoga
Start your day with a calm and peaceful mindset through meditation and yoga. Find a quiet space, light some candles, and focus on your breath. Practicing gentle yoga poses can stretch your body and provide a serene start to the day.
Breakfast in Bed
Let yourself indulge in a special breakfast served in bed. Prepare your favorite morning meal, whether it's a stack of pancakes or a bowl of fresh fruit, and enjoy it leisurely while reading a book or listening to soothing music.
Nature Walk
Take a leisurely stroll in nature, whether it's in a nearby park or along a scenic trail. Breathe in the fresh air, listen to the rustling leaves, and let the beauty of the outdoors rejuvenate your spirit.
Pampering Bath
Treat yourself to a luxurious bath filled with essential oils, Epsom salts, and your favorite bath bombs. Dim the lights, play soft music, and let the warm water ease away any tension.
Creative Outlet
Engage in a creative activity that brings you joy, whether it's painting, crafting, writing, or playing a musical instrument. This can be a therapeutic way to express yourself and take a break from daily responsibilities.
Read a Book or Watch a Movie
Escape into a captivating novel or watch a movie you've been wanting to see. Create a cozy corner with blankets and cushions, and let yourself be immersed in a different world for a while.
Journaling
Reflect on your thoughts and feelings by spending some time journaling. Write about your gratitude, aspirations, and any challenges you're facing. Journaling can be a great way to gain clarity and release emotions.
Gardening Therapy
If you have a garden or even just a few potted plants, spend some time tending to them. Gardening can be a therapeutic activity that connects you with nature and allows you to witness the beauty of growth.
Mindful Breathing
Practice deep and mindful breathing exercises to relax your body and calm your mind. Find a comfortable spot to sit or lie down, close your eyes, and focus on your breath as you inhale and exhale.
Evening Spa Ritual
End your day with a spa-inspired ritual. Give yourself a soothing facial, apply a hydrating mask, and do a gentle self-massage. Finish by moisturizing your skin and slipping into comfortable pajamas.
As a mother, it's easy to get caught up in the whirlwind of daily tasks and forget about your own well-being. However, taking time for yourself is not selfish—it's essential. A day of relaxation dedicated to mommy self-care can have profound effects on your physical, emotional, and mental health. By indulging in these rejuvenating activities, you'll not only recharge yourself but also become a happier, more present parent for your loved ones. Remember, you deserve this moment of relaxation and self-care.
Jessica  — Mom of Sophie & Jake