Many continue to struggle with finding and maintaining that perfect balance between parenting and working from home. Today, Sleepless Mom explores some top challenges work-from-home parents can expect to encounter.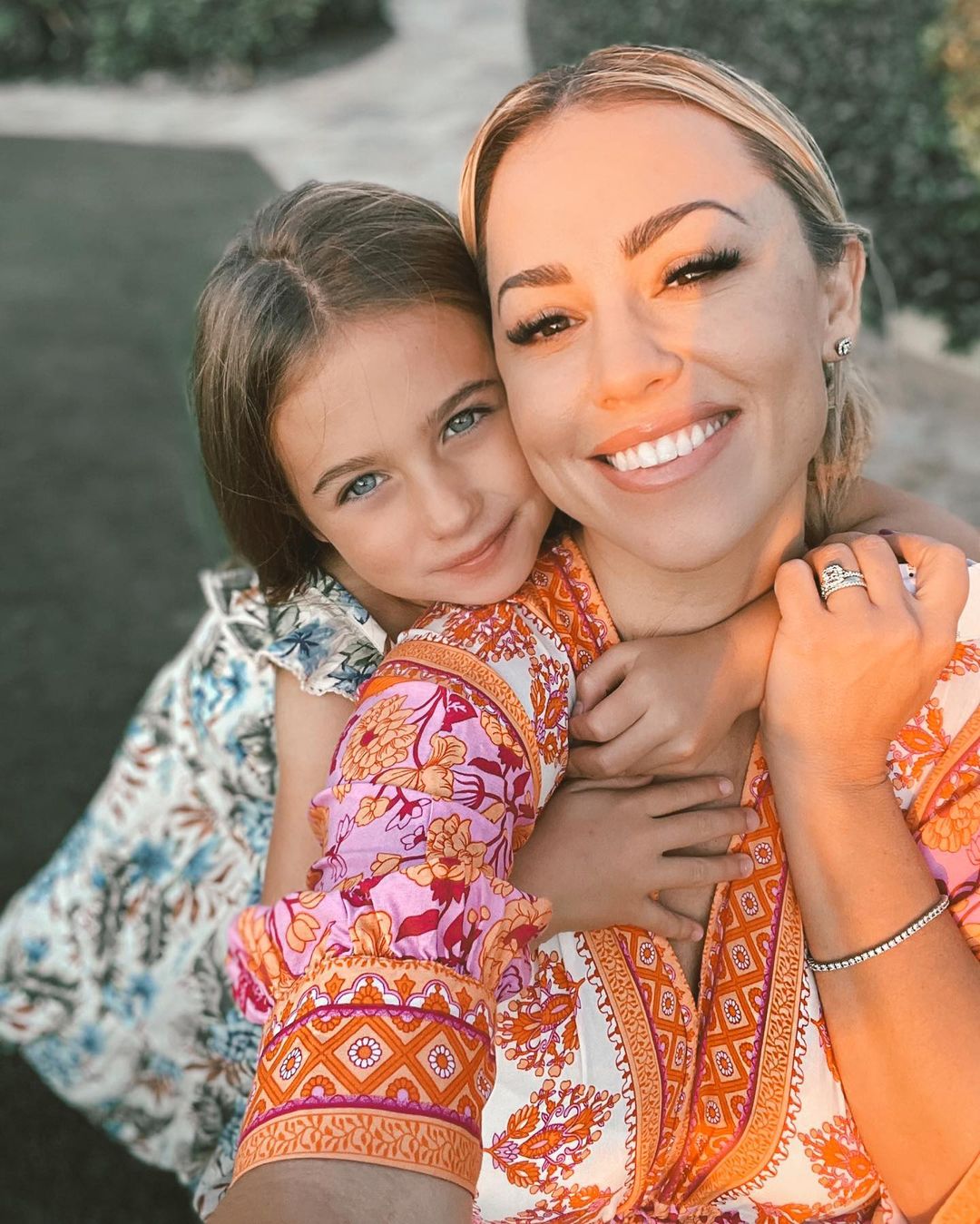 How Work-From-Home Parents Can Overcome Challenges
Lack of physical boundaries for parents
When kids are home, work-at-home parents can struggle to find space to breathe in a small, shared environment. Kids aren't the best at respecting boundaries and can barge into video meetings or disturb a parent focusing on an important project without a second thought. As a work-from-home parent, it's crucial that you have a dedicated office space, keep regular hours, and work with your kids to start establishing boundaries.
If your work or business is suffering because you're unable to focus at home, you may want to consider moving to a larger space. Look for a unit with an office or with an extra bedroom that can be converted into office space. Many online listings allow you to take virtual tours which makes it easier to vet potential homes and apartments.
Juggling careers with family life is always a challenge
Parenting is tough work, as are careers. Juggling both can be a recipe for disaster. Many parents have to prioritize children over their careers. This can cause their performance to suffer at the office, which can have lasting repercussions for their career. Educating themselves further can also be a challenge because they can't go to school full-time. An online degree may be a solution, allowing parents to learn and seek better work while still adequately caring for their kids. For example, by earning a teacher certification, you can begin the process of obtaining your teaching license from home.
If you are looking to find a job that is less physically or mentally grueling so you can spend more time caring for your children, it's important to tailor your resume to showcase the skills and experiences that would be most relevant for the desired position. Writing an effective and customized resume can help employers see your potential in the role and increase your chances of landing an interview.
Employers to the rescue? 
Thankfully, employers aren't blind to the plight of work-at-home parents. Many employers have stepped up and are offering concrete support, whether in the form of extra paid leave or back-up childcare options, says Compt. Here are some additional ways employers can lessen the burden:
Extra paid leave
Allowing children in virtual meetings
Creating employee support groups
Offering meals and food coupons
Covering education and tutoring costs
Finding Helpful Products
Working from home can be a challenge when you have young children. To ensure success, there are plenty of helpful products that can make the experience easier and more enjoyable for both you and your kids. Some of these include noise-canceling headphones for when you need to focus, a comfortable workspace so you can stay productive, and an adjustable standing desk to help with switching between work and play mode. Before purchasing any products for you and your family, read detailed reviews to ensure you're buying high-quality items.
Working parents should look after their health and wellbeing, and seek support from friends, family, and other sources when necessary. It's important to remember transitions are tough – even if that means going back to school – but often lead to better things down the road. Forbearance and a positive attitude will see them and their families through.
Guest Writer ~ Emily Graham