Can't go to the gym? Need more than just a flat ground and a yoga mat? Getting in shape can be hard when you have no equipment around. But it shouldn't stop you! Your home is now your own personal gym, and you can turn everyday household objects into fitness hacks!
Try these awesome tricks to get a killer workout in!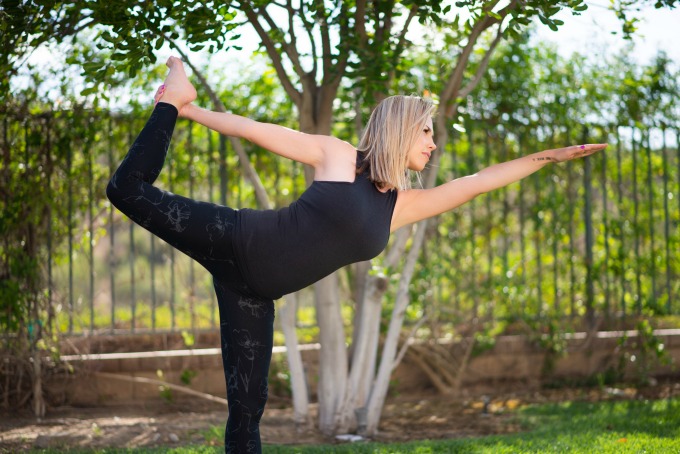 How To Use Your Home As A Gym
1. Use your stairs!
Stairs are a fast way to start some calorie burning cardio. Just take a fast walk up and down for a quick warm up session. You can even use the first step for multiple routines. Use it for step ups and declined/inclined push-ups.
2. Add some weights!
It might be a little strange, but full gallons of milk, paint cans, and water bottle cases make excellent fitness equipment in disguise. If you're wanting to lift some weights that don't involve using your hands, ask your kids to sit on your shoulders/back. It creates a killer workout, and it's a fun family activity.
3. Use a chair, counter top, or coffee table!
They are perfect for hip dips, leg raises, tricep dips. you name it. Each height adds a level of intensity.
If you want to aim for something a little more difficult, try a paper plate. Sounds weird right? Well, if you add a paper plate under your foot for controlled lunges, you get a completely different type of fitness exercise than ordinary lunges. It not only works for legs, but also for your core! Get into a plank position, plate under both feet, and slide your feet towards your hands. A great way to feel your core engaging fast.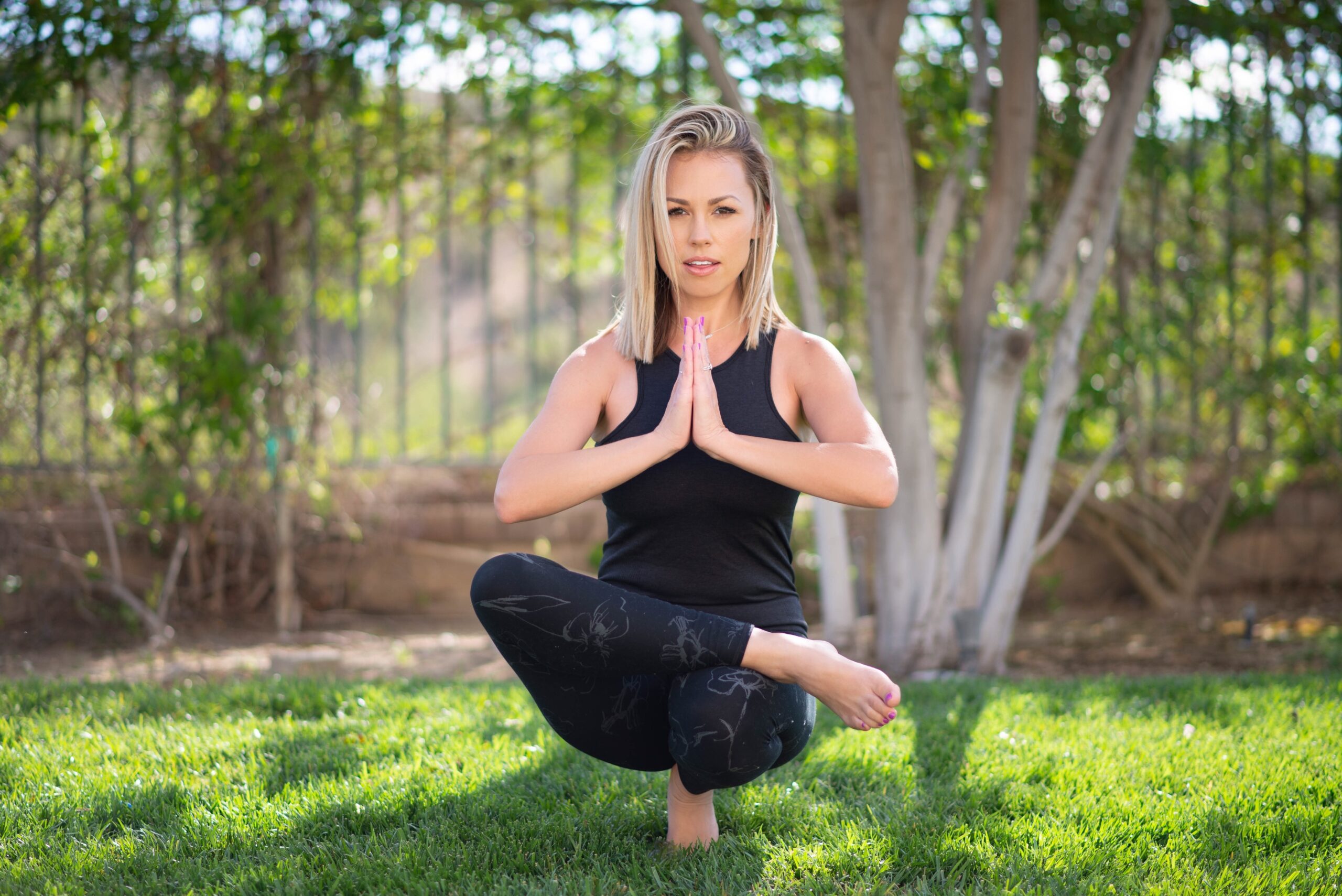 And a simple solution, if you're tired of a yoga mat in your living room, head outside to your backyard! The grass is a wonderful area to try more workout routines that require more room.
Jessica  — Mom of Sophie & Jake