With Black Friday/Cyber Monday quickly approaching, you may in search of the best deals for the coolest new gadgets.
HOVSCO is a fast-growing e-bike company that offers various short and long-range bikes, as well as all terrain options. They have great deals happening for Black Friday this year.
$500 off all e-bikes at Hovsco.com
10% off all e-bikes on Amazon.com
Here are a couple of great options if you are looking for a bike for yourself or to gift to someone else this year!
Need to save space?
The HovBeta 20″ Foldable Fat Tire Electric Bike has you covered! It's one of the best folding E-Bikes on the market and combines the new Samsung/LG battery technology with a 5000mAh single cell capacity in a smaller size but larger diversity. The 720Wh battery efficiently improves the range, stability, and safety of HOVSCO bikes. A single charge can last up to 40 miles on pure electric power and over 60 miles with pedal-assist. The battery will maintain 80% capacity after 1000 charges. Available in red and dark purple.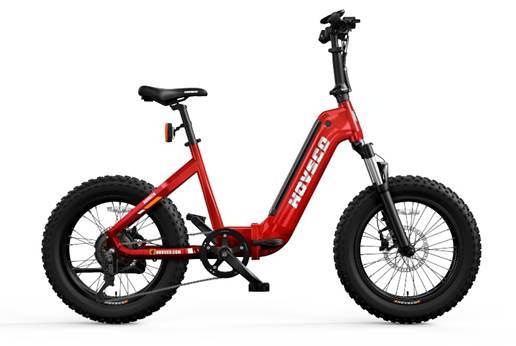 Trekking the city streets?
The HovCity Step-Thru is one of the sleekest, 7-speed electric bikes on the market today. The bike is powerful and nimble enough to navigate city biking. The E-Bike comes equipped with a 540Wh Samsung/LG Battery, 500W Upgraded Brushless Gear Hub Motor, and a sleek design with fully integrated battery design. Available in Ocean Green, Space Gray, and Champagne.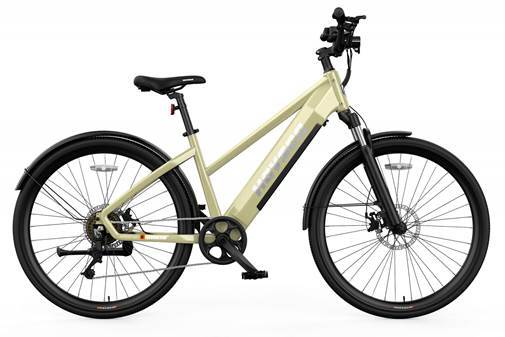 Jessica  — Mom of Sophie & Jake