I'm sure we all can agree that we're running out of ways to entertain our little ones these days. Staying at home has been tough, but it's definitely given us a chance to spend more family time together. Now coming up with the activities is the real challenge!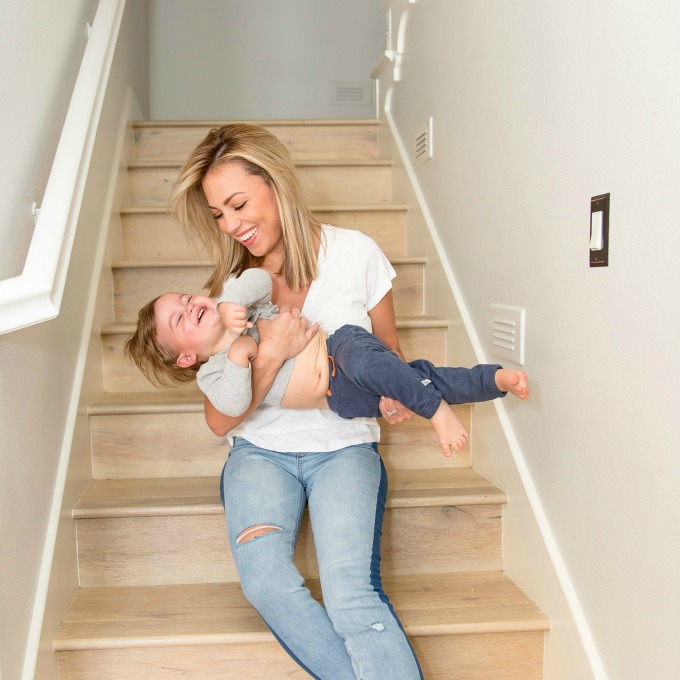 I thought back to my own childhood, seeing as back in the day, we could make fun out of almost anything in the house. And I remembered that sometimes, if we were lucky, my mother would help us make our very own homemade play dough! We absolutely loved this as kids, and now my kids do, too!
Homemade Play Doh
I know what you're thinking… play dough sounds like the messiest idea you could think of. But I promise you it's actually really simple and the kids love it.
Homemade Play Doh Ingredients:
1 cup flour
1/2 cup salt
1/2 water
Food color or washable paint (optional)
What's cool about this recipe is that if your kids create something that you want to keep forever you can bake the dough at 200° F until it's firm.
I hope you guys enjoy this recipe as much as I do!
Jessica  — Mom of Sophie & Jake