I love cauliflower rice. It's low-carb, vegetarian, gluten-free, and grain-free. You can buy cauliflower rice in the frozen vegetable section of the grocery store, but it's actually super simple to make yourself and works great in basically any recipe where you would normally use rice.
Homemade Cauliflower Rice
Cauliflower Rice Ingredients:
1 large head of cauliflower
garlic
salt and pepper
lemon juice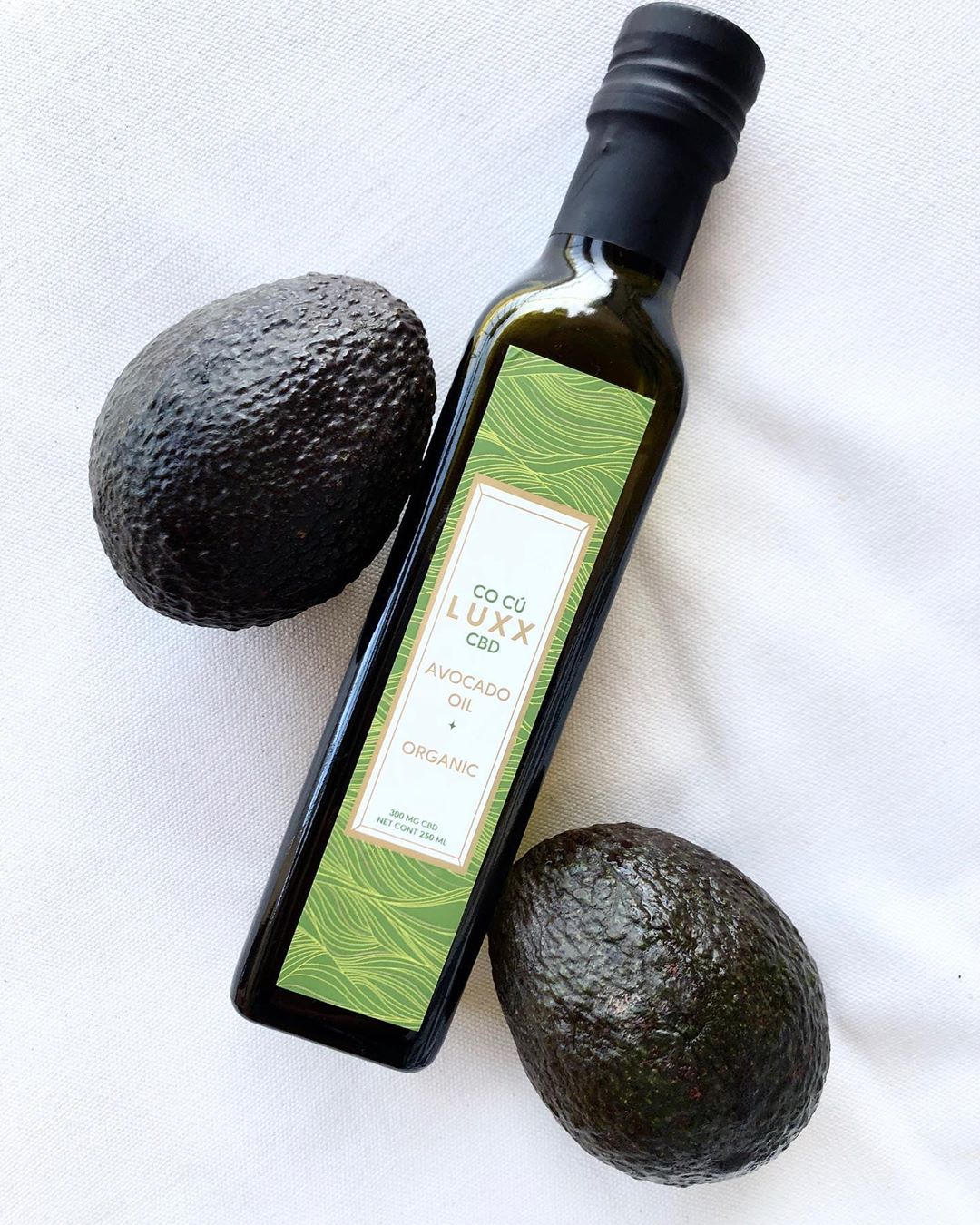 How To Make Cauliflower Rice
Start by washing and drying your cauliflower.
Break your cauliflower up into a few pieces, and then you can either use a grater attachment on a food processor or a box cheese grater. Either option you choose, you will grate the cauliflower into small, rice-sized bits. Make sure to grate it into fairly uniform sized pieces.
Line a bowl with paper towels, and place your grated cauliflower into the bowl. Cover it with another paper towel and press firmly to remove excess moisture from the cauliflower.
Now it's time to saute! Add avocado oil (I use the Co Cú Luxx Organic Avocado Oil with hemp-based CBD) and garlic to a pan, and then add your cauliflower. Season with a little salt and pepper (you can also add other herbs or spices). Cover it with a lid and cook for 5-8 minutes (remove the lid a few times to stir), this will allow the cauliflower to  steam and cook through.
Add a little lemon juice, and your cauliflower rice is now ready!
Add some black beans, pico de gallo, guacamole, and cheese and you will have a delicious bowl that is perfect for lunch or dinner.
Jessica  — Mom of Sophie & Jake