Holiday movies are so much fun! They always feel a little extra magical, because you only watch them once a year. Today I'm going to share my list of must-watch Halloween movies for kids that your family can enjoy together this year.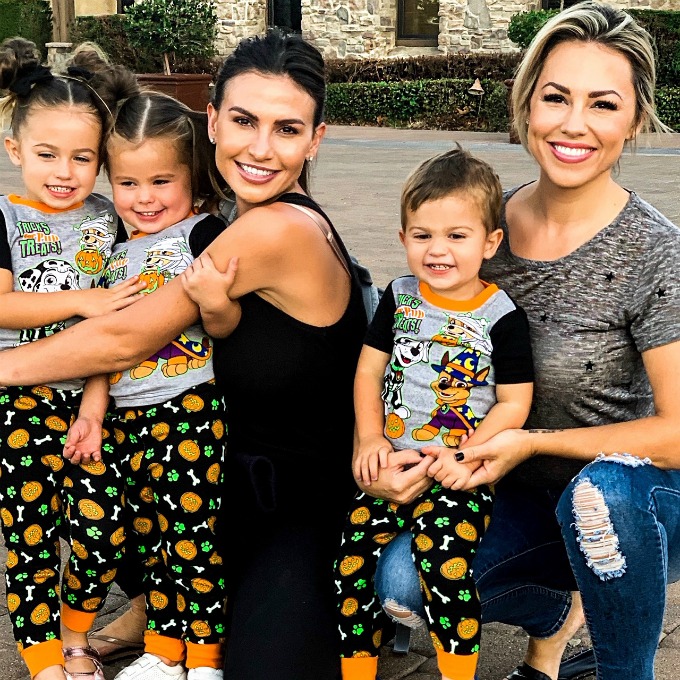 7 Halloween Movies for Kids
It's the Great Pumpkin, Charlie Brown – Linus waits every year for the Great Pumpkin to visit. Will this be the year? While he's waiting, Charlie Brown and the rest of the Peanuts gang go trick or treating and attend a Halloween party.
Halloweentown – After discovering she's a witch, 13-year-old Marnie Piper visits her grandmother in Halloweentown where she ends up on a quest to save the supernatural town.
Pooh's Heffalump Halloween Movie – After Pooh eats all of Rabbit's Halloween candy, Roo and his new friend Lumpy go out to search for the Gobloon, a creature that will grant a wish if you catch him.
Hotel Transylvania – Count Dracula runs Hotel Transylvania, a destination where monsters can take a break from the human world. But when 21-year-old Jonathan arrives on the premises, Dracula must hide the human visitor from his guests and protect his "teenage" vampire daughter from falling for him too.
Scooby-Doo – The live action Scooby-Doo movie is silly, but fun. The mystery-solving gang find themselves on Spooky Island, where a magical force threatens to put a spell over everyone on Earth.
Hocus Pocus – This is a classic with Sarah Jessica Parker, Bette Midler, and Kathy Najimy playing the Sanderson Sisters, witches who are determined to become immortal, and the three kids and magical cat who stop them. And this year you can follow it by the new Hocus Pocus 2 sequel that is available on Disney+!
The Nightmare Before Christmas – A classic movie from Tim Burton. Jack Skellington, the Pumpkin King, is on a mission to bring Christmas to Halloweentown. But when he kidnaps Santa Claus, things go a bit awry.
Do you have a favorite Halloween movie that you would add to this list? Let me know in the comments and I'll check it out with my family this year.
Tracie