You guys remember that movie  Groundhog Day, right? It's the one where this guy relives the same day over and over and over again. I can totally relate to this movie sometimes. I feel like all I do is kids, clean, feed, and repeat. Yes, I cherish being able to stay home with my babies. I am lucky to be able to have this choice, but I do think it's a bit ridiculous to assume someone can do the same thing day in and day out and not go a little B-A-N-A-N-A-S!  That is the very definition of crazy isn't it? The repetitive kid routine- the crying, fighting and all out naughty behavior that actually makes me feel like my brain is bleeding!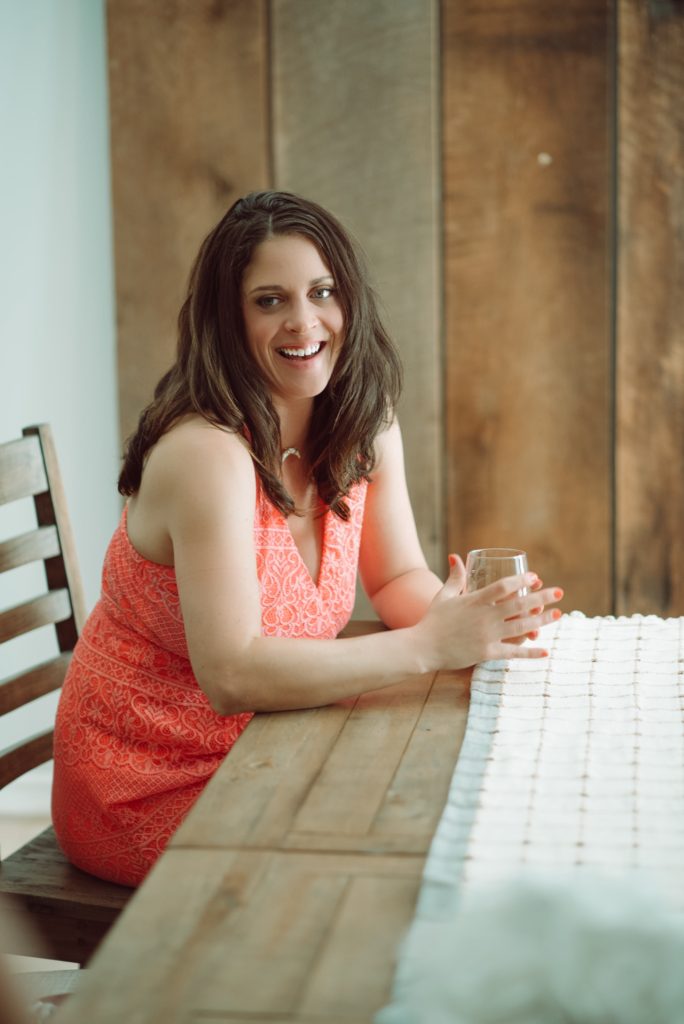 Groundhog Day
Now, I do have to say my kids are pretty well behaved, however they are toddlers. I have yet to find a toddler that doesn't test you in one way or another. I try my very best to be a hands on mom, however on this particular day I felt  like I failed the test! This day I found all I wanted to do was turn on Blippi for the kids and drown myself into anything that brought my mind away.
I didn't care if they were trashing the house and throwing cheese at the ceiling fan. (I mean I did care), but I just needed a minute!
Okay, I needed 5 minutes.
I went into my bedroom, shut the door, and literally just stared at my bed. I probably would have paid someone a lot of money if they were available to take the noise makers somewhere and let me take a nap! I plopped down on my bed, and 18 seconds later I was being jumped on with a stuffed tiger in my face. I looked up with disgust to see what was coming next. It was my wild boy, attempting to do what looked like a belly flop on my head. I did manage to get somewhat out of the way. As he landed he let out the loudest fart! We all kinda paused for a second, and Eli said, "I didn't poop on you mommy." At least I had some comic relief! Why not poop though, that literally would have been the chocolate icing on the cake for the day I was having! I swear these kids get you to your breaking point, then boom! A cuddly, sweet or hilarious moment follows suit! Smart little creatures they are!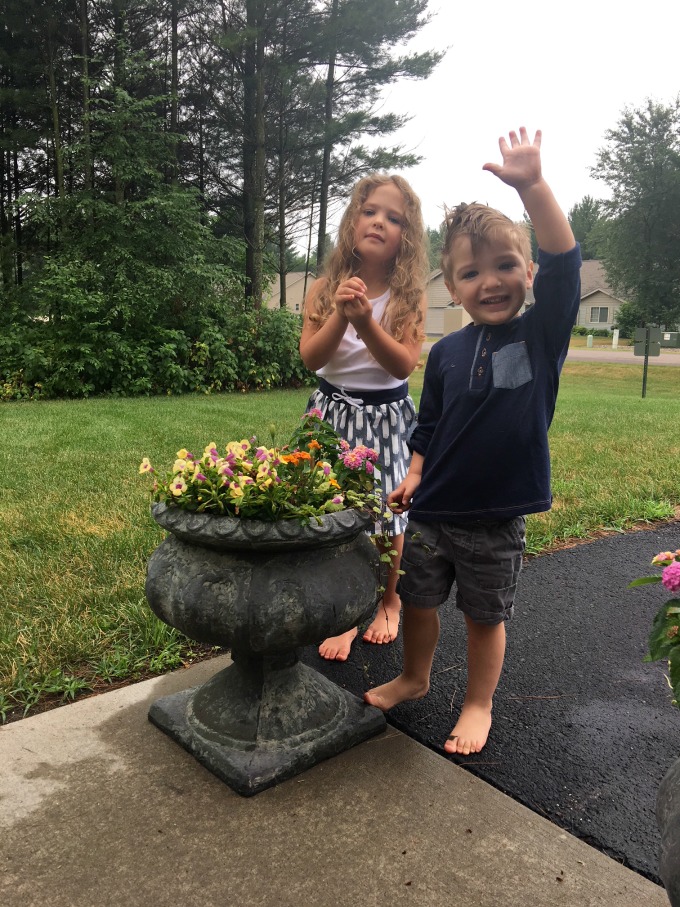 I'm close to enough other mom friends that I know I'm not the only one that feels this way. We cringe and share child horror stories all the time. We try to get together as much as possible, but we can't ever "fully" chat it up because we are constantly chasing our kids around. It's like trying to herd cats!
One common conversation between us, is that we all just need a break. I don't know about you, but our family isn't really in a "dropping by" area. Although they are only an hour away, that's far enough away where I don't get help. If I do get help, I have to pay for it! I sometimes get so jealous of those who have someone to take a kid or two somewhere. Maybe I should invest in a cleaning lady. I don't need help cleaning, but I would love the company and the chance to run to the store by myself.
Later on in the evening, after the kids were finally in bed, I realized I'm the one who screwed up! I know I need a break, so why don't I ever ask for one? I don't need to be jealous, or have a pity party, I just need to stop thinking I can do it all. Psshh, easier said than done right? Women are pretty astonishing, amazing, smart and brave just to name a few. But I think I can speak for most of us and say we are also pretty stubborn! Asking for help is a very hard thing to do for us!
Now that I know I screwed up, what am I going to do to change? Maybe scheduled time away? A walk after dinner by myself, or even just a quick drive away? Let me know if you have any fantastic ideas! I'll be getting to work on this!
Lynnaya — Mom of Elly Mae, Ava, & Eli