Are you already planning ahead for Valentine's Day? It's coming quicker than you realize! The on thing you absolutely want to plan ahead is where you are going for dinner. You know the restaurants will be busy, and reservations will fill up quickly. In fact, data from OpenTable indicates the time to book reservations is now: last year, more than half (54%) of Valentine's Day reservations were booked by February 7th!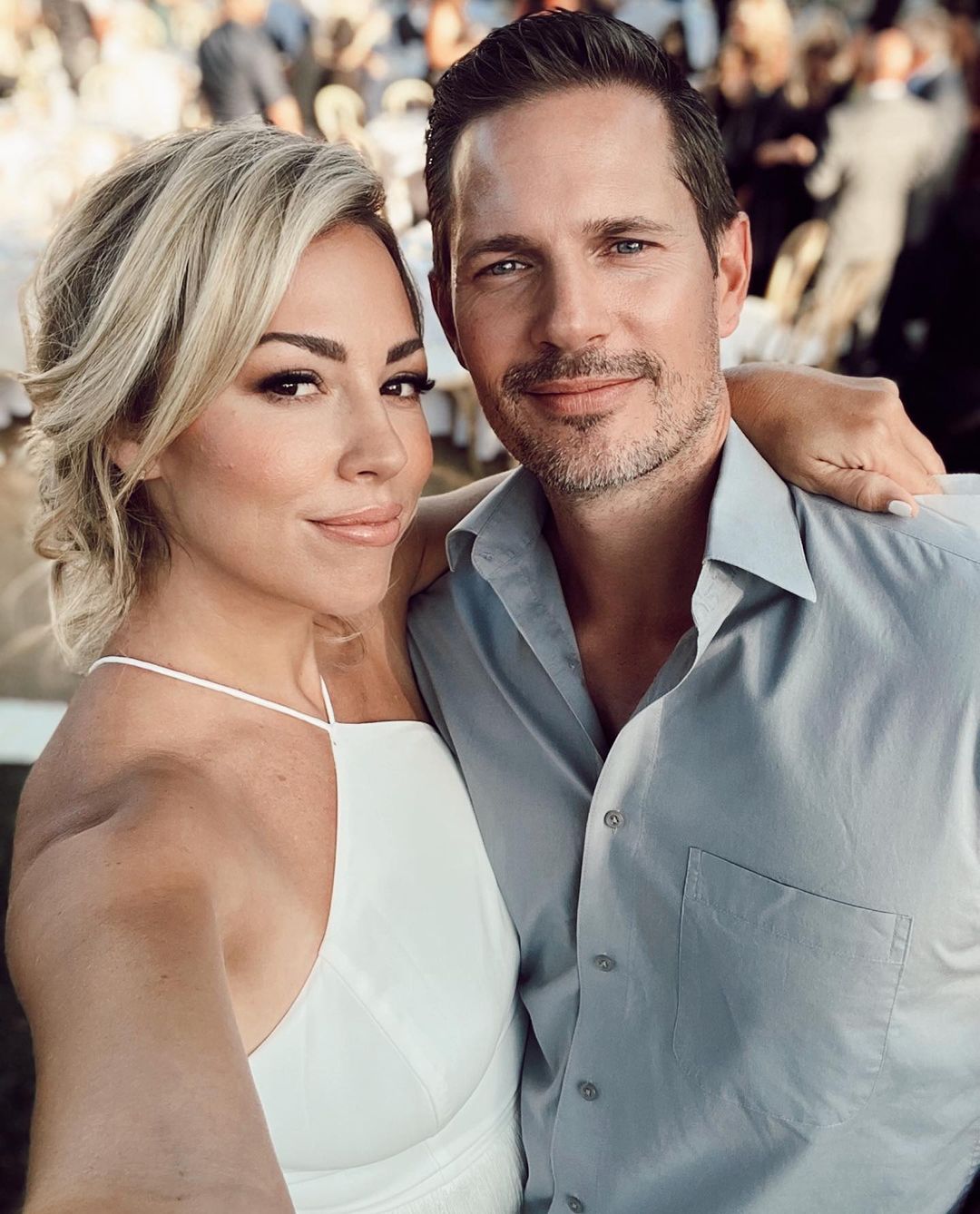 Tips For Getting A Great Date Spot for Valentine's Day
Here are additional tips and tricks to increase the chances of snagging that hot table, based on insights from last year:
1. Consider dining outside of prime hours
Last year, nearly half (46%) of dinner reservations were from 6:00-7:59 pm, while only 24% were from 8 – 9:59 pm and 30% from 4 – 5:59 p.m. This year, consider earlier or later windows if you have a specific venue in mind.
2. Make Valentine's Day a weekend affair
In 2022, Saturday, February 12th was the single biggest dining day of the year, presumably due to diners celebrating the holiday the Saturday prior. This year, expect Saturday, February 11th to see a similar boost, so try booking on Valentine's Day or the two days leading up to it if Saturday is a no-go.
3. Try out OpenTable Experiences
To up the ante, check out OpenTable's experiential offerings that include things like special chef tastings, dinner-and-a-show and more. Highlights include a pop-up wedding chapel at Brooklyn Pizzeria, L'industrie (back by popular demand – last year, 7 couples said "I Do"); afternoon Tea at the Terrace at The Maybourne Beverly Hills; and a Sinatra Supper at Boston speakeasy, Carrie Nation.
Happy Valentine's Day!
Jessica  — Mom of Sophie & Jake