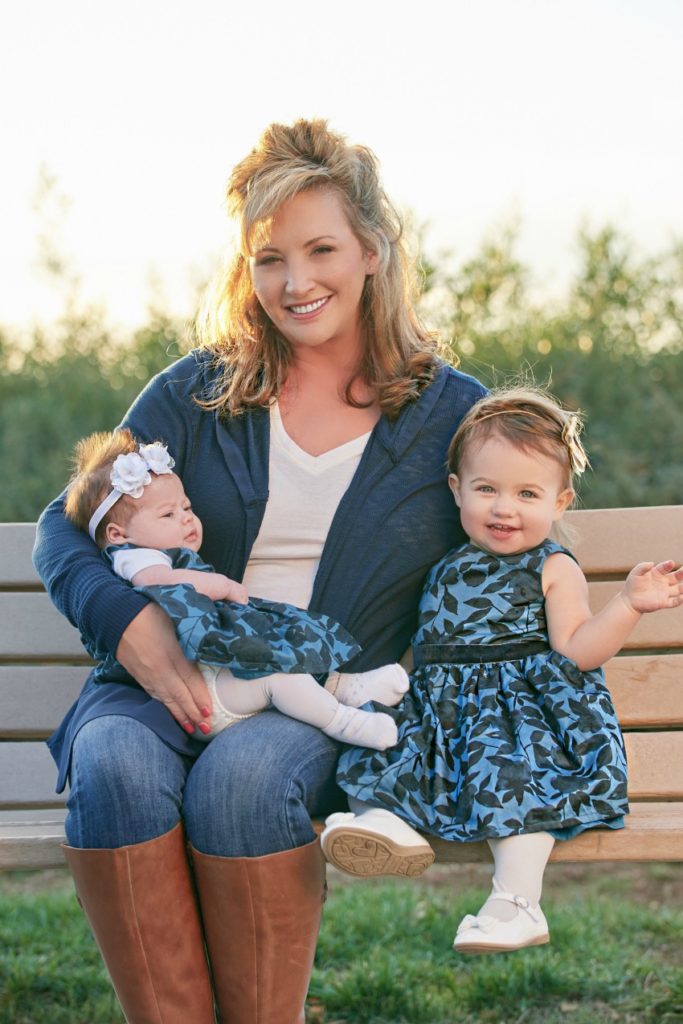 I am the proud grandmother of beautiful Sophie and adorable Audrey! I am a fairly new grandmother, because Audrey and Sophie, my magical little miracles were born during the last couple years.
Everyone told me that being a grandmother was one of the greatest joy in the world. I heard their words, but I often wondered in my heart, "How am I going to love other children as much as I love my own?"
Not being in the parent position anymore was another one of my concerns (which is actually a job that later I would see I really didn't want). Would my opinions about raising this new child be considered in the upbringing, would my feelings matter, and what place would I hold in this child's life? How was this new chapter in my life going to affect me; how was it going to affect my relationships with my daughters? All these worries were valid but unnecessary.
Yes, it is an entirely different role, but it turns out that being a grandparent holds a very special place of its own. From the minute these precious little beings arrived in my life, it changed me for the better. I now have these little heavenly creatures that light up when they see me. When they smile at me, I melt. Recently, Sophie was in her mama's arms and reached for me. It was the highlight of my week. They love me unconditionally, as only an innocent child could. I am their grandmother and no one can take that from me.
Who thought that getting older would have it's rewards? When I put a little extra pounds, I say "It's okay, grandmothers are supposed to be squishy." And the best part is that I don't have to do the parenting, I  get to love them, have fun with them, and send them home.
And remember… "What happens at Grandma's house, stays at Grandma's house".
Venita — Grandma of Sophie and Audrey