This Christmas our family of four tried something completely new – we welcomed another member to the family. And no, I did NOT have another baby. We got a puppy!!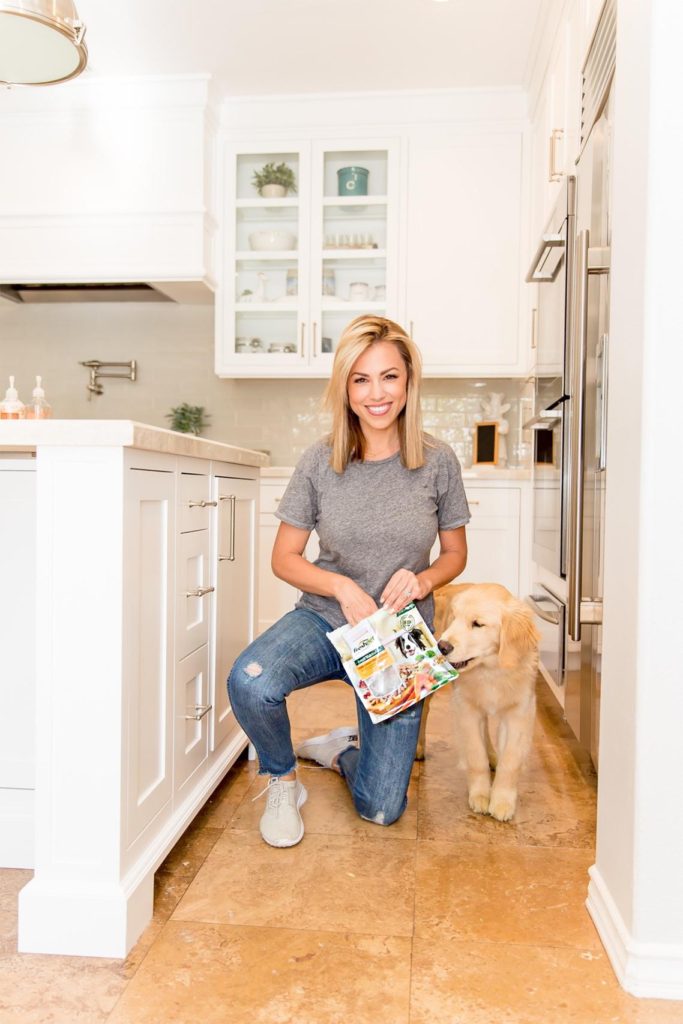 He's the cutest, most energetic golden retriever pup you'll ever meet. We love him so much and he already brings so much joy to our lives. But, of course, like any good thing in life, he's a lot of work. He's in that jumping phase where you cannot be around him without getting jumped on and he loves to play all. the. time. This makes him a load of fun, but there's also a lot that goes into maintaining him. I mean, you know what it's like to have a pet. It's all excitement and cuteness at first and then it turns into love and companionship…but somewhere along the way you get hit with all the responsibility that comes with having a pet. Whether it's a goldfish or a horse, I'm pretty sure it's bound to happen no matter what.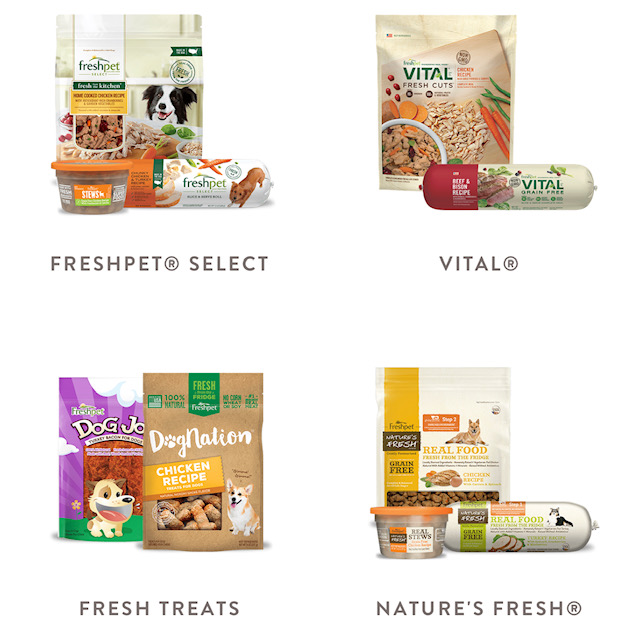 With our new dog, Ryder, Kyle and I struggled to find the right food for him. I searched all over to try and determine what kind of food would be best for his age, breed, and size. Wet food or kibble? How many times a day? How much? The questions were endless. I was almost ready to just give up and go with whatever I ran into at the store when I was introduced to Freshpet.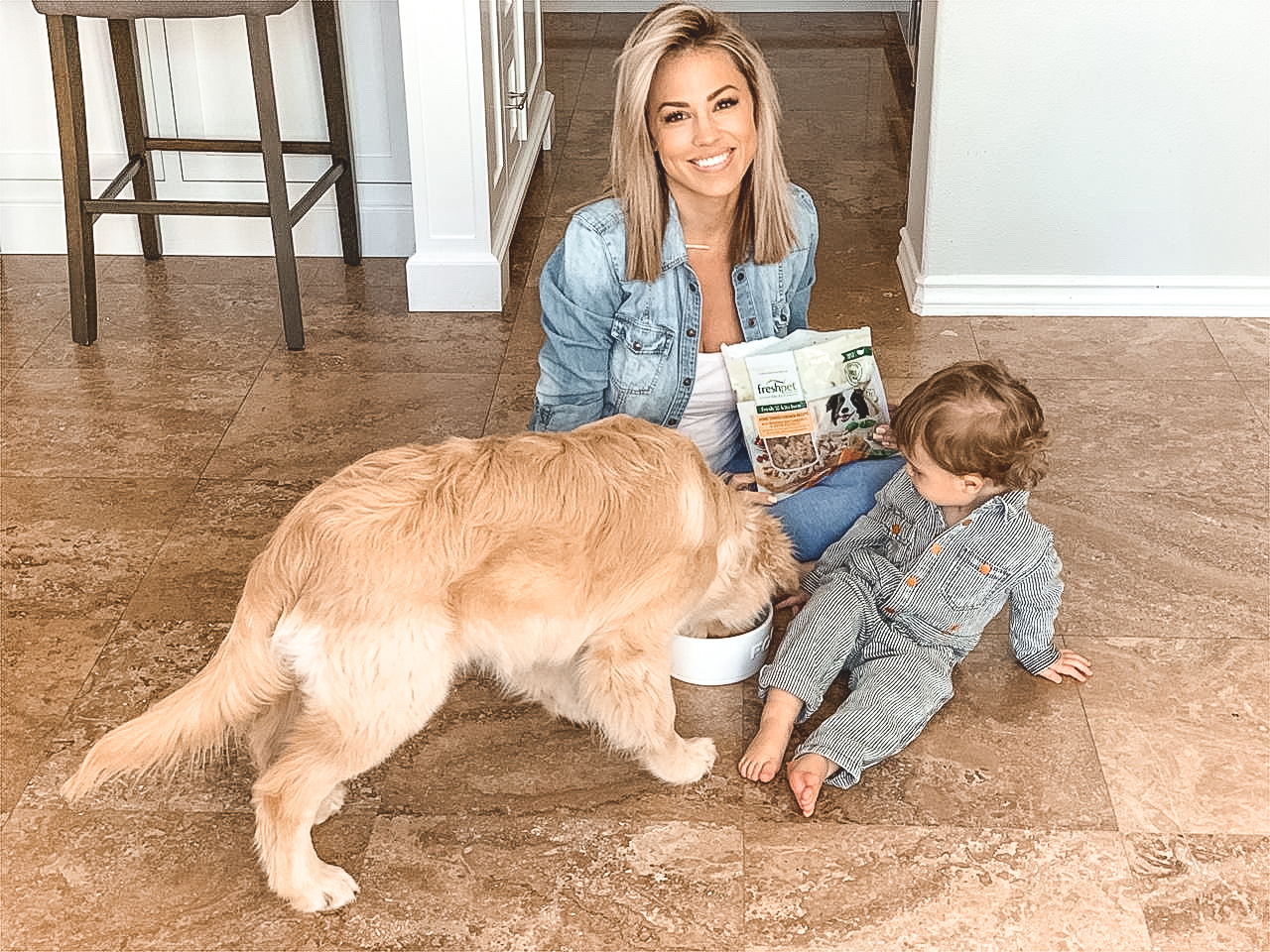 Freshpet
Freshpet makes slow-steamed, nutritious food for your dog or cat that is all natural and incredibly tasty. Ryder absolutely loved the taste–he told me–just kidding, he did eat every last morsel, though! He gets so excited for dinner every night since I've started giving him Freshpet.
I also have peace of mind knowing it's filled with the best ingredients: veggies, all natural protein like chicken, beef, and fish, as well as fruit filled with antioxidants. It's stored in the fridge along with all fresh foods, and the products come in rolls, stews, bags, and even treats! Another plus, Ryder's digestion has gotten so much better since Freshpet.
The days of trying food after food with him and searching are over.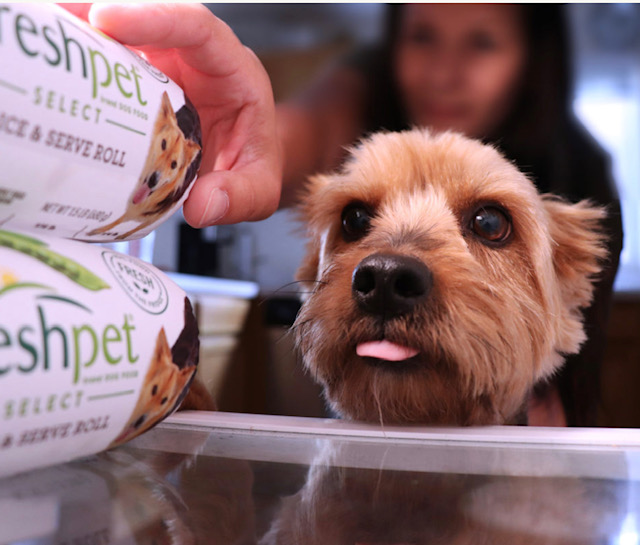 Head over to your local grocery store and try Freshpet or check it out here!
Find a local retailer near you! https://freshpet.com/where-to-buy
Jessica  — Mom of Sophie & Jake