I know it's not easy to workout while caring for a child. I know, if I have some free time, the last place I want to go to is the gym. I would much rather grab lunch or a cocktail with a friend. But health is important, so I'm going to share a few tips that help me stay in semi-shape.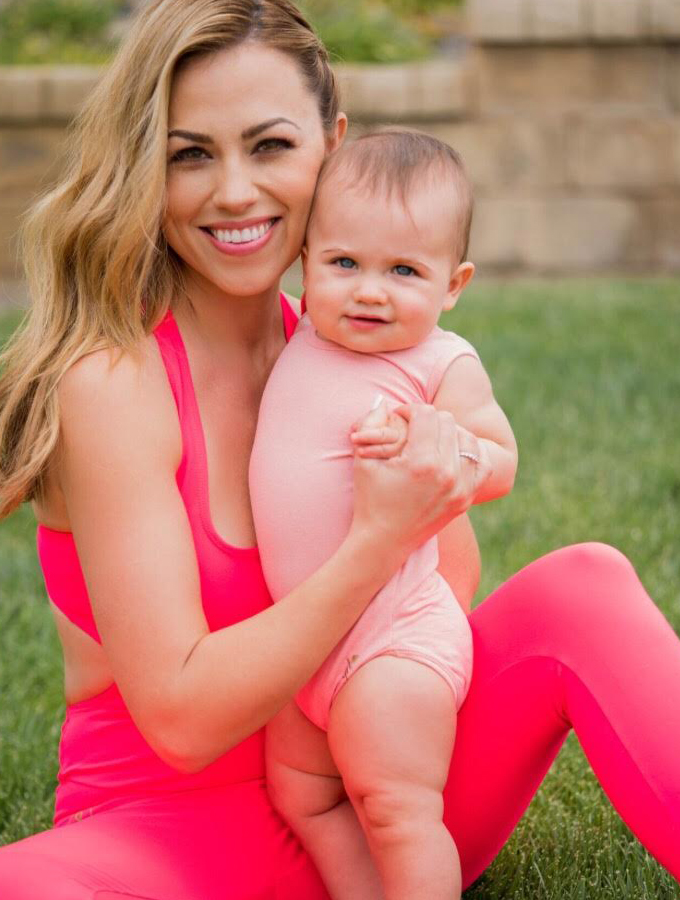 5 Fitness Tips For Moms
1. Yoga is my go-to. The breathing techniques alone help me so much. It actually came in handy while giving birth. Breathe then a cuss word, breathe and then probably another cuss word. Just taking a few deep breathes a day really helps center yourself.
2. Stretching is good for the soul. Get out of bed and do a few simple stretches that seem to fit your flexible ability. Make sure you are engaging your core with every stretch. Hold your stretches as long as you can 'til it burns a little.
3. You can always use your baby as you work out! I like to hold my baby as I do squats. It burns and really helps with my flabby ass as long as I'm consistent on doing them daily. I'm not saying to do 100 of them, but consistently do at least 20 a day. Make sure you are careful and not causing any back pain.
4. I like to do planks as much as possible. Its so good for your core and helps with that extra flab you might still have from your tummy stretching during pregnancy. Do a plank every morning and hold it as long as you can.
5. Use the end of your bed or a chair to do modifed push ups. This helps so much to tone your arms, and also helps gain muscle and strength to hold your baby as he or she gains weight. That right there will also help with building muscle back up in your arms. I seriously think I have one arm bigger than the other since my daughter likes to be carried on a specific side.
Jessica — Mom of Sophie