You're invited to a Baby Sprinkle! Say what?! I hadn't heard of a Baby Sprinkle until this year. It's definitely a newer trend that's quickly gaining speed and I can see why.
This past month I got to attend my first Baby Sprinkle event for Jessica. What's a Sprinkle and how is it different from a Baby Shower? Well a Sprinkle is for a mom's 2nd, 3rd, 4th, and so on child. Since more than likely, she has already been "showered" with gifts from her first pregnancy, this is a way to celebrate, but in a much more intimate setting.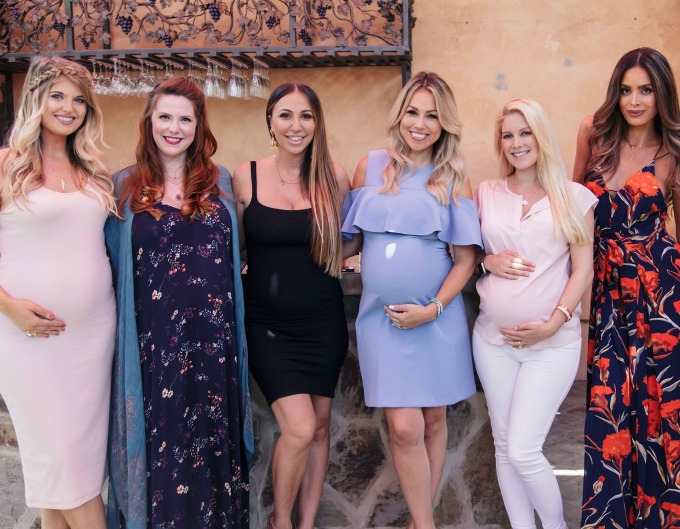 My First Baby Sprinkle
I wasn't really sure what to expect and had trouble finding what the etiquette for such an event is online, since it is a newer trend. So here's my experience: Most of the gifts taken were smaller and gender specific since we all knew Jessica is expecting a baby boy!
The décor was absolutely darling with a fun adventure theme. It was a smaller group of just women, which was lovely since we were all able to visit and enjoy each other's company. There were fresh cocktails and mocktails as well as a delicious luncheon. No games, no gimmicks, just ladies having a nice time chatting with Jessica about her baby boy!
We were also all treated to gift bags which was a fun surprise! There was a variety of fun items but my very favorite has to be the darling little shoes from Max and Ola!!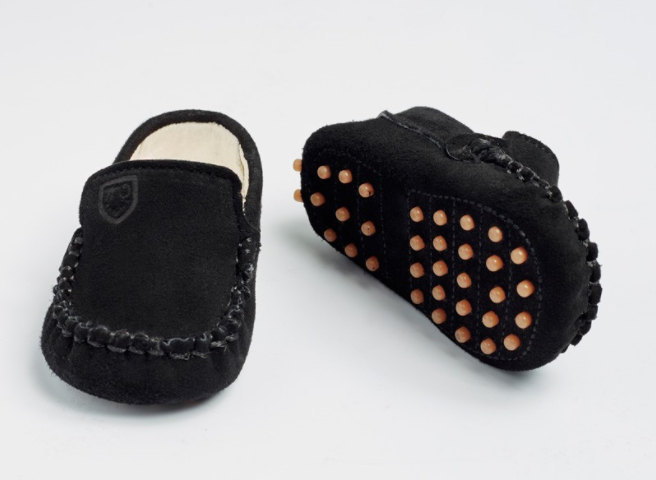 Max and Ola is an amazing company that specializes in shoes and apparel for little ones. Using inspiration from their family time-honored tradition, they use organic methods and natural materials when designing their non-toxic, eco friendly baby wear. Not to mention, the shoes are so precious and come in several unique styles! I'm definitely planning on using them for special occasions with our little man!
It was such a sweet afternoon celebrating a good friend and her next little bundle of joy!
Caitlin — Mother To Be