Is it just me or does anyone else ever feel like their marriage gets lost in the daily business of life? Whether it's taking care of the kids or doing work, I hate to say it but sometimes my marriage falls by the wayside. Thankfully, Kyle and I are both committed to each other but there are times when we realize it's been SO long since we've had time together-just us! It's so important not only for us to keep that spark going but also for my kids. A happy marriage equals a happy family, or so I've heard.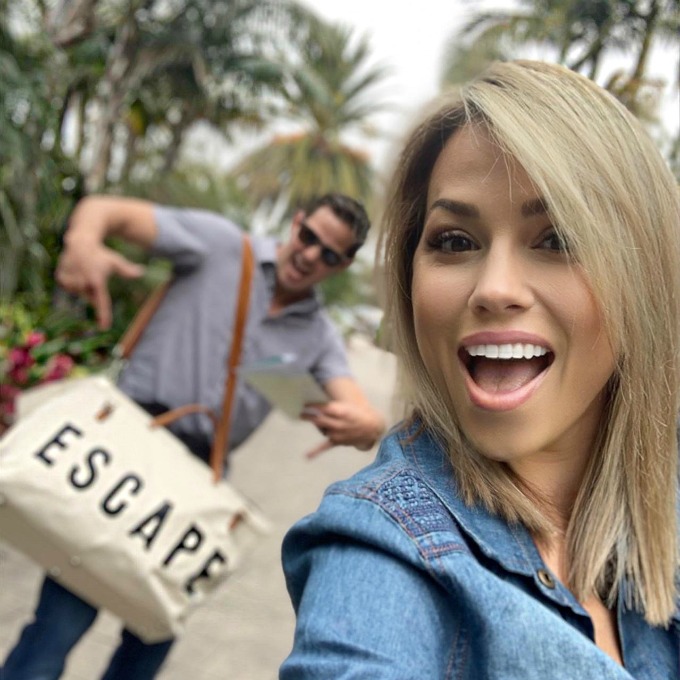 Finding Time to Reconnect
Now it's funny, because of course I love my kids, and I would do anything for them, but I always cringed at the thought of trying to keep my marriage happy just for the kids. I may be a mom, but I'm not 80! I still want romance and connection with my husband, because I love him and I need that in my life. This is what made me realize that a night away for just him and I is exactly what we needed. However, I am very skeptical of the hotels I stay in, because I have had some pretty interesting experiences in hotels before. I just wanted to find somewhere where I could trust that the lights all work right, the bedding smells clean, and the room doesn't face a parking lot. I know, you're probably wondering where these hotels are at, but I swear even the nicest hotels often have these problems!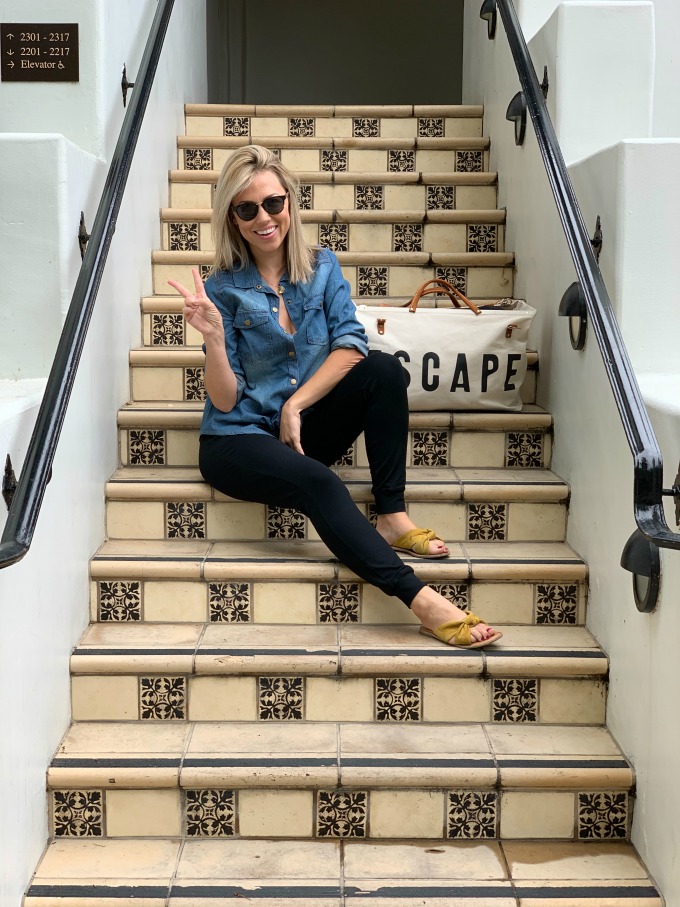 Thankfully, I found The Ritz-Carlton Bacara, Santa Barbara just when I needed it. Kyle and I love the beach so we knew we wanted to go somewhere coastal, but decently close to home. We have always loved Santa Barbara, so we knew it'd be the perfect getaway.
The Ritz-Carlton Bacara, Santa Barbara is truly a gem. Located in the Gaviota Coast, with 78 waterfront acres, you really can't go wrong. It's like entering paradise, that is, paradise with a spa, amazing views, a fitness center, and even a wine tasting room. I cannot say enough good things about our stay here and the best part was that we were able to connect and enjoy each other. It was almost like being on our honeymoon all over again, except for the fact that we were checking in on the kids like it was our job. But hey, can you blame us? It's always hard being away from the kids, but The Ritz-Carlton Bacara, Santa Barbara made a weekend away totally worth it.
Check it out below at:
http://www.ritzcarlton.com/en/hotels/california/santa-barbara
Jessica  — Mom of Sophie & Jake