Finding the perfect bra is often a challenging task for many women. It's a vital piece of clothing that can greatly impact comfort, confidence, and overall well-being. Thankfully, Soma Intimates, a renowned brand specializing in lingerie, has revolutionized the bra shopping experience, making it easier than ever to find the ideal fit.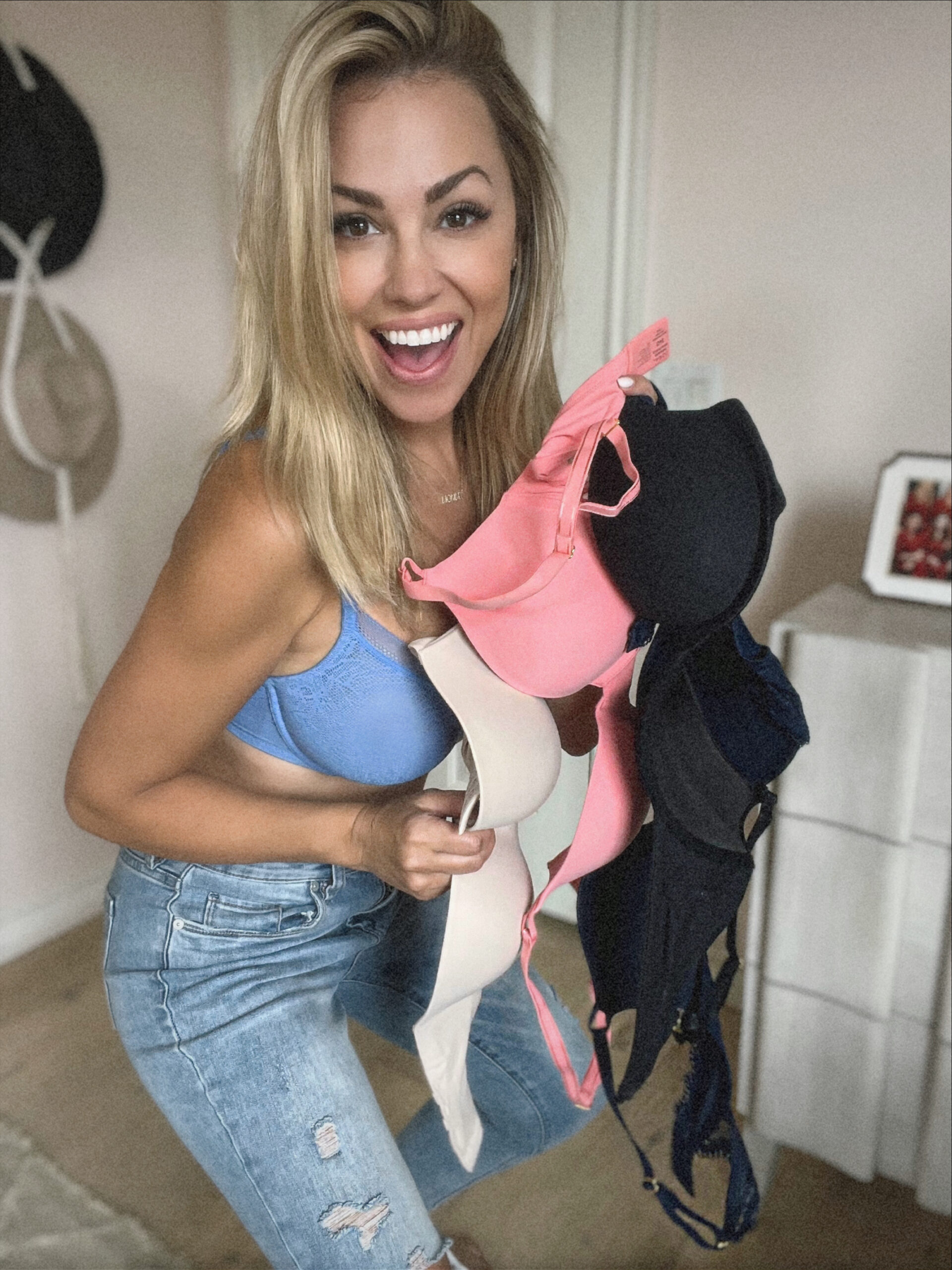 Soma Intimates understands that every woman is unique, which is why they offer a diverse range of sizes, styles, and designs to cater to various body types and personal preferences. Their team of expert fit stylists is trained to provide personalized assistance, ensuring that each customer finds the perfect bra that compliments their shape and enhances their natural beauty.
Moreover, Soma Intimates takes pride in their dedication to quality and craftsmanship. They use high-quality fabrics, superior stitching, and thoughtful design elements to ensure that their bras not only fit well but also stand the test of time. Their attention to detail and commitment to excellence are evident in every bra they create.
In addition to their exceptional products, Soma Intimates also prioritizes customer satisfaction. They offer a generous return policy, making it hassle-free to exchange or return a bra if it doesn't meet your expectations. Their knowledgeable and friendly customer service team is always ready to assist with any inquiries or concerns, further enhancing the overall shopping experience.
When it comes to finding the perfect bra, Soma Intimates is a brand that truly understands the needs of women. With their wide range of sizes, personalized assistance, innovative technology, and commitment to quality, they have established themselves as a trusted source for comfortable and stylish lingerie. So, whether you're looking for everyday essentials or something a bit more special, Soma Intimates is sure to have the perfect bra waiting for you.
Jessica  — Mom of Sophie & Jake