Being a mom is a full-time job — a 24 hours a day, 7 days a week position with zero pay and, sometimes, little to no appreciation.
Most days I think to myself, "How did I get here and what did I do to deserve this?"
Finding the balance between motherhood and making myself a priority seems impossible, almost laughable.
How are you supposed to find time to do something for yourself when you can't even go to the bathroom alone?
YOU FIND TIME!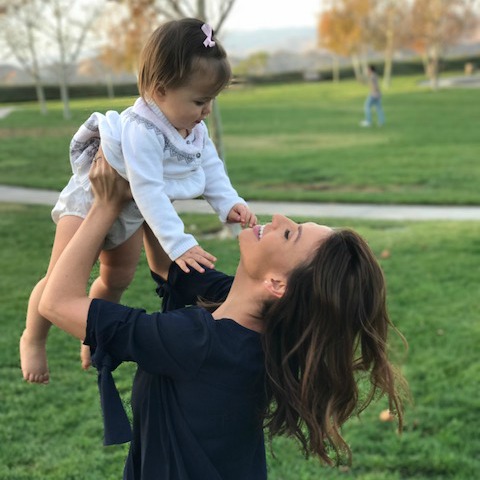 Finding Balance
You had your own identity before you became a mom and a full-time assistant to your kids!
Carving out time for the things that you love gives you something to look forward to in our chaotic world. It helps keep you sane when you feel like you literally don't have a moment for yourself.
Make that time for you, and do something that makes you happy. It will only help you, so you can be the very best version of yourself for you and your family.
What do you like to do for your ME time? We'd love to know, so comment below!
Stacie — Mom to Audrey