Time capsules are a lot of fun. You carefully choose items that are popular or special and bury them to be discovered when the time capsule is opened years later. It's a great project to do with kids. But who wants to wait 10 or 20 years for the fun of opening it up? No one! So here's a fun idea for a project you can do with your kids – create a time capsule that you will open in one year.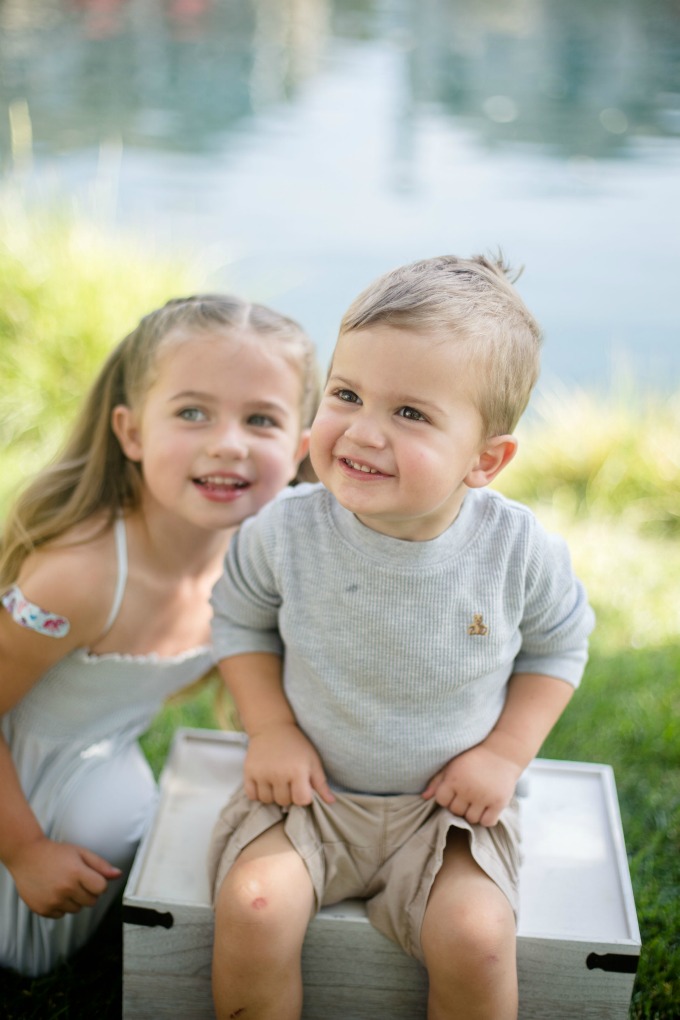 How To Make A Family Time Capsule
Because it's not going to be buried for a long time, you aren't going to try to fill it up with things that might not be available in a decade the way you would a traditional time capsule.
Instead, think of things that your kids will enjoy looking at in a year. Here are a few ideas:
Handprints: You can use paper and paint or a handprint impression kit to capture your kids' handprints. In a year, they will enjoy comparing their hands to the print to see how much they have grown.
Lists: Have everyone fill out a list of things including their favorite songs, favorite foods, favorite books or tv shows, etc. It will be fun to see which things still make their list and which things are totally different a year later.
DIY Presents: Each person can make something special for someone else in the family that can be opened in the year.
Personalized Messages: Have everyone write a letter to themselves or each other, or have them write down some wishes for the year to come. You could even do quick videos and load them on an SD card.
Make sure you don't include anything with liquid or anything perishable in your time capsule, so that you don't risk ruining the other things in your box.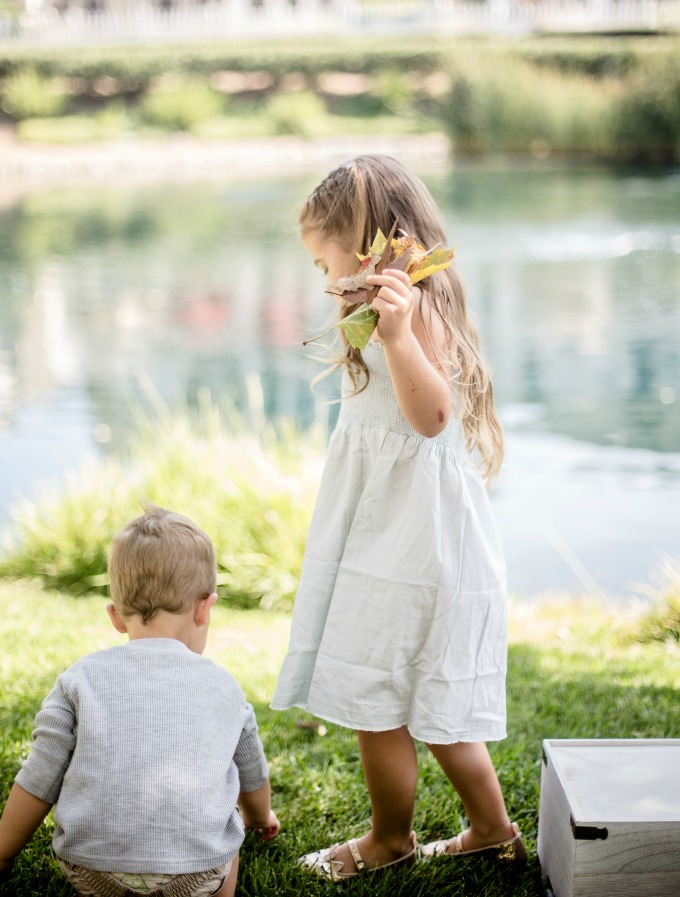 To save your special items for the next year, you can use a box (a shoebox could be great or a plastic box) and let everyone help decorate it. Then put it on a shelf in a closet, or you can actually bury it if it's waterproof, and wait for a year to open it.
Your family will enjoy looking back at all of the fun items you saved.
Tracie