Now that we have been in our new home for a little over a year, it finally feels complete. Moving into and decorating our home has been a funny thing, because every time we thought we had finally finished, something new came up that needed to be done. Whether it was something essential like a refrigerator leak or simply realizing, "This wall needs something," it really felt like every time we thought we were done, we were far from it.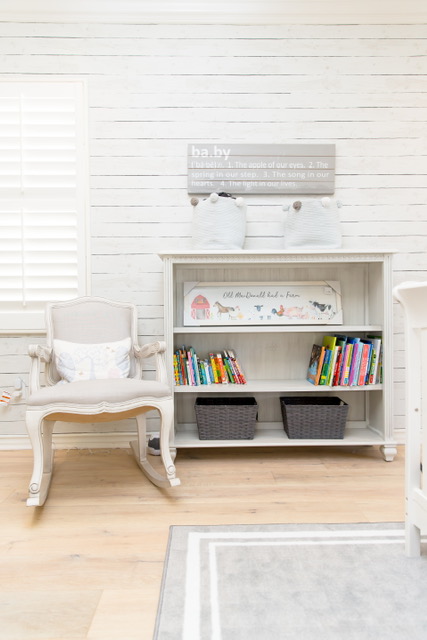 The last step (I hope) was Jake's room. It was hard to find the right furniture for it because I'm pretty picky when it comes to furniture for my house. I almost drove myself crazy trying to decide on which dresser or crib to get. The company that finally blew the other options out of the water was Évolur. Évolur makes the most amazing furniture for nurseries and kids' rooms, and I couldn't be happier that I found it. Évolur wowed me because not only was the furniture really high end and classy, but it also evolves with the baby. As your child grows, so does their crib! One of the things I love most about this is that I know when I buy an Évolur crib, I'm not only buying a crib but also a bed for when my kids get older. It truly transforms into whatever I need it to be! Instead of buying a crib now and a bed later, it's like getting a two for one because I'm basically buying a bed and a crib all in one.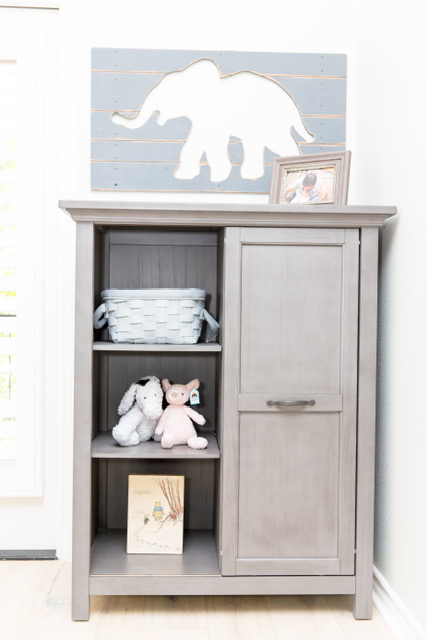 Another thing I love about Évolur is that their products are very elegant yet also affordable. While an Évolur crib is a great investment, their chests, dressers, and nightstands are also amazing. I love that they have luxurious options for both boys and girls and that there's so many to choose from! I am amazed with how my kids' rooms tie into the rest of the decor in our home- Évolur nailed it! Jake's room is finally complete thanks to Évolur, and with that our house feels like home.
For more on Évolur, visit the website! https://www.evolurbaby.com  
Jessica  — Mom of Sophie & Jake