Easter this year falls on April 17th, which is coming quick! Easter is such a fun holiday with great traditions and memories. Since having kids, Easter has been even more fun and special because of how much my kids love it. Easter baskets, the Easter bunny, dying eggs, and egg hunts all are great memories and bring the kids so much joy.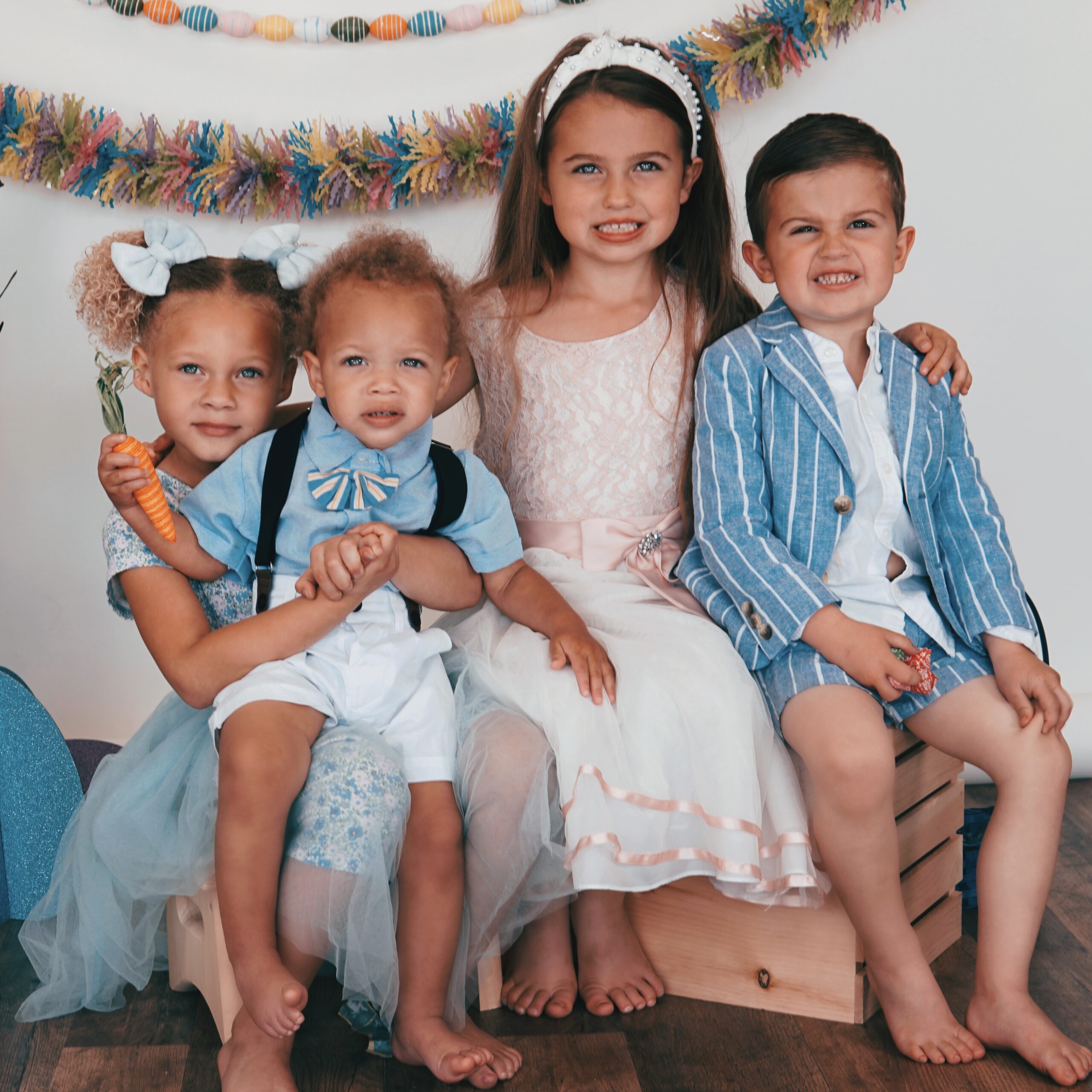 Ideas for Easter 2022 In LA
We love to start our Easter mornings going to church as a family and then, of course, brunch! In LA, there are many church options for all ages. Whether you are a part of a church, or it is your first time going there is a variety of options nearby.
Hillsong Church LA is a great Christian church that has both online and in person services at 10am and 12pm Sunday mornings. This is a very popular church in LA and has great community and fellowship. Visit the website, Hillsong.com, for more information about the church and location.
Renew Church LA and Oasis LA are other great churches nearby. Renew LA has services at 10am and 11:30am Sunday mornings and Oasis LA has 9am and 11am service options. Find more information at Renewchurch.la and oasisla.org.
Malibu Pacific Church is another great option that overlooks the ocean! Their service is 10am Sunday mornings and they also have an online option. Find more information at Malibupacific.church.
All these churches have services for the kids, as well, for ages 0 and up.
These churches are a great way to start Easter Sunday and then you can head nearby to some amazing brunch spots for afterwards:
Cici's café, on Ventura Blvd, is delicious and famous for their pancakes, eggs, and breakfast meats.
Salt's Cure of Highland Ave is another nearby option with fantastic things like biscuits and gravy, oatmeal griddle cakes, and more!
Poppy and Rose on Wall St is on the rooftop of Los Angeles Flower Market and has amazing buttermilk fried chicken and waffle, steak breakfast burrito, and a great stack of pancakes.
Check out La.eater.com for great restaurant inspiration in LA.
In Malibu, a very famous brunch spot is Paradise Cove Beach Café, which has a beautiful view because you eat right on the sand! It has a huge variety of food and is very kid friendly. It is such a fun place to eat and enjoy the beach. A couple other options in Malibu are Moonshadows, The Sunset, Malibu Pier Café, and Marmalade Café. Use Opentable.com to find restaurants near you.
In LA there are so many church options as well as brunch spots to choose what fits best for your family. Easter is such a fun holiday and there are many ways to celebrate.
Happy Easter!
Jessica  — Mom of Sophie & Jake