Do you ever look at your children and think, "How can two kids who come from the same parents be so absolutely opposite?!" This is definitely the case with our four-year-old daughter and almost two-year-old son. With our third coming in three weeks we have zero predictions on what type of personality will inhabit his/her tiny body!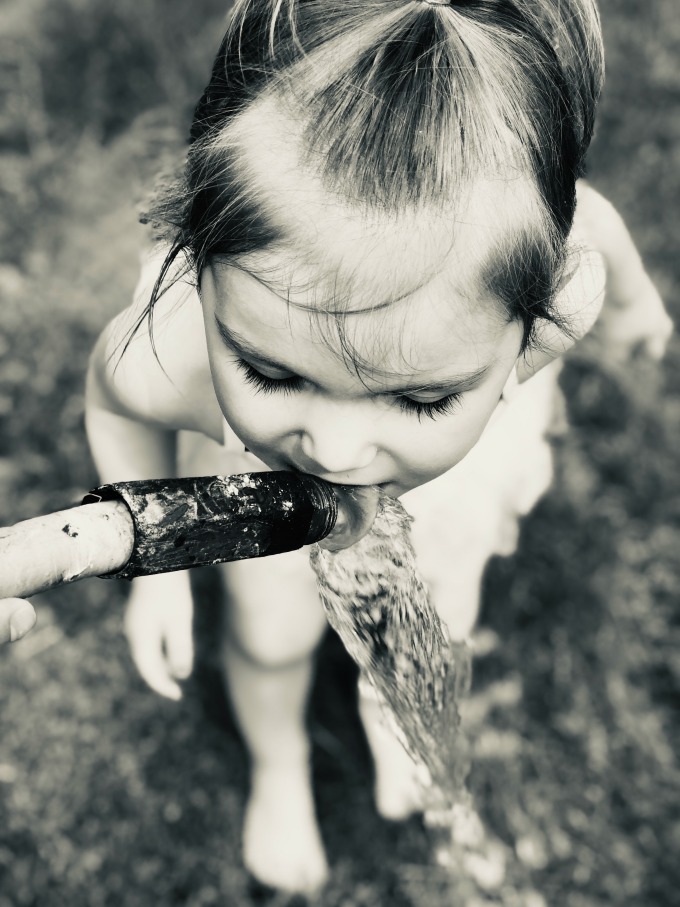 Three weeks. It was only just this week that I thought, "Hmm. Maybe I should start pulling out newborn tubs and washing clothes. Or start buying some diapers. Or maybe put some decorations up in the nursery." With our daughter, that nursery was 90% complete with every frilly detail in the exact right place. With our son, probably 80% complete. But with our third, I'm just not worried about it!
I probably shouldn't mention I tried to see if an unused bar cart would work as a temporary changing station. It didn't… I caved and bought one at Target.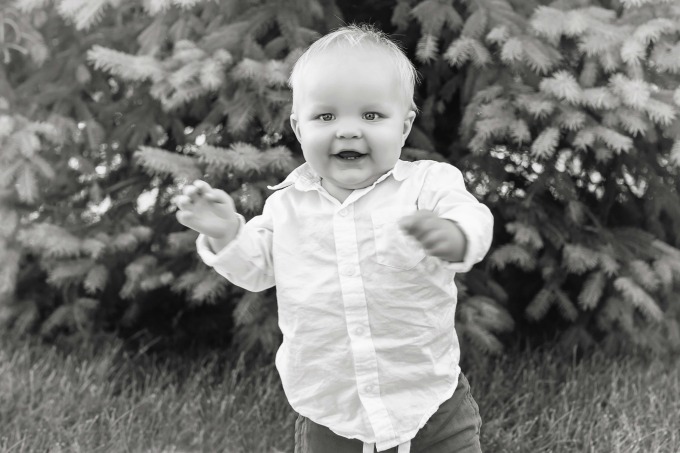 Don't You Worry Your Pretty Little Head
Does it seem like I don't care as much about this third baby? That may be true, but not in the ways you're thinking.
What I DO care most about is spending these last few weeks at home making memories with my older two children. I care most about resting when my body tells me to because running after two toddlers all day is tiring, and my body is telling me to slow down. I care most about making a good meal at night so our little family can sit around the table and eat with each other, because we all know that in six weeks our meals will be simple, thrown-together, and chaotic. I care most about being outside as our midwestern summer heats up. I care most about going to see family and friends because right now our kids are old enough to just throw over our shoulder and go. I just care most about being present.
I also think I'm not as worried because this is our third, and with that comes a heaping teaspoon of confidence. I chuckle to myself when I get to talk to first-time moms who call their pediatrician about whether or not Neosporin is safe to put on their newborn's hangnail. (True story!) And I chuckle because that was me, too! It's all so terrifying with the first baby. It's a steep learning curve, but beautiful and raw and full of heart-exploding emotion.
I'm not as worried about my third baby because the first and second have taught me that time is fleeting, so I'm paying attention to their eyes when they talk to me, to their fingers when they rest them on my knee, and to their joy and wonder in learning about the world around them.
Guest Writer: Kelsey Lage – Mom of Adeline and Hank