Spring Break is a special time and needs to be done right. It's not just for teenagers and 20-somethings – it's for families too.
Top Destination for a Family Spring Break
So rather than leave you to scour the internet at the last minute for budget-friendly destinations, beautiful destinations, or activity-filled destinations, family vacations expert Family Destinations Guide has done this for you.
Dominica in the Caribbean takes the top spot
Panama City Beach in Florida has a range of beaches to choose from
Mayakoba in Mexico is great option for those looking for a small, secluded location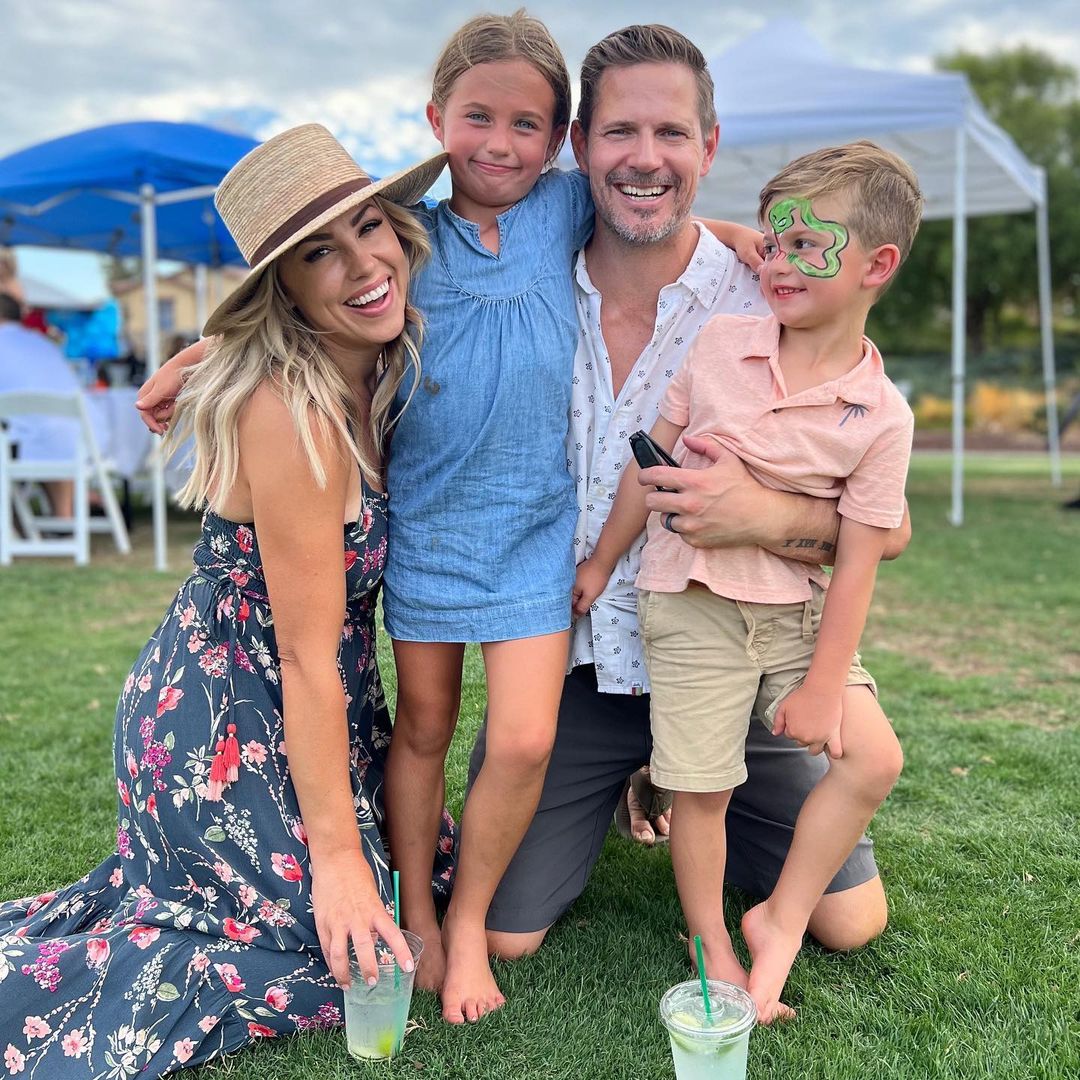 1. Dominica, Caribbean
Dominica is a great family choice if you're looking for a beach trip with a range of activities. The island is volcanic and sits between Martinique and Guadeloupe. Traveling from the US would include two pit stops in Barbados and St Martin, before landing on the island where you'll find rainforests around Indian River, waterfalls, rafting and hiking trails.
2. Wisconsin Dells, Wisconsin
Home to what's considered the water park capital of the world, Mt. Olympus Water Park, Wisconsin Dells has a range of things to do. For activities the whole family can get involved in, mini-golf, go-karting or the movie drive-ins are all options. There's also lots of theatre attractions and dinner locations to choose from.
3. Panama City Beach, Florida
With more than a dozen beaches with the green of the Gulf of Mexico, Panama City Beach is a great family location for Spring Break. This location is great to spot bald eagles and alligators or even go on an airboat adventure. You could go to Shell Island for fishing and to spot dolphins or take a ride on the SkyWheel at the Pier Park for the spectacular view of Emerald Coast.
4. Indianapolis, Indiana
In the Midwest, Indianapolis is home to the largest children's museum in the world. This is a great Spring Break if you or the kids are interested in dinosaurs, weather, outer space and so much more. Indianapolis has one of the largest convention centres in the world with 745,000 square feet of exhibition space, as well as a train-themed hotel.
5. Mayakoba, Mexico
Mayakoba is a gated community and is just 45 minutes south of Cancun's International Airport. Translated to 'village of water', Mayakoba is often referred to as the 'Venice of the Caribbean' and is home to plenty of canals, freshwater lagoons and beautiful beaches. The local cuisine is also highly recommended, along with the beach clubs.
6. Grand Cayman, Caribbean
Another location with great beaches for children, Grand Cayman is a great place for a glass bottom boat tour. You can visit the Stingray City Sandbar to snorkel with the local friendly water creatures. For great food, lots of hotel chain and restaurants can be found on George Town, while the Seven Mile Beach is a great place for lovers of white sand and blue waters.
7. Ogden, Utah
This is a great location if you favor snow over beach. 30 minutes north of Salt Lake City, Ogden has skiing programs for children, hiking and mountain biking. Ogden also offers lots of shopping, dining and nightlife options, as well as art at the local community theater.
8. Titusville, Florida
Back in Florida, Titusville is just a few miles from the Kennedy Space Visitor Complex. Florida's Space Coast is highly recommended and has some of the most beautiful beaches along the Canaveral National Seashore. A great option for the whole family is the lagoon; spotting manatees and dolphins for the kids and relaxed paddling for the parents. And it can be done during the day, or a lovely night activity.
9. Puerto Rico
Puerto Rico doesn't require a passport, is a great place for diving lessons or bike trails in the Cabo Rojo Salt Flats, and is an ideal location for bird watching at the National Wildlife Refuge. San Juan and Castillo San Felipe del Morro's history is highly recommended – the culture and cuisine are not to be missed. The mountains can be explored for serenity as well as exercise and adventure.
10. Florida Keys, Florida
If you are a fan of sea creatures, Turtle Hospital in Marathon is a great place for all the family. This is another great location for snorkelling if you head to Looe Key National Marine Sanctuary. The Florida Keys is also known to be a perfect place to enjoy cocktails and relax under the sun.
Guest Writer ~ familydestinationsguide.com