We love going to Disnelyland as a family. It's always a special day, and we've made some of my favorite family memories at the parks. In 2022, trips to Disneyland are a little different, but still just as fun. If you are planning a Disney trip for your family, here are a few tips to help you have the best day ever!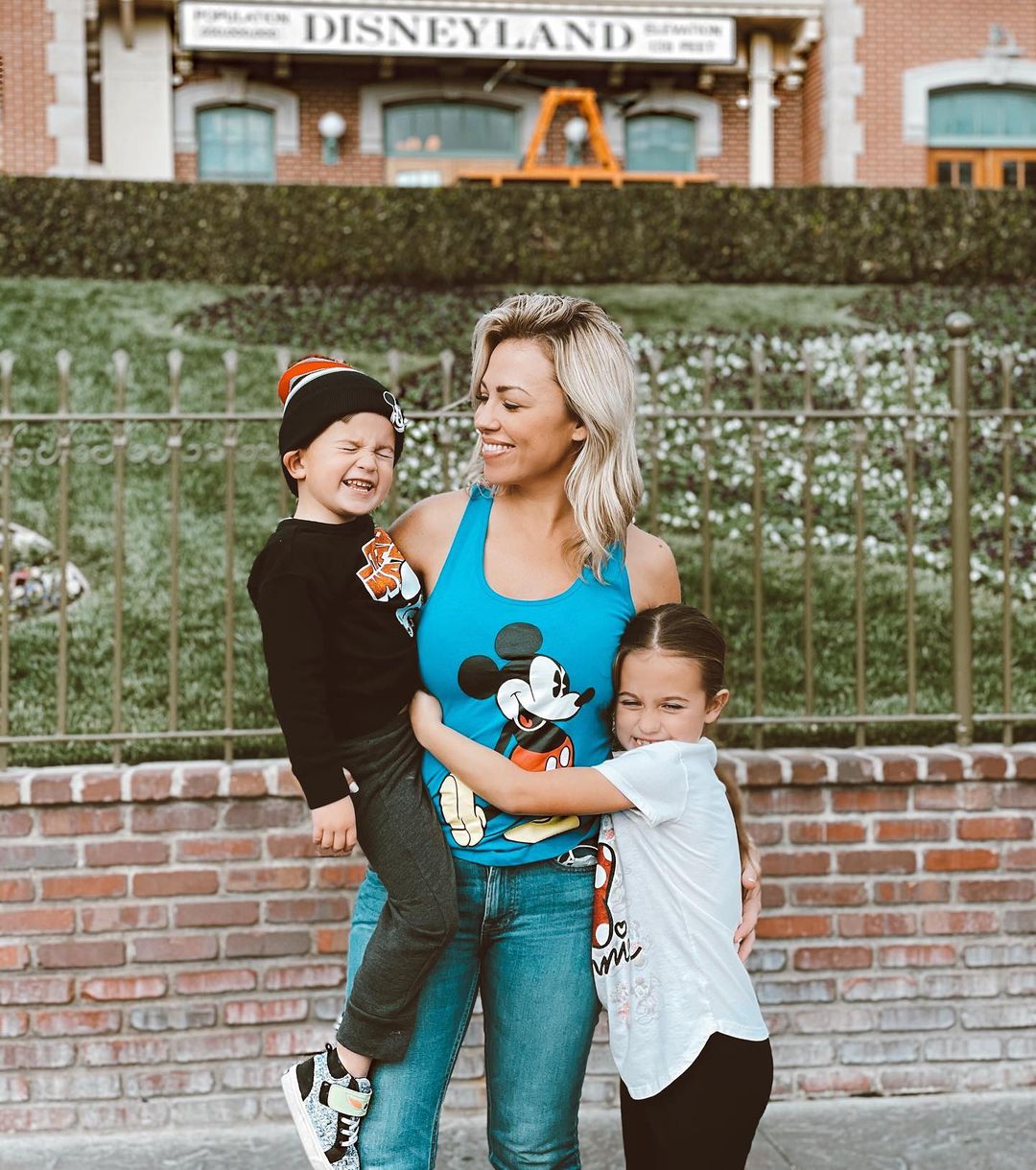 Tips For The Best Disneyland Trip With Kids In 2022
1. Buy your tickets and get your reservations set in advance. You have to have both of these things to get into the park. They are enforcing the limited capacity at the park, so you won't be able to drive out to Disneyland last minute and walk in.
2. On the day of your visit, wake up early and get to the park early! Getting to be one of the first people in the park is a great way to maximize your time. And you can also start your day off at one of the usually more crowded rides or experiences, without having to wait as long as you would later in the day.
3. Use the Disneyland App. This is a must-have for placing mobile food orders. You can upgrade to Disney Genie+ in the app for a small fee for virtual queues, lightening lanes (similar to the old fast pass sytem), and the option to skip the line at some attractions.
4. Keep your eyes open for characters! Characters are stationed all around the parks now, and not always in their usual spots. You will see them with social distancing.
5. Use rider switch if you have a kid who doesn't want (or is too short) to ride certain rides. When you get to the ride, let a cast member know that you need a rider switch and they will add a rider switch to your tickets. One adult in your group will stay with the kid who isn't riding while everyone else in your group rides, and then after your group is finished, the adult who waited will get to jump on the ride without another wait in line.
6. Bring snacks and water. Without fail, one of your kids will need a pick-me-up while you are in the middle of a very long line, and you will be very glad you have that packet of cheese crackers in your bag.
Have a magical day!
Jessica  — Mom of Sophie & Jake