One thing my family has missed during this time staying at home is visiting Disneyland. But we are still enjoying the magic of Disney by watching our favorite movies and daily dress up time for the kids pretending to be some of their favorite characters. I've really enjoyed seeing some of the creative ways that people have been creating Disney magic at their homes – from sharing pictures of previous trips to Disney parks to using every room in their house to recreate classic Disneyland rides.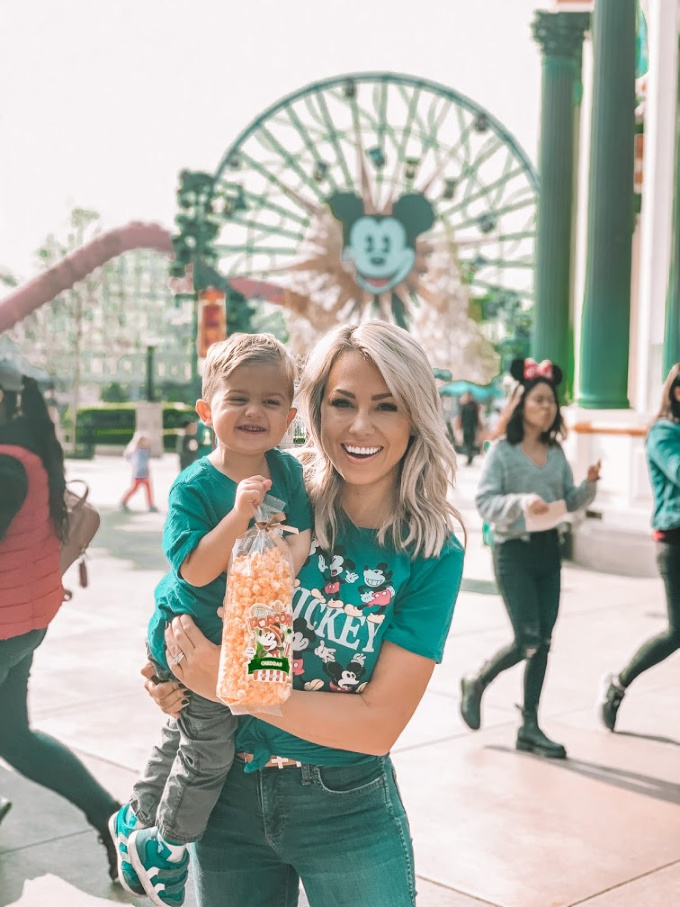 Disney Magic Moments
If you need more Disney magic in your life (don't we all?), Disney has launched a lot of resources for families who are staying home, and they've collected them together in one place on their new #DisneyMagicMoments website. Here are a few fun things you will find there:
Storytime: some of your favorite stars (like John Stamos and Ming-Na Wen) reading children's books
Music: Disneyland performers sharing music from their homes
Rides: virtual ride-throughs of favorite Disneyland rides
Art: drawing tutorials and color sheets
and more!
You can also find their family-fun activities and online resources on the Disney Parks Blog. They are separated into three categories: Learn & Create, Fun & Play, and Care & Community. It's a great way to add a little Disney magic to your day.
Check out the www.DisneyMagicMoments.com website, and let me know what you think!
Jessica  — Mom of Sophie & Jake