Masala Baby's Founder, Dipali Patwa, wanted to send a positive message to children with her clothing by adding more beauty and color to their lives. Her life as the CEO of a young company as well as mother to a growing boy is an ongoing balancing act.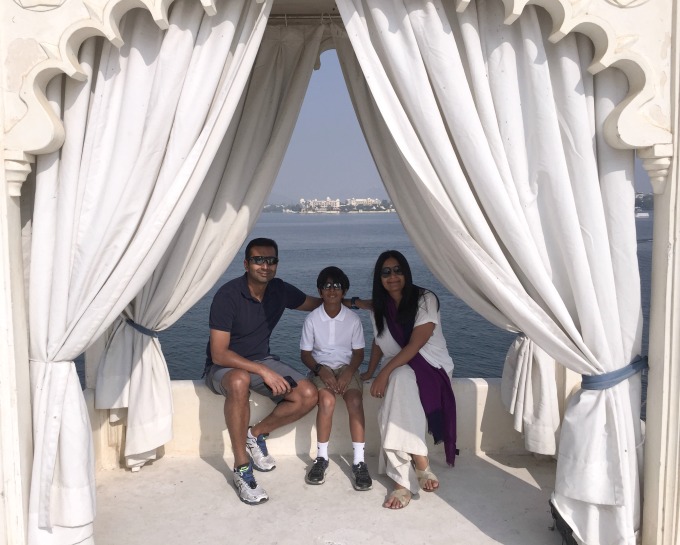 While unceasingly dedicated to Masala Baby, Dipali knows the importance of making time to be with her family. Her work requires her to travel, but she makes the most of it by bringing her son, Elan, with her whenever she can. A business trip becomes an inspirational journey to share with her family. Being able to experience new places and cultures through the eyes of her son gives her a unique perspective that she channels into her designs for Masala.
Dipali has spent time working and living with incredible artisans groups all across India. They live and breathe their traditions and crafts, and this has become a part of Masala Baby's DNA. With a farm to shelf approach, every product is handcrafted by skilled artisans in India and manufactured in environmentally responsible fair trade factories.
Nominated by Luz, Naima, and the Masala Baby team