As spring turns to summer, I'm loving the diffused and tinted lips looks. They are so light and lovely and work great for any occasion.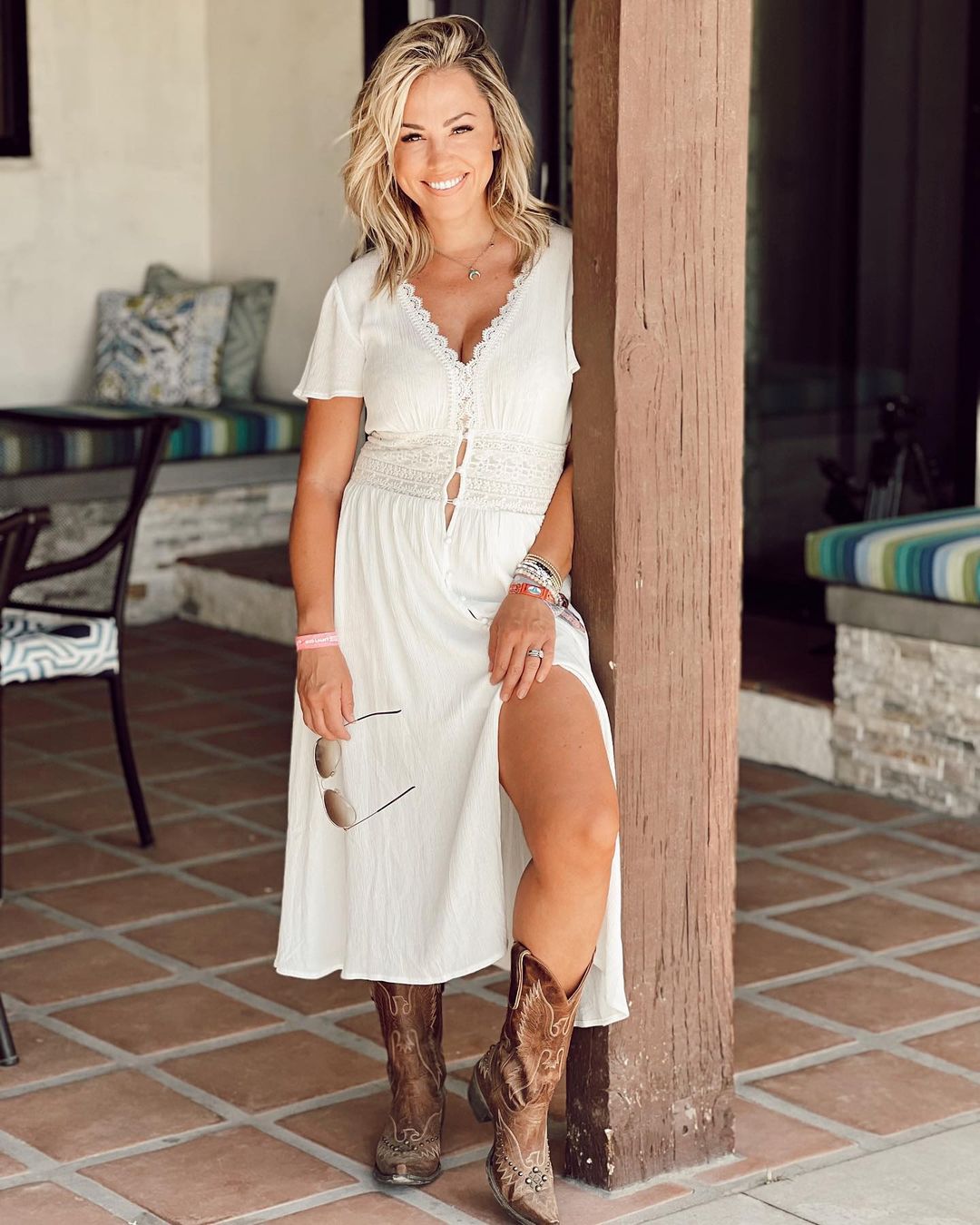 Get The Diffused Lips Look
To get a great diffused look, start with a matte lipstick in a muted, nude color. Then add a lip tint to the inner part of your lower lip. You want something a little brighter here, with a bit of a pink or red hue. Finally, add some gloss to add shine.
It's so important to use clean brands for your lip products – after all, you are putting them directly on your lips!
I love the Coco Crème Lipstick from Inner Beauty. This is a coconut-infused vegan lipstick with a velvety color and great ingredients to moisturize your lips.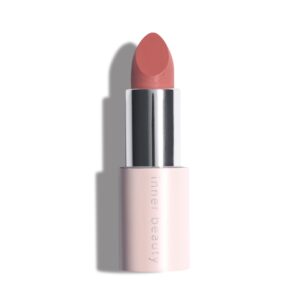 For tints, I love the Well Red and Beach Rose lip balms from Love + Sage. They both offer a great pop of color with lovely scents that come from essential oils.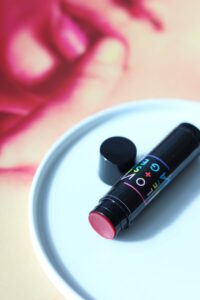 It's so easy to recreate this look as you head out for summer fun!
Jessica  — Mom of Sophie & Jake