As I come near my due date there are so many things that are on my mind. One thing that came easy for me was choosing to bank our baby boy's blood with StemCyte.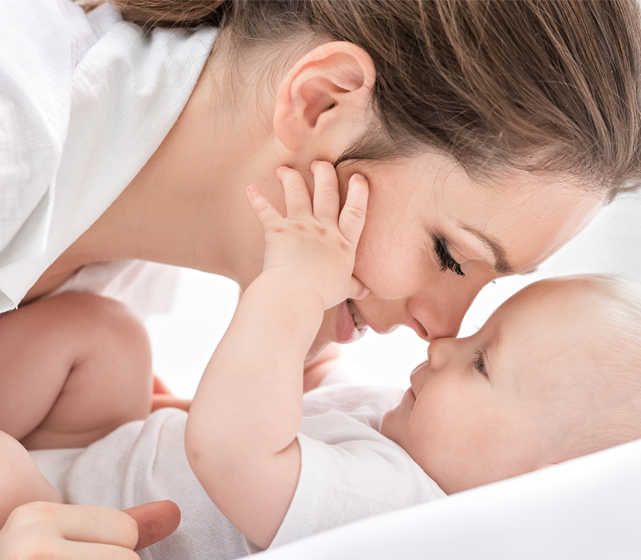 If you're not familiar with cord blood banking I highly recommend you do some research and see if it's right for you and your family. I believed that by doing this we are investing in our child's future. "Why bank?" people ask, well for us, we believe that this is an opportunity to protect our child's long term health. The stem cells can be harvested and stored from both umbilical cord blood and tissue surrounding the blood vessels. They can be used to replace damaged or diseased cells in the body, which make them an invaluable treatment option for you and your family.
StemCyte was our choice for many reasons:
StemCyte has the most experience in the industry with over 2000 units sent out for transplant to 315 transplant centers in 38 countries on 6 continents.
StemCyte is both a public and a private with one of the most diverse public banks in the industry
StemCyte is Fact accredited, FDA Registered, AABB accredited, BBB Accredited and Member Of Cord Blood Associations
Please visit Stemcyte.com for more information or call 866.389.4659
*Use code HALL100 it is good for the option of a $100 off or a free second year of storage.
Jessica — Mom of Sophie