Having kids can get expensive, let's be real. With all of the new products out there, clothes, diapers, toys, etc. it can really add up. Of course we want the best for our babies, so oftentimes we just buy and buy without really thinking about the long term use we can get out of our purchases. The hard part is that these kids grow up and out of these products so quickly that oftentimes we don't get our money's worth.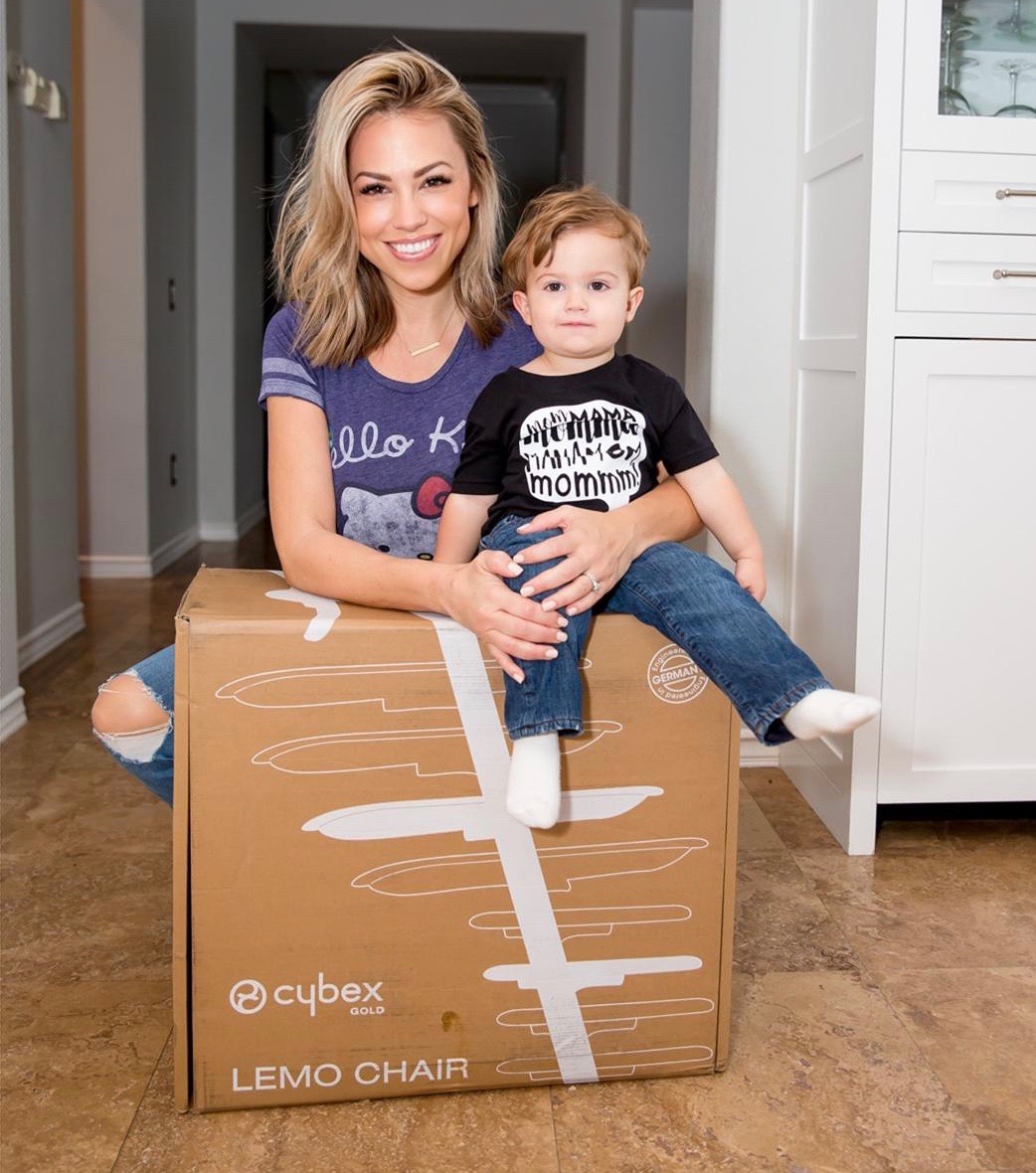 Cybex LEMO High Chair
I was so excited when one of my favorite baby brands, Cybex, came out with the LEMO high chair. This high chair is so versatile, you can literally use it from ages 0-99 years old, yup 99 years old! Talk about long term use!
The LEMO is a 4 in 1 seating solution for your little one and their growing, changing needs. It has a smart, one-hand adjustment feature that allows the choice of 4 depth positions and a step-less height adjustment of the seat. Whether you're in the dining room, patio, or kitchen, the wheels decrease the risk of the high chair tipping over and increase your mobility around all areas of your home. Use the bouncer attachment for younger babies, then use it as a high chair for their baby and toddler years, then utilize it as a regular sitting chair in their teenage and adult years!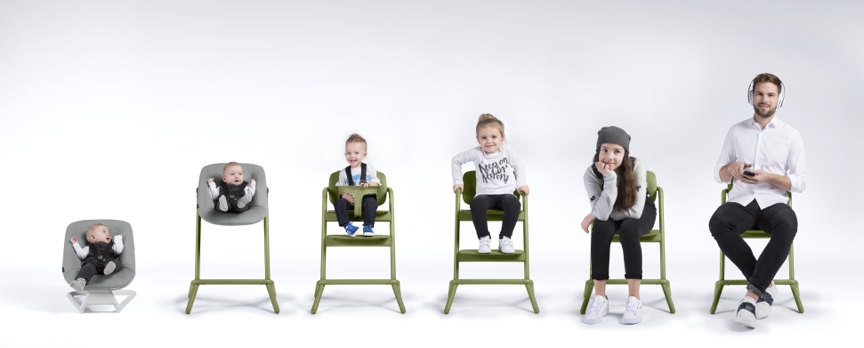 We were so excited to get ours in the mail. Jake is at the perfect age for the high chair. I love that when he starts to get older, we'll have a safe, modern chair for him to sit in and enjoy!
Check out the LEMO here! https://cybex-online.com/en-us/lemo
Jessica  — Mom of Sophie & Jake