LOS ANGELES – Neferteri Plessy's love for community and giving back to mothers and children led to The Single Moms Planet Momprenuer & Kids Summer Camp, a program she established on Catalina Island in 2017. But it all ended when the COVID-19 pandemic arrived in 2020. Today, the event is set to return on Aug. 12 after a two-year break, giving working single mothers and business owners a chance to spend quality time with their kids as well as network with one another.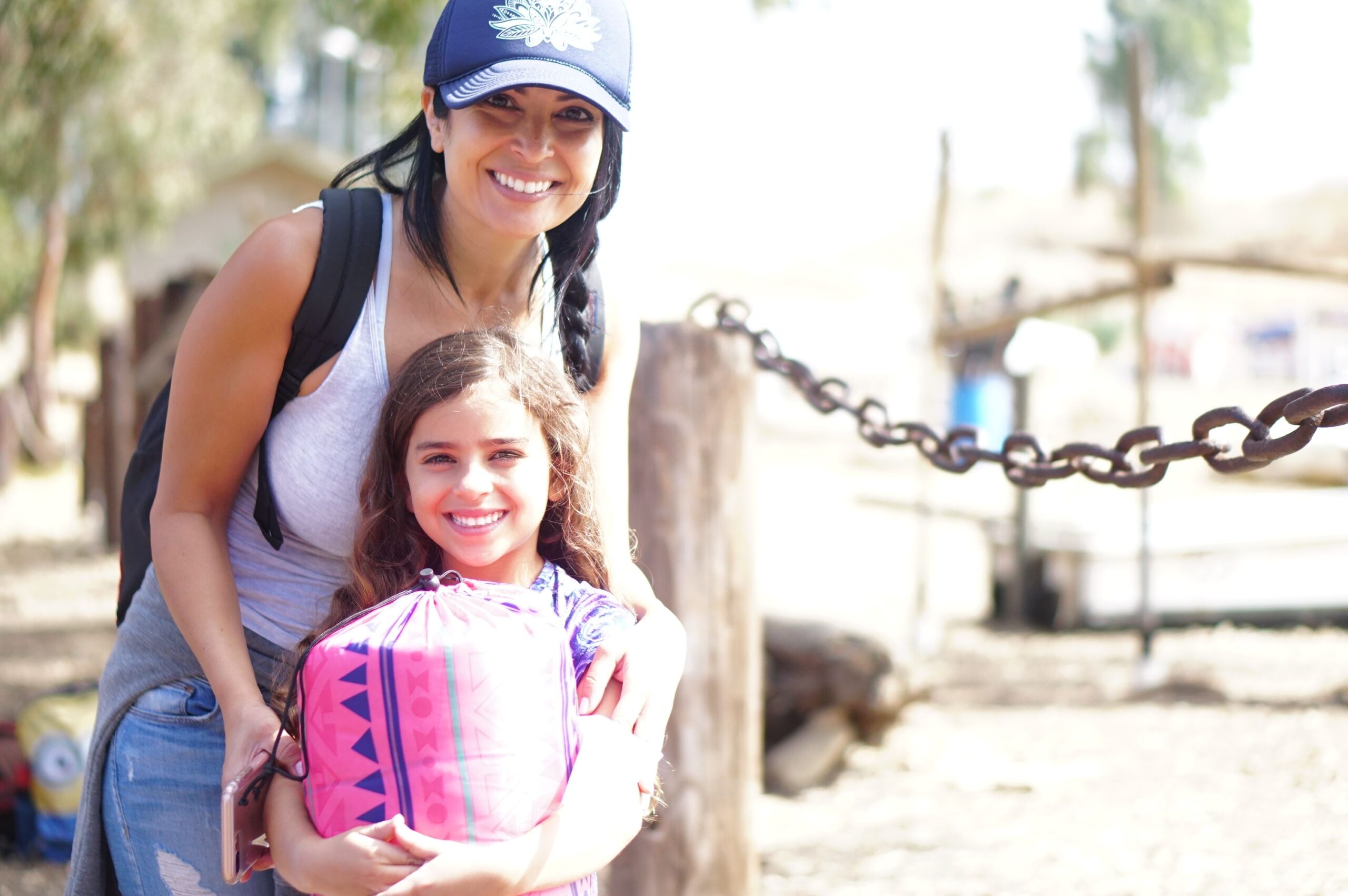 "We promised our working moms and executive moms that we will bring back summer camp for a chance to join together to network and give their children the summer camp experience they've been waiting for these last two years," said Plessy, founder and CEO of the non-profit charitable organization Single Moms Planet. "We are partnering with the Boy Scouts of America Western Los Angeles Council to make this year's edition the most exciting ever!"
After a two-year hiatus due to the pandemic, the event aims to bring back the excitement and sense of adventure of summer camp while emphasizing the networking opportunities for single mothers who own businesses.
With the turbulence of the current economy even as the pandemic slowly fades, conducting business and empowering working mothers and business owners is especially important, Plessy said.
"Single Moms Planet is all about supporting single moms and their families, but also about giving them the opportunity for growing their prospects for business and improving their finances in general, while strengthening their relationship with their kids," she said. "So the Momprenuer & Kids Summer Camp offers the best of both worlds by blending the business side with the family side of our single moms and so far we've received a lot of support from moms signing up for this event."
The Momprenuer & Kids Summer Camping Trip will take place from Friday, Aug. 12 to Sunday, Aug. 14 at Camp Emerald Bay, on Catalina Island, located 22 miles southwest of Los Angeles. The camp, operated by the Western Los Angeles County Council, Boy Scouts of America, allows single moms and their children to participate in sailing, kayaking, swimming, snorkeling, row boating, games and hiking, as well as sharing campfire stories and more.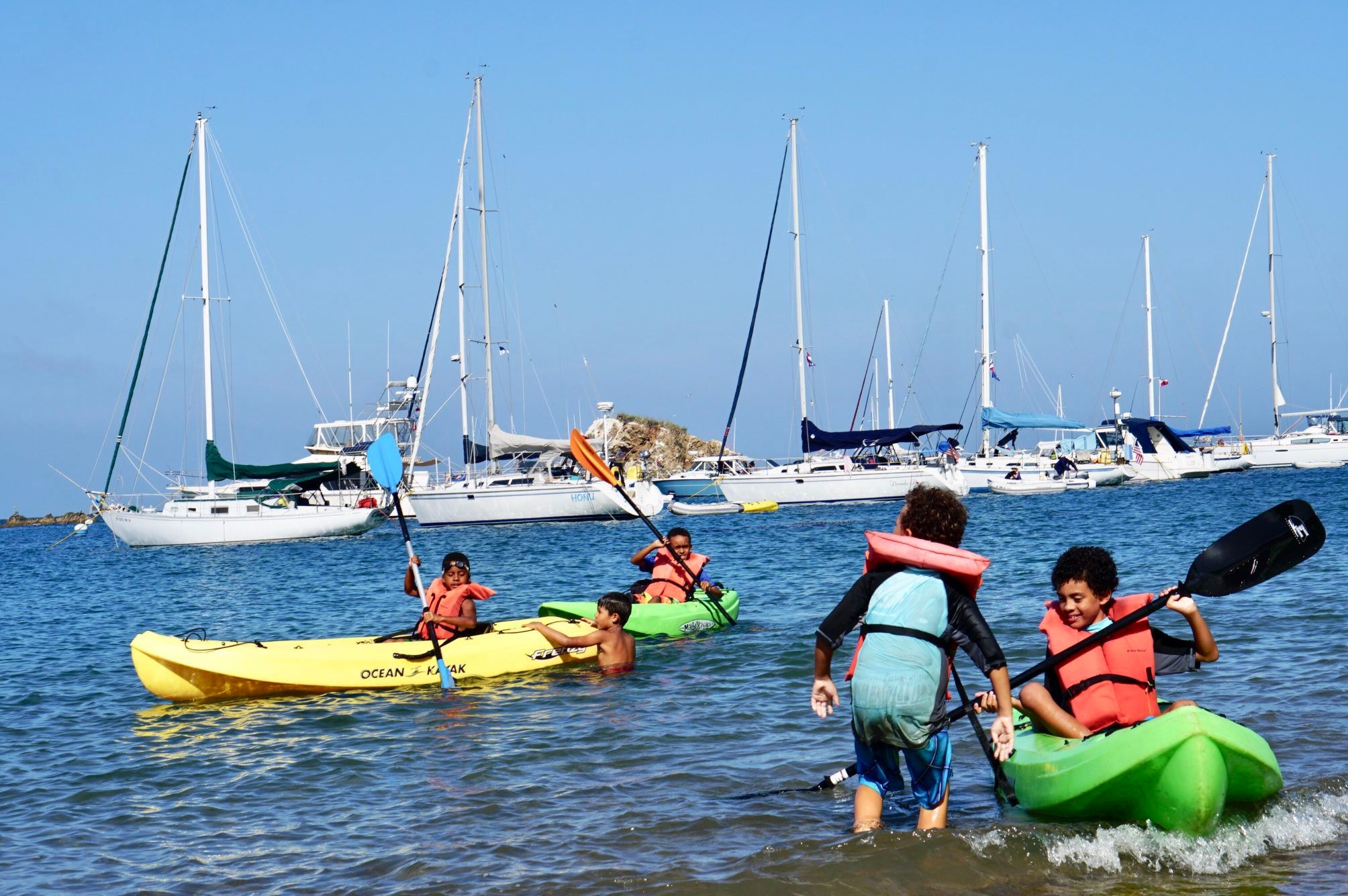 With its various water and camping activities, Emerald Bay's colorful natural landscape and outdoor camping area allows campers the ability to enjoy the fresh air and the star-filled night time sky. The camp aims to provide a memorable experience and a unique bonding opportunity for mother and child.
The camp is open to children ages 7 to 18 who must be accompanied by their mother or a female guardian at all times. Admission to the camp for a mother with up to two children is a $350 donation. For additional packages click here.
"Every year we've grown the program with more activities and more campers until the pandemic hit," said Cole Patterson, Single Moms Planet co-founder. "But as things started to open up during the pandemic, we felt it was the perfect time to bring back summer camp and add more activities by teaming with the Boy Scouts and raising greater awareness with working moms and executive moms who are extremely excited about this year's event."
Established in 2013, Single Moms Planet provides a variety of programs for single mothers such as job training, parenting classes, housing assistance, counseling, childcare help, medical referrals, financial assistance workshops and more. The organization is also known for the annual star-studded Single Moms Awards held at the Peninsula Hotel in Beverly Hills where notable single mothers along with important donors are honored for their accomplishments and support, respectively.
But with the advent of the pandemic and the current economic crisis, Plessy and Patterson are rededicating the organization to assist the growing number of single moms looking to grow their businesses or simply improve their finances.
To that end, the organization is also bringing back its Single Moms Awards next year. As its biggest fund-raiser of the year, the event is vital to the non-profit's future. Already, Single Moms Planet has begun seeking sponsors and partners even as the event itself is nearly a year away.
For more information about the Single Moms Planet Mompreneur & Kids Summer Camp and for sponsorship information for the Single Moms Awards, please visit SingleMomsPlanet.org.
Jessica  — Mom of Sophie & Jake