First grade is a fun time for reading because your child is learning more and more words. Some of these books are just right for 1st graders to read alone and some of them are a little challenging and are better for reading together.
I love the "five finger" test to determine if a book is at the right level – have your child read a page aloud to you, if she misses more than five words on a page, the book may be too challenging for independent reading, and you can plan to read it together.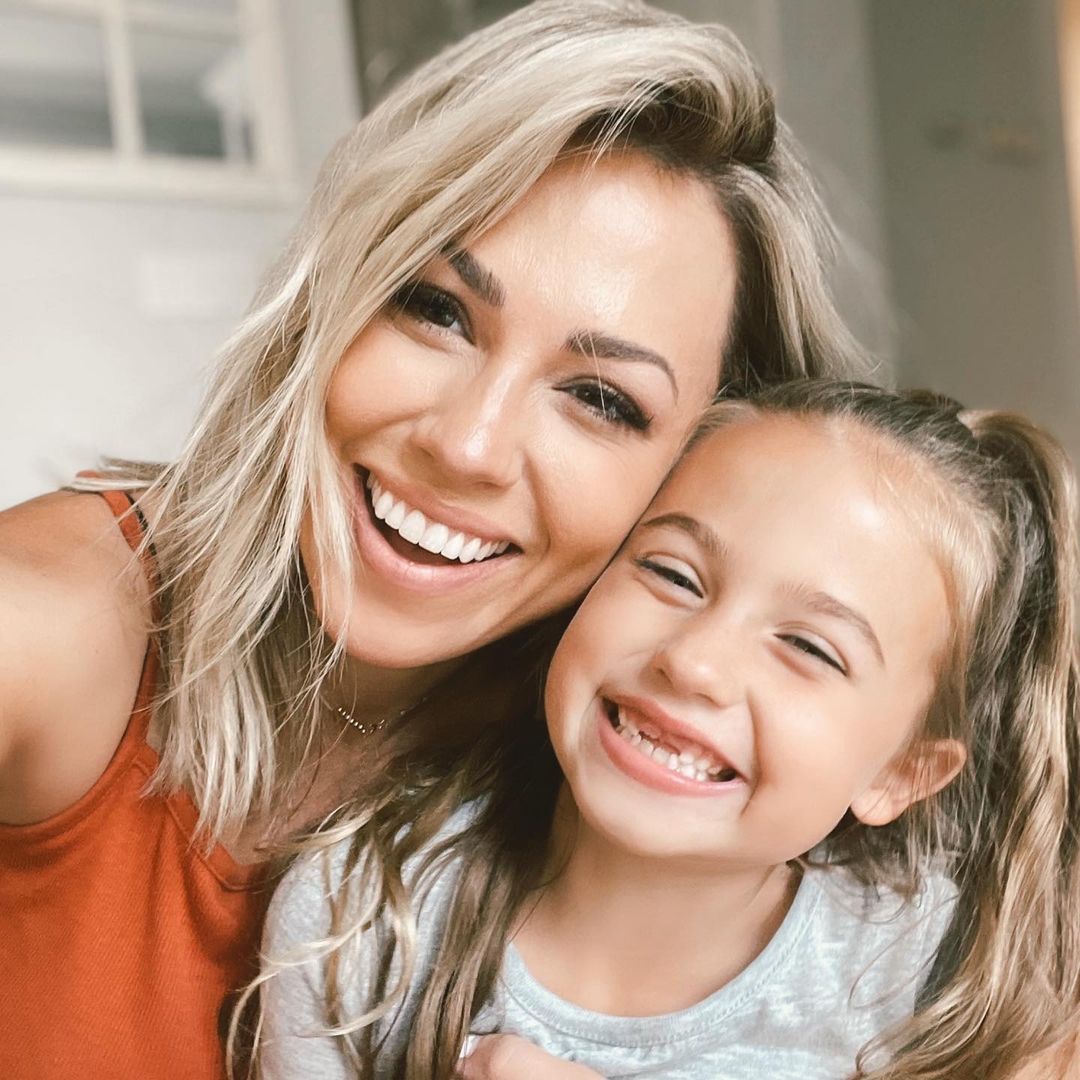 Great Books For First Graders
Flossie & the Fox by Patricia McKissack
Over and Over by Charlotte Zolotow
The Story of Ferdinand the Bull by Munro Leaf
Zin! Sin! Sin! A Violin by Lloyd Moss
Thundercake by Patricia Polacco
Sylvester and the Magic Pebble by William Steig
Tikki Tikki Tembo by Arlene Mosel
Jumanji by Chris Van Allsburg
Lyle, Lyle Crocodile by Bernard Waber
Bedtime for Frances by Russel Hoban
A Chair for My Mother by Vera B. Williams
Stellaluna by Janell Cannon
The Gingerbread Baby by Jan Brett
Do you have any books that you would add to this list?
Tracie