Did you know that the US is still among the most dangerous developed nations for a woman to give birth? And it's even worse for moms and babies of color. We are in a health crisis, which has only grown stronger in 2020 with Covid added into the mix. This is the work March of Dimes is doing is so important.
March of Dimes fights for the health of moms and babies every day, advocating for policies to protect them and working to radically improve the health care they receive, and now, March of Dimes has started the #BlanketChange movement, demanding equity, access, and prevention for moms and babies.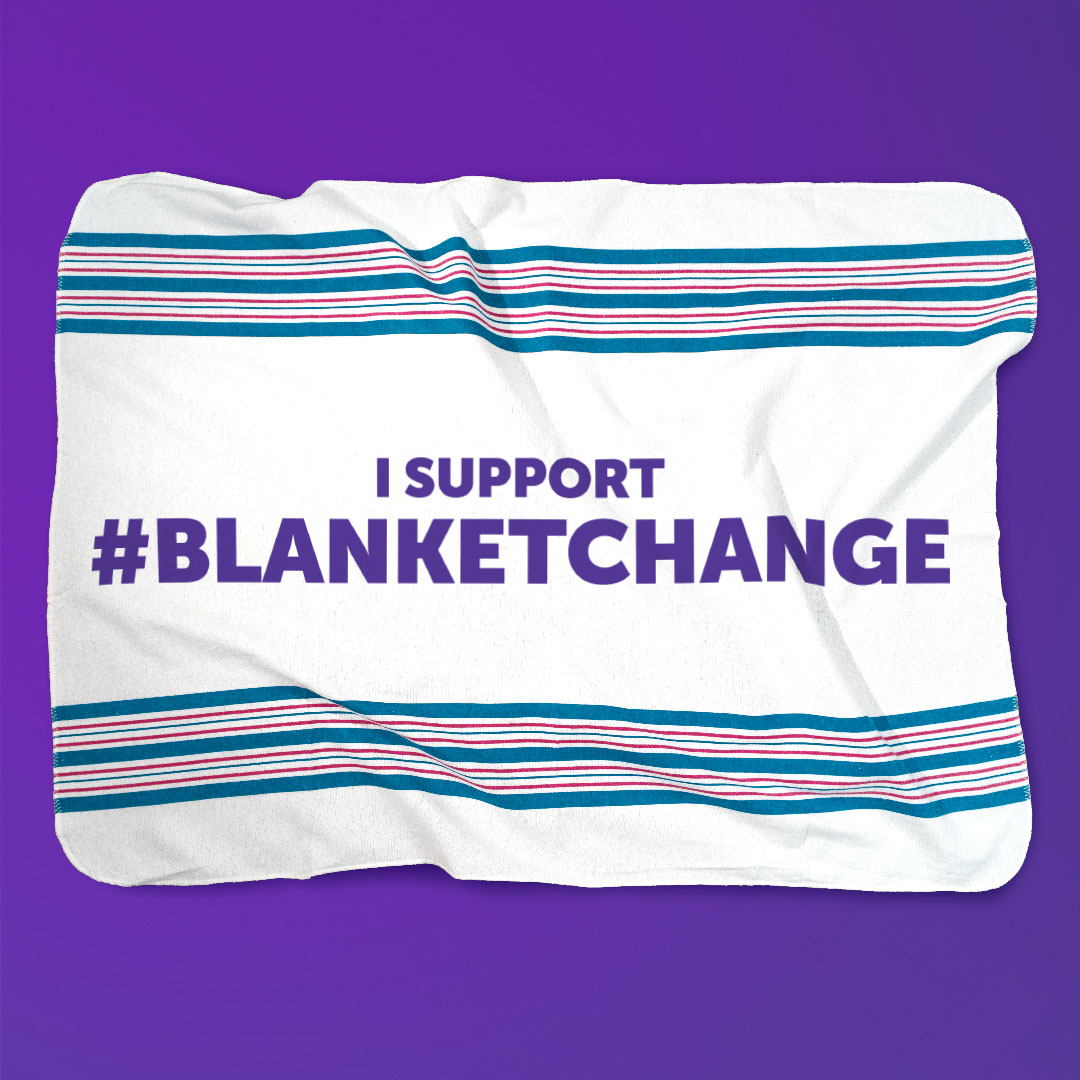 By getting involved with March of Dimes in Blanket Change, you can also help to advocate for congress to support families and work towards improving health outcomes for moms and babies. Find out more about Blanket Change here and get involved.