Now that Jake is almost ready for solid foods, I've been looking for a good baby food maker. I know that I want to make all of his food myself, with fresh, organic ingredients, and the BÉABA Babycook allows me to do just that. I've been testing it out recently with Sophie, making fresh applesauce and even smoothies!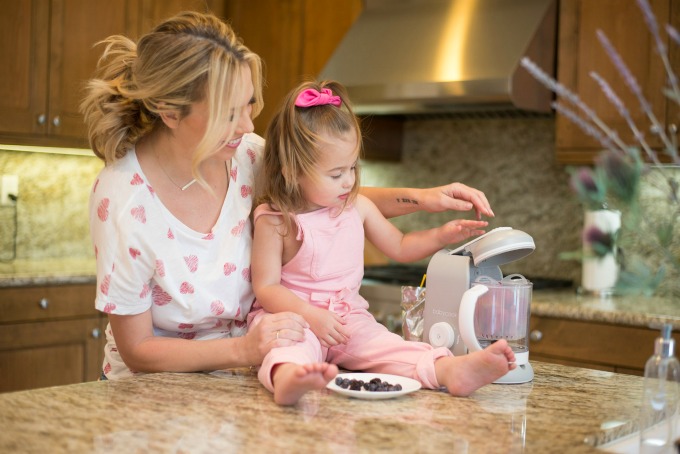 BÉABA Babycook
Sophie loves helping me add the ingredients, and watching it all blend together. I can even throw in spinach and other veggies, and she can't even taste them!
My favorite feature of the BÉABA Babycook is the way it steam cooks the food. This allows the food to retain the nutrients that are eliminated through other cooking methods, so I can be sure my kids are getting all the good stuff!
Check out the Babycook and the other amazing baby products from BÉABA at https://beabausa.com.
Jessica  — Mom of Sophie & Jake